Discover Our Festivals & Events
Our festivals and events showcase the remarkable artistic, culinary, cultural and musical talents of our small Island community. Use the filters below to browse events by date or a region of interest to see what's going on.
Have an event to tell us about? Submit your event information online.
Feb 9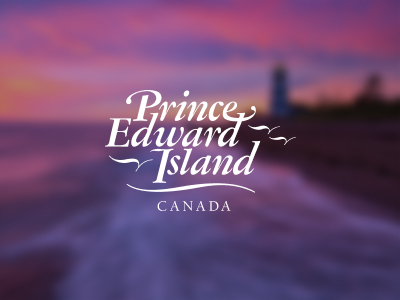 Music PEI Week Red Dirt Rock Concert
A high-energy lineup to rev up your weekend with performances by various nominees.
PEI Beer Fest
Featuring breweries of the East Coast and beyond, beer and cider samples, live entertainment, local food pairings, a cask corner and more
Live Music & Dance
Every Saturday night. Cover charge.
Winter Snowshoeing
Bring your own showshoes or borrow a pair (limited).
Blues Summit: Tightrope with Got Blues
Take a rhythm and blues journey With influences such as Stevie Ray Vaughan, Albert Collins, Lonnie Mack, Lowell Fulson, Albert Kings and
George Canyon - Our Country Tour
Join platinum, JUNO and CCMA award winner George Canyon on his national tour.
Tickets : $47.50
Culinary Demos with Local Chefs at Founders' Hall
Discover why PEI is known as Canada's Food Island and catch the spirit of the Canada Games.
PEI Artisan Pop-Up Markets
40 Island Artisans over the course of four evenings: February 21, February 22, February 28, and March 1 from 5:30 PM to 8:00 PM.