Rodd Brudenell River Resort
Dates of Operation: May 1 - October 31
Disclaimer: Dates of operations may vary from those displayed. Please contact operator to confirm.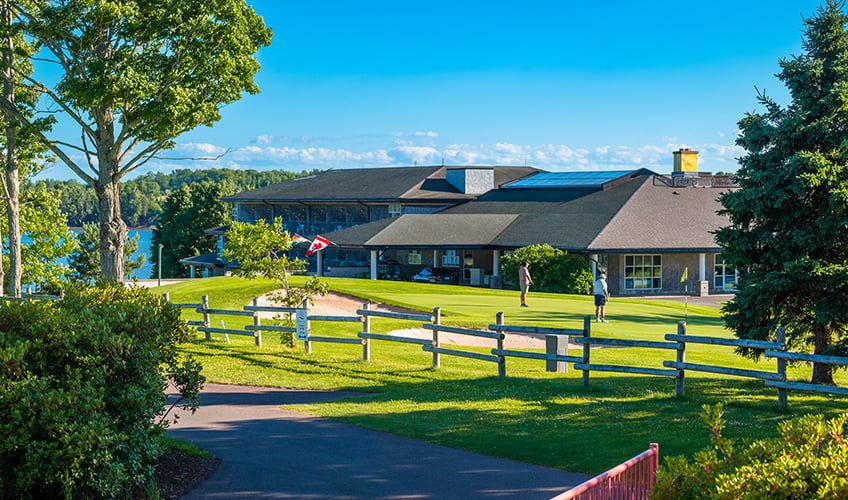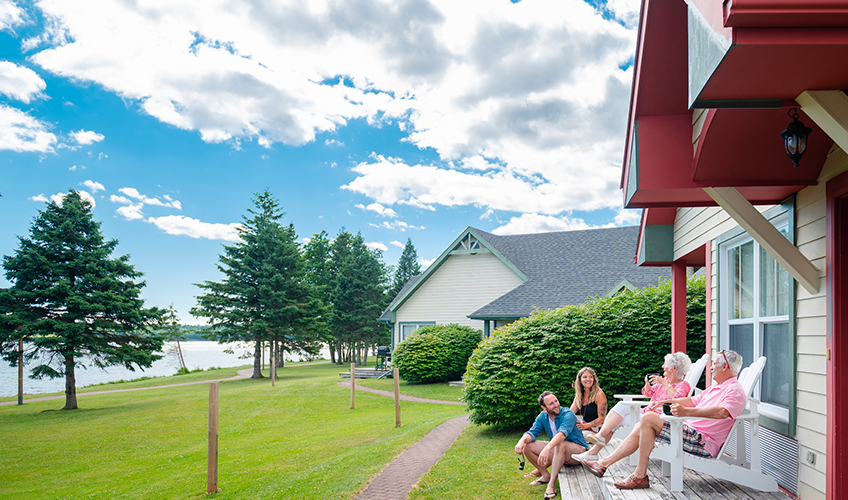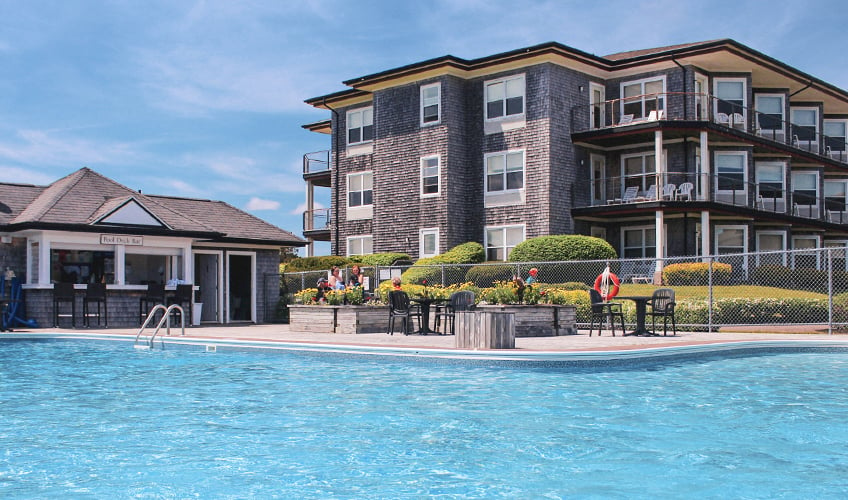 About this Property
We are an unparalleled resort destination in Eastern Prince Edward Island — only 30 minutes from Charlottetown, featuring
one- and two-bedroom cottages, plus various hotel guest rooms and suites. On site are two 18-hole championship golf courses (Dundarave and Brudenell River), marina, kayaking, canoeing, horseback riding, indoor and outdoor pool, whirlpool, sauna, fitness room, tennis courts and lawn bowling - even the most active resort guest will find plenty to do. Multiple on-site dining choices, from pub style favourites to local fine dining fair. Various packages available from golf/family/couples (see website).
Amenities & Accreditations
Air Conditioning
Food Served
Licensed
Pool
Pets Permitted
Wi-Fi
Bilingual service - 24 hours
Bilingual service - Limited
Cyclists Welcome
Partially Accessible