Beaconsfield Historic House
Dates of Operation: January 1 - December 31, 2023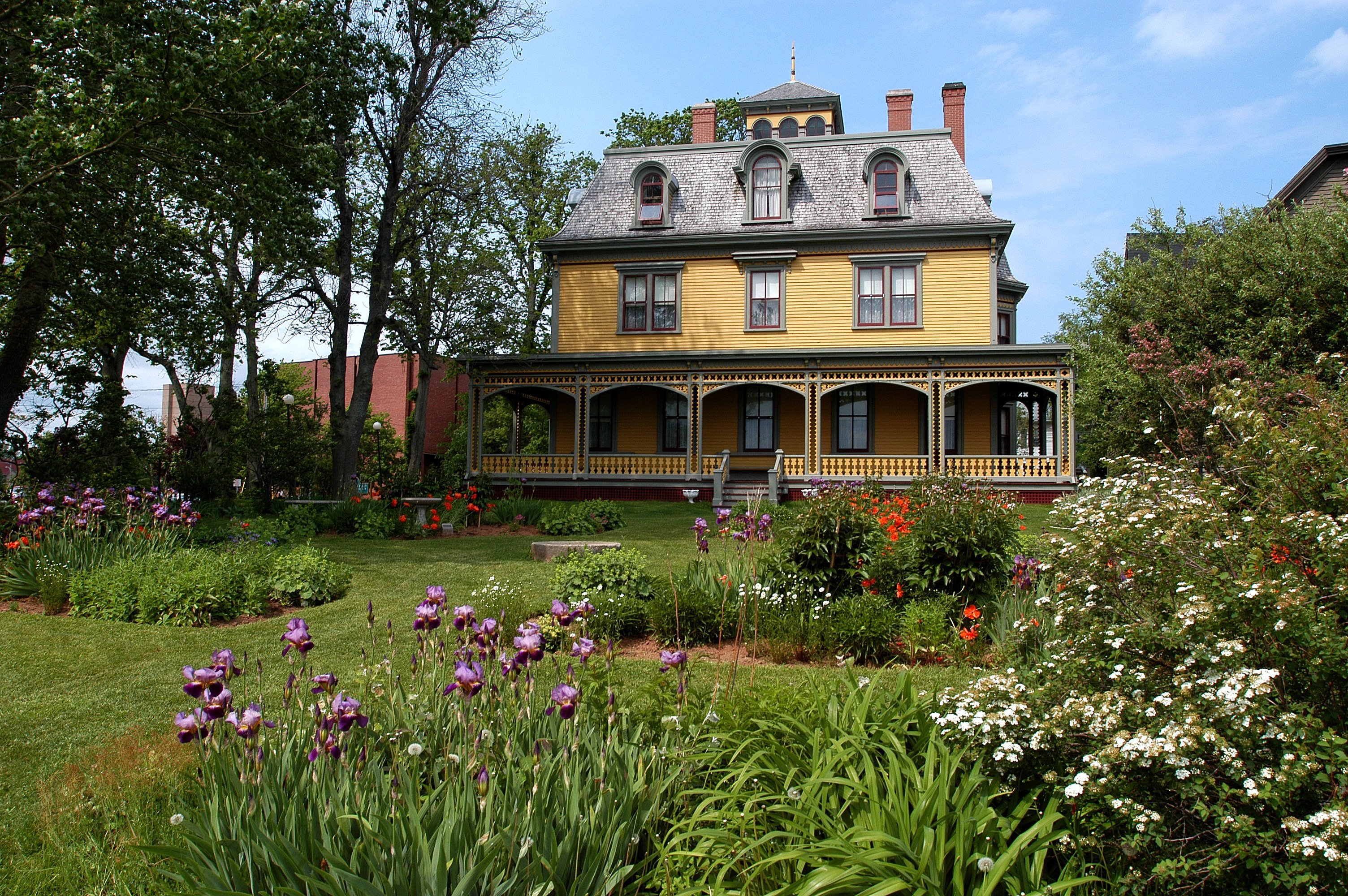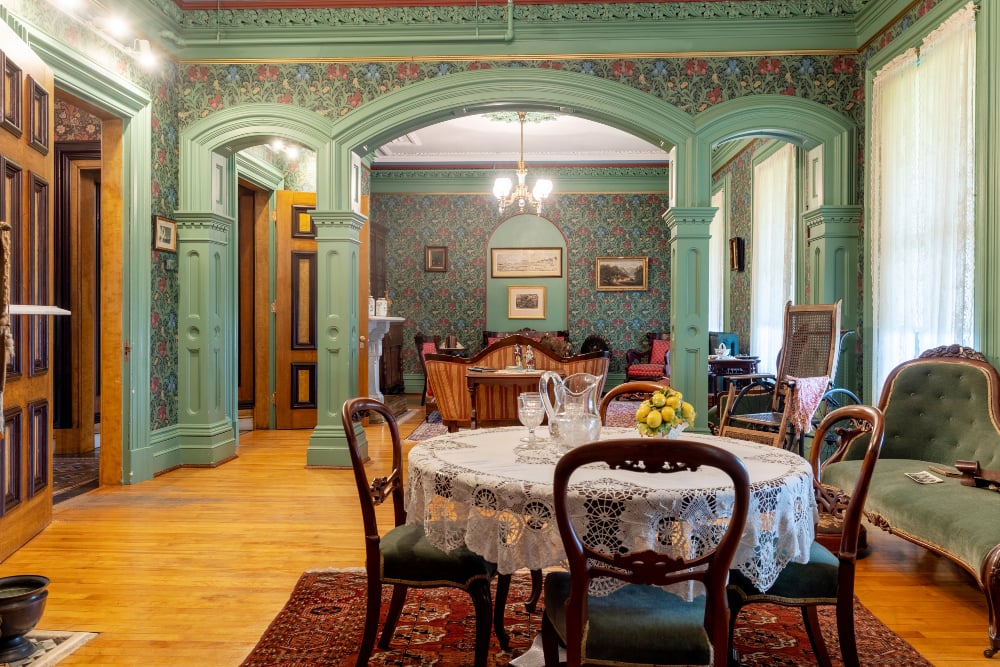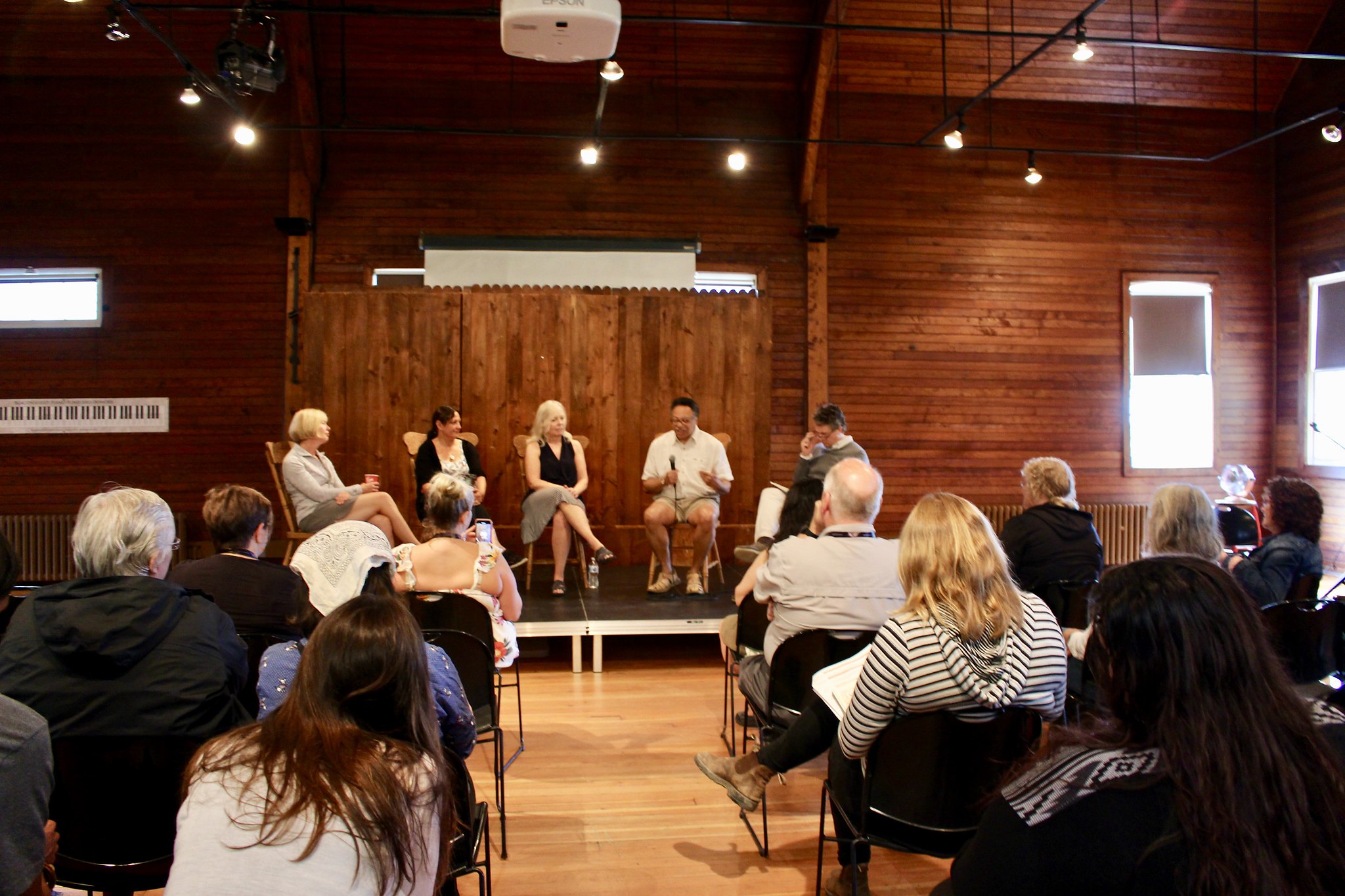 About this Property
One of seven Museum and Heritage PEI sites located at the corner of Kent and West streets. Built in 1877 for wealthy shipbuilder and merchant James Peake. Beaconsfield stands as an enduring symbol of Victorian elegance. Today visitors are welcome to tour its Victorian furnished rooms and enjoy the view of the Charlottetown Harbour.

Heritage Passports available. Admission charged.

Visit website for exact operational dates and hours.

Beaconsfield Historic House hosts a variety of lectures, concerts and other special events in its Carriage House.
Amenities & Accreditations
Bilingual service - Limited
Partially Accessible