Prince Edward Island Preserve Co.
Dates of Operation: January 1 - December 31, 2023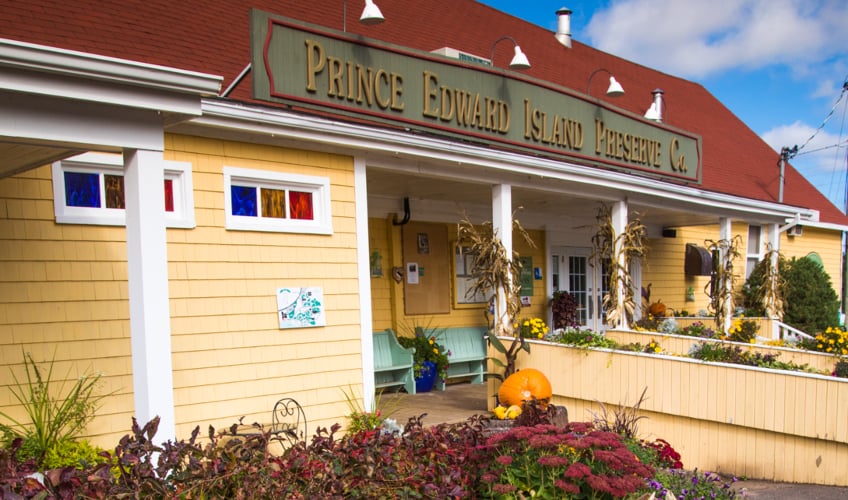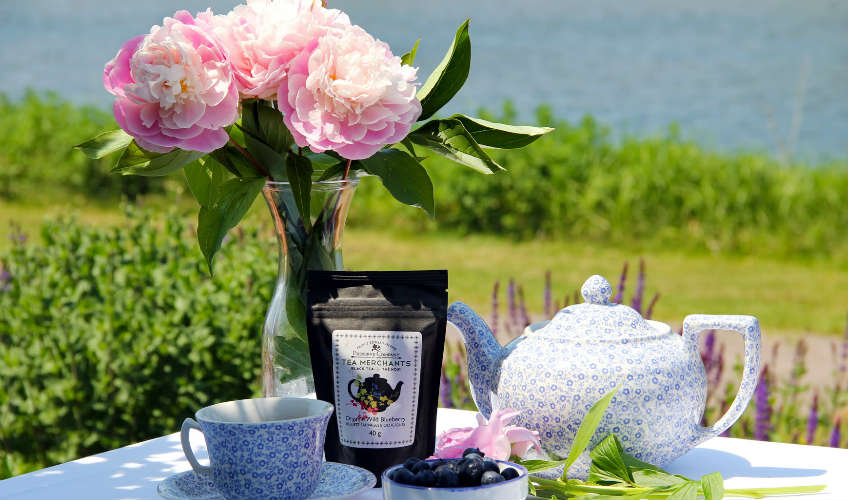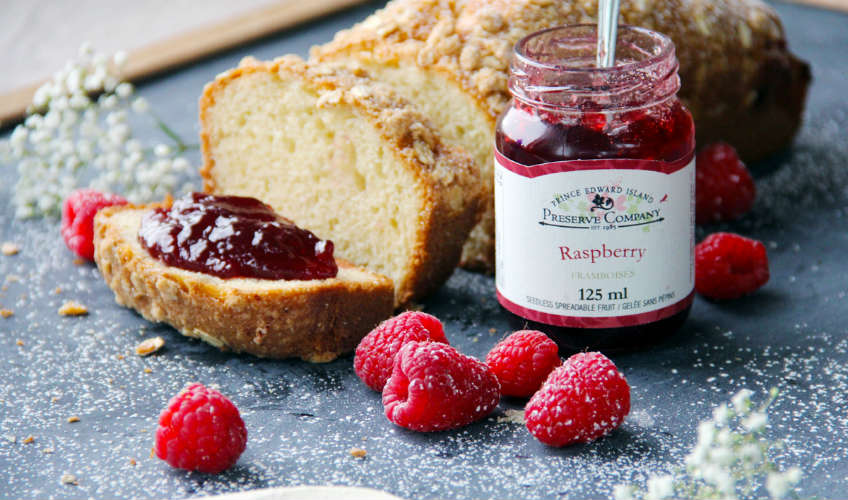 About this Property
Gift shop now open year round. See website for hours of operation.

See, hear, smell and taste Canada's finest preserves being prepared for market. New Glasgow is one of Canada's prettiest villages and this renovated 1913 butter factory is one of PEI's favourite places. Our restaurant is renowned for quality food at a reasonable price. We offer great breakfasts, lunches and dinners. Try our homemade ice cream; we really are about food, flowers and friends. Great food, great fun, gift shop with lots of sampling.

We offer live entertainment during the summer season at our River Theatre. Call for café and theatre schedule.
Amenities & Accreditations
Air Conditioning
Food Served
Licensed
Wi-Fi
Bilingual service - Limited
Partially Accessible