The Great Canadian Soap Co.
Dates of Operation: January 1 - December 31, 2023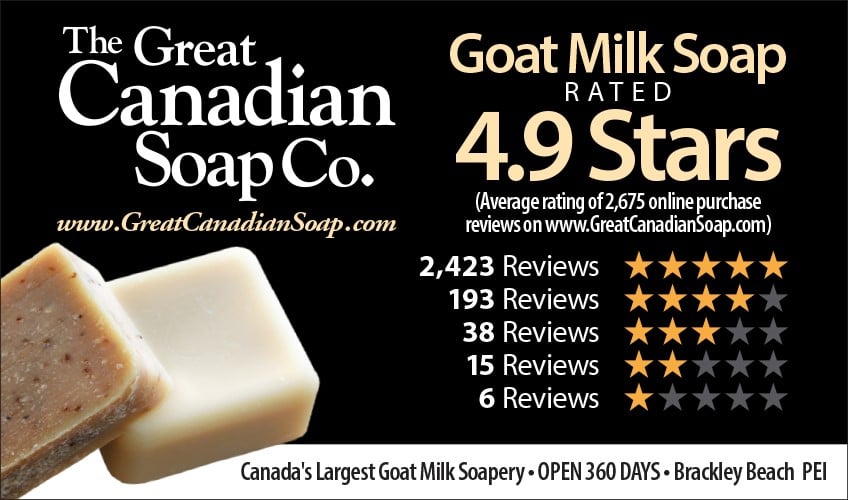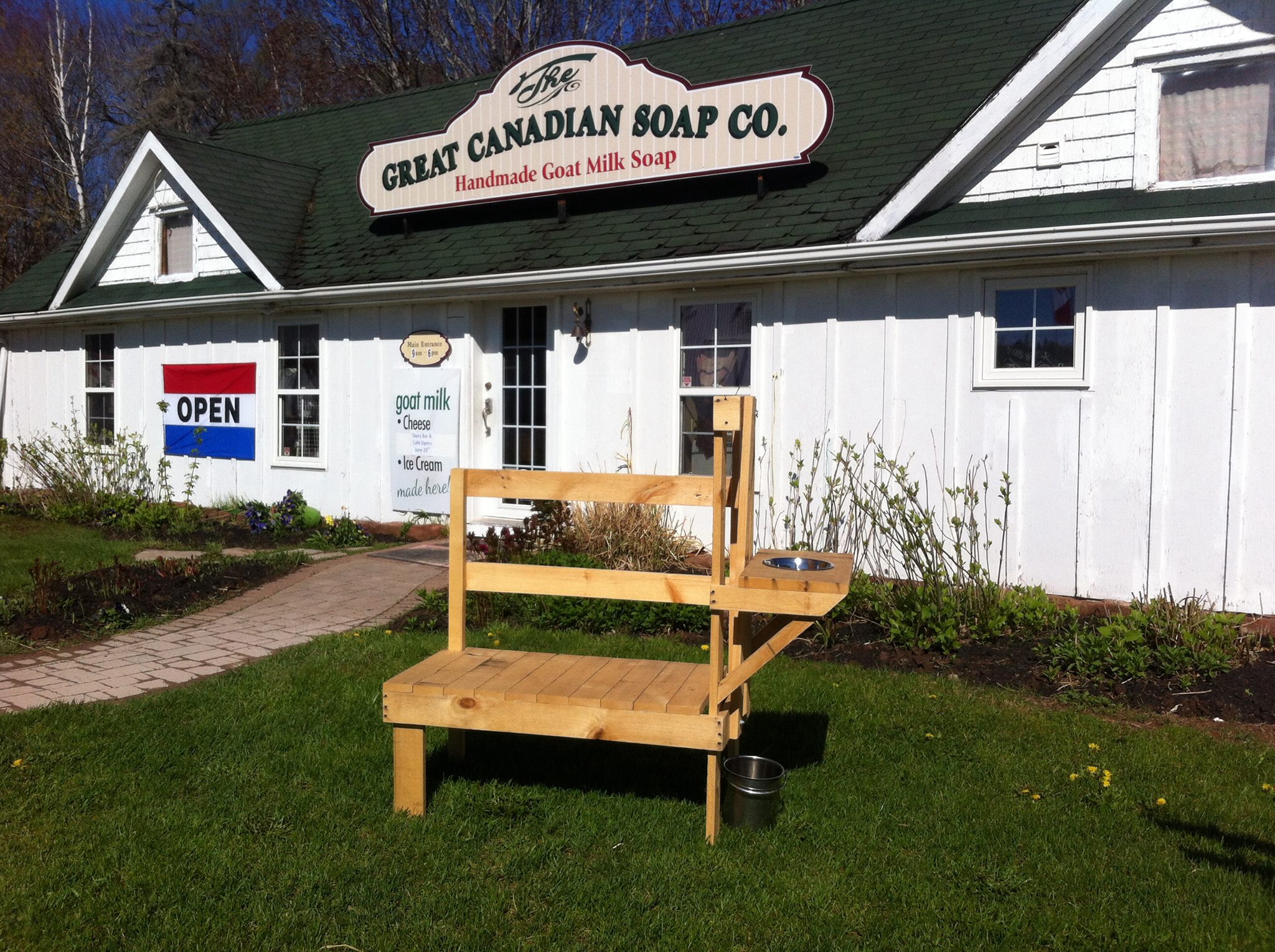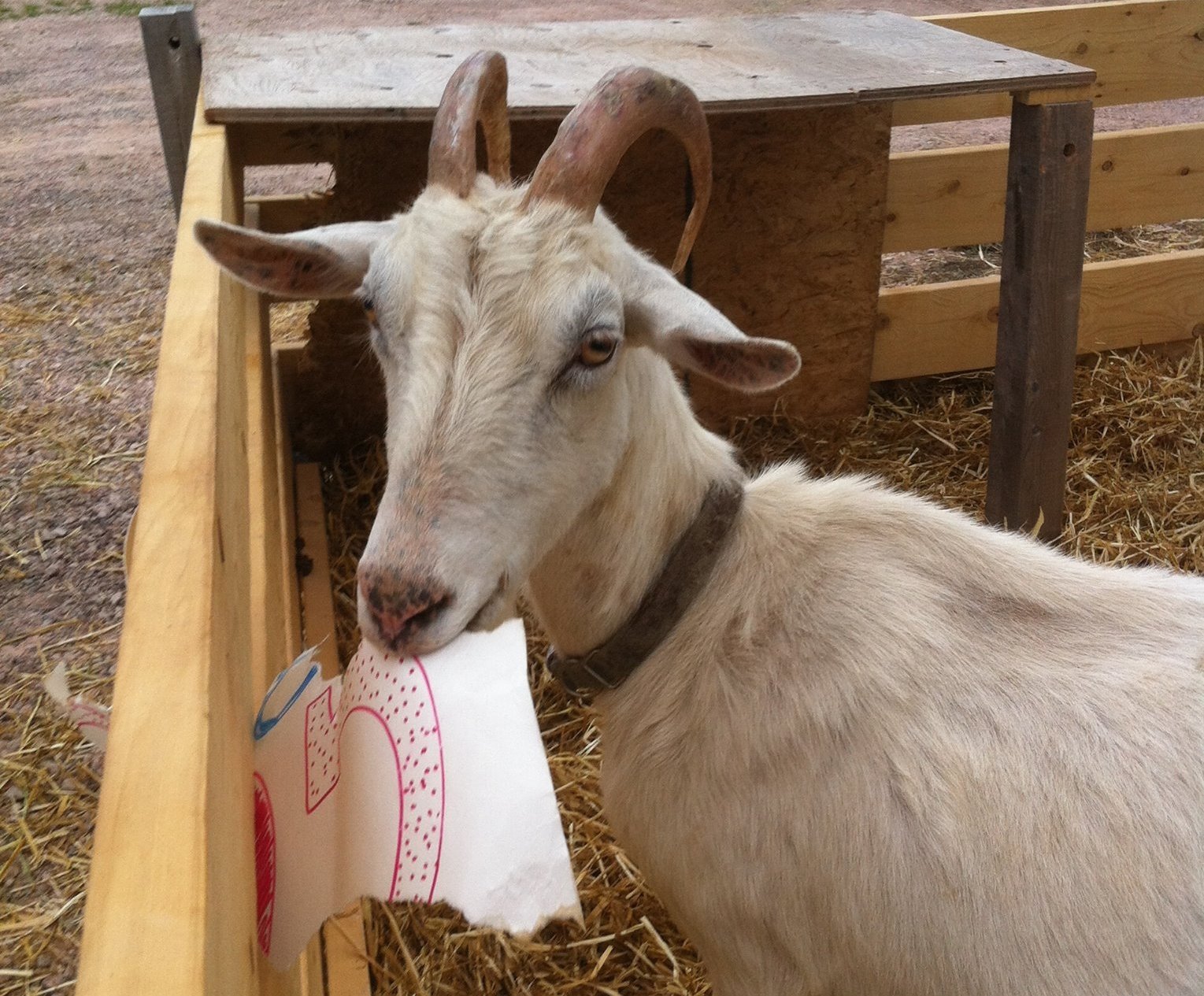 About this Property
GOT SOAP?® Canada's largest handmade goat milk soapery. Featured on CTV's Amazing Race Canada. Pamper yourself with 100% natural soaps, creams, butters, shampoo bars, liquid soaps/gels, shaving cakes, deodorants, lip balms, oils, salts, scrubs, masques. Everything handmade on-site. Knowledgeable, friendly staff. Family owned/operated farm since 2000. Located 16 km from Charlottetown and 17.5 km from Cavendish.
Amenities & Accreditations
Air Conditioning
Bilingual service - Limited