Culinary Boot Camps
Dates of Operation: June 1 - September 2, 2024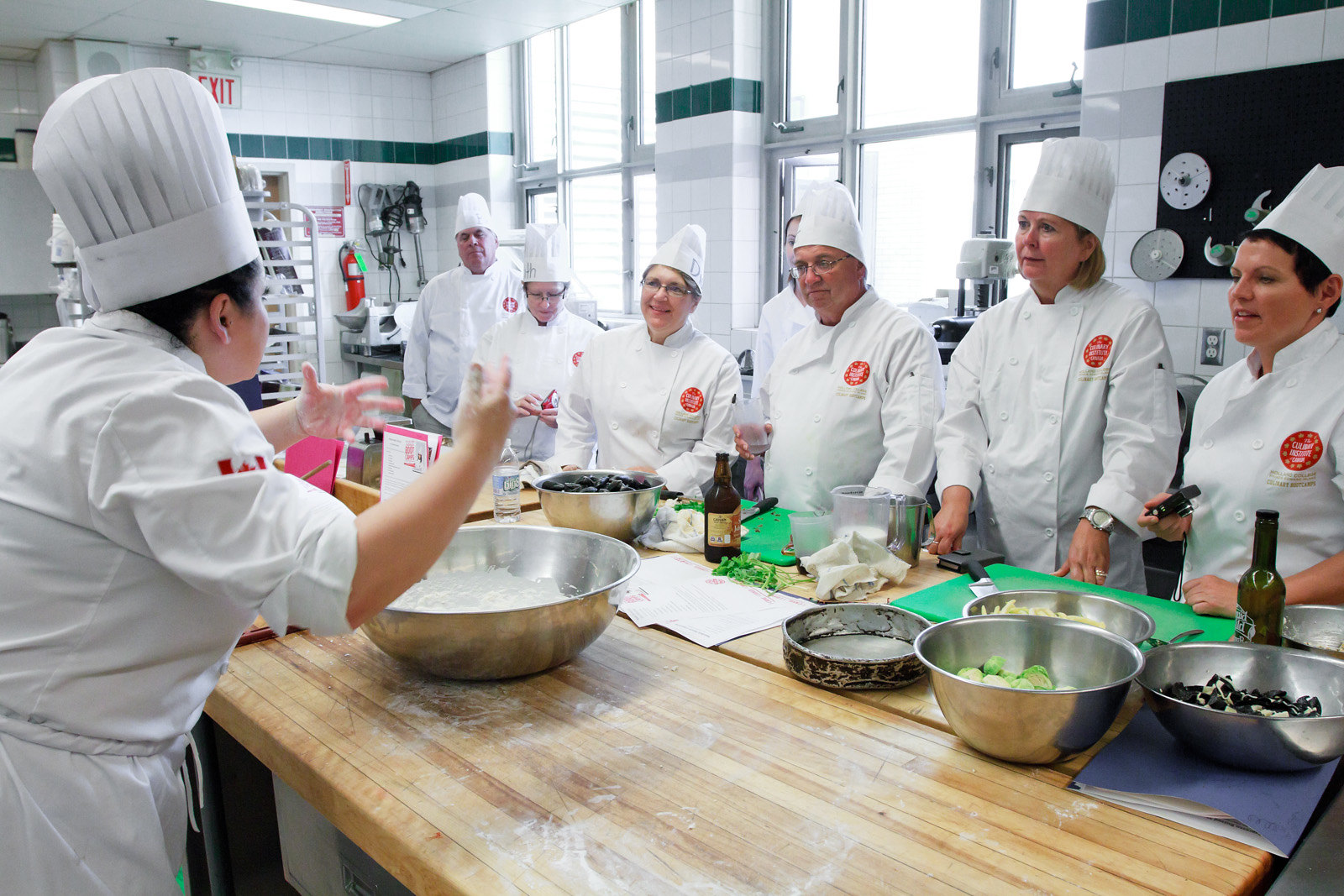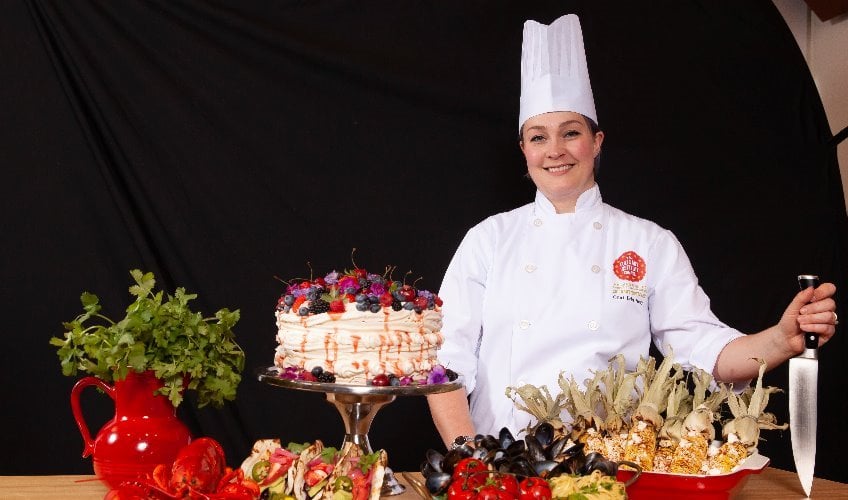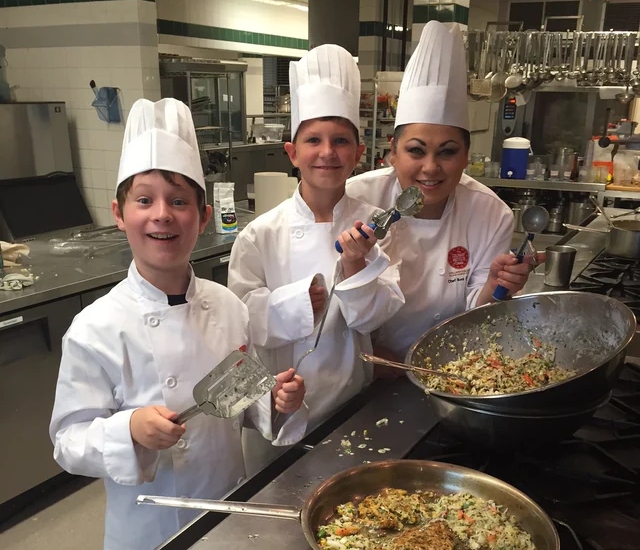 About this Experience
Our award-winning, hands-on Culinary Bootcamps offer themed cooking experiences in a cutting-edge kitchen – a foodie paradise. Try local recipes and new culinary techniques with our seasoned chefs.

Half-day camps: Delizioso Italian Cuisine, Let's Do Brunch, Bake and Take Knead Bread, Desserts Bake & Take, Craft Beers, BBQs and Brines (19+ years old), Seafood Chowder and Biscuits, Street Eats, Plant-Powered and Family Bootcamp (food truck tacos).

Full-day camp: Island Flavours and multi-day camps for kids.
Amenities & Accreditations
Air Conditioning
Food Served
Licensed
Wi-Fi
Partially Accessible