7 Day Unlimited Passes
Starting from: $1319 plus taxes( based on quad occupancy - 2 adults, 2 children)
Available: June 21 - Sep 4, 2024 *
*Disclaimer: Start and end dates of packages are listed. This does not necessarily indicate availability inclusive of these dates.
Location 11 Houston Rd Mayfield Green Gables Shore
Contact
[email protected]
9029632163 (T)
18669632163 (Off-Season)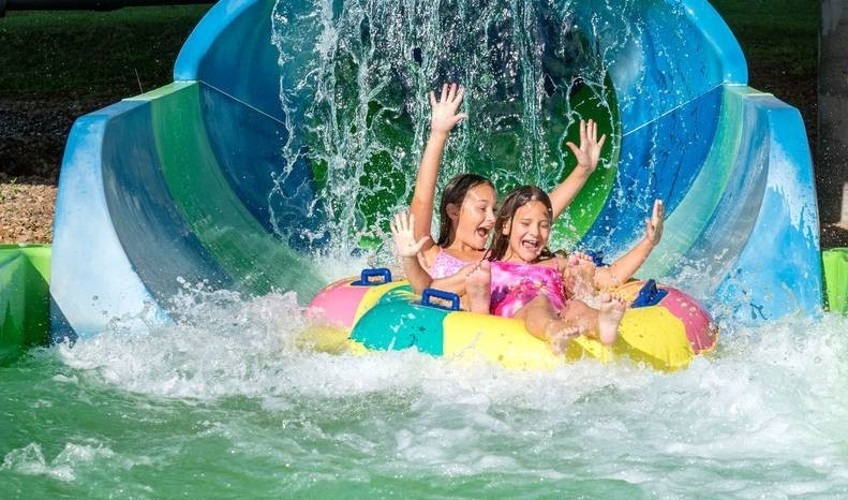 Details
Seven day passes to all attractions (go everyday) with accommodation in 1 or 2-bedroom cottage.
Includes
4 to 7 night packages available
7 day passes for 4 persons for Shining Waters Family Fun Park
7 day passes for 4 persons for Sandspit Amusement Park
7 day passes to Ripley's Believe it or NOT and Wax World of Stars
7 day passes to Mariner's Cove Mini Golf and Mariner's Cove Boardwalk MAZE
7 day passes to Route 6 Motel
7 Day passes to River of Adventure Mini Golf and Black Magic Black Light Mini Golf
$20 Play card (each for 4 persons) for Yippee's Playcade (arcade)