A Getaway from the Everyday
Starting from: 1 day package from $229.00 (double occ.plus taxes)
Available: to Apr 30, 2023 *
*Disclaimer: Start and end dates of packages are listed. This does not necessarily indicate availability inclusive of these dates.
Location 58 Great George St Charlottetown Charlottetown C1A 4K3
Contact
[email protected]
(902) 892-0606 (T) (T)
(800) 361-1118 (Toll-free) (Toll-free)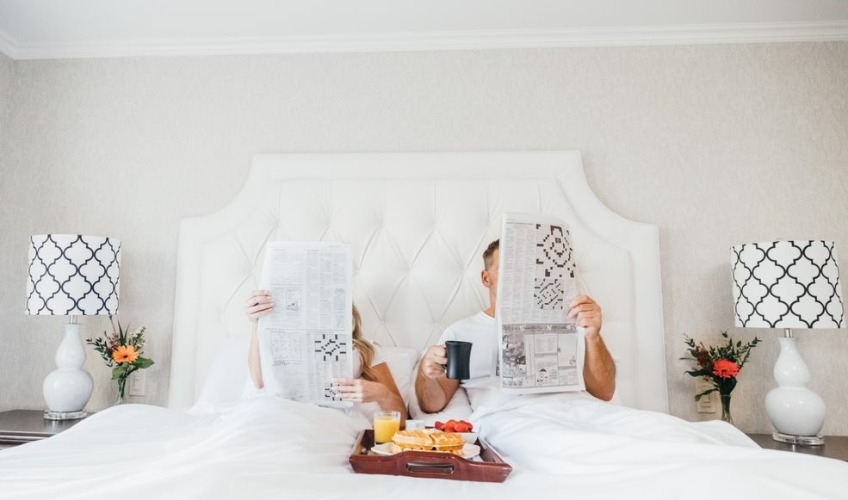 Details
This award-winning, historic, boutique property is unlike any other in downtown Charlottetown. Take some time away from your day-to-day life to relax and enjoy all that our city has to offer. 
Includes
1-night accommodation

$75 gift card for Murphy Hospitality Group of Restaurants

Bottle of wine or 4-pack of Gahan beer

Breakfast for two