Cavendish Family Fun!
Starting from: $125.00 pp (plus taxes)
Available: June 18 to Sept 4 *
*Disclaimer: Start and end dates of packages are listed. This does not necessarily indicate availability inclusive of these dates.
Location 7420 Mayfield Rd, Rte 13 Cavendish Green Gables Shore C0A 1N0
Contact
[email protected]
902-963-2843 (T)
1-877-963-2843 (Toll-free)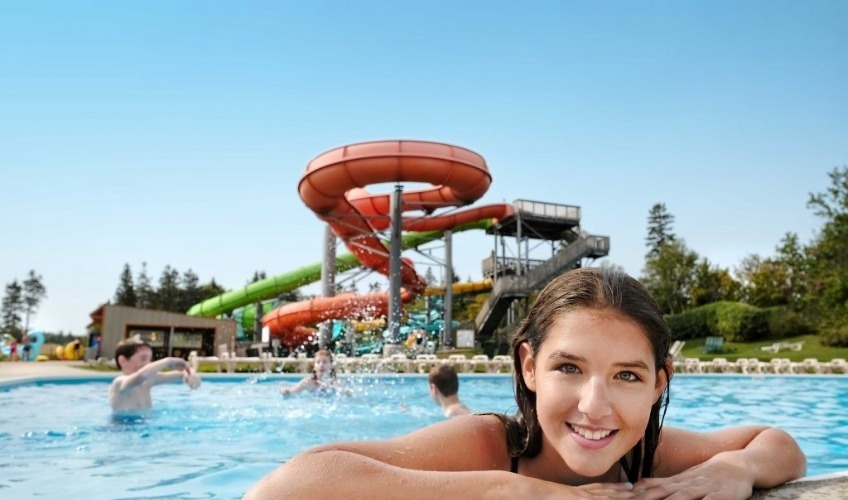 Details
Our partners at Maritime Fun Group are offering a custom package for you and your family to visit popular attractions in Cavendish.
Special partner pricing to added to your accommodation quote (not included in price). Individual passes available as an option. See operator website for cancellation policy and further details.
Includes
1 Shining Waters Family Fun Park pass for any day

1 Sandspit pass for any day, all day.

1 triple Play Pass (for Ripley's, Wax World, mini golf)

1 visit to Mariners Cove Boardwalk Maze

1 visit to Route 6 Motel

1 round of mini golf at River of Adventure and 1 visit to Black Magic Mini-Golf

$20.00 Yippee's Playcard