Our Getaway Packages
We believe in celebrating every season on Prince Edward Island. Filter package offerings by your area of interest: Golf & Outdoor Adventure, Island Traditions, Culinary, Family, Romance & Wellness and Winter.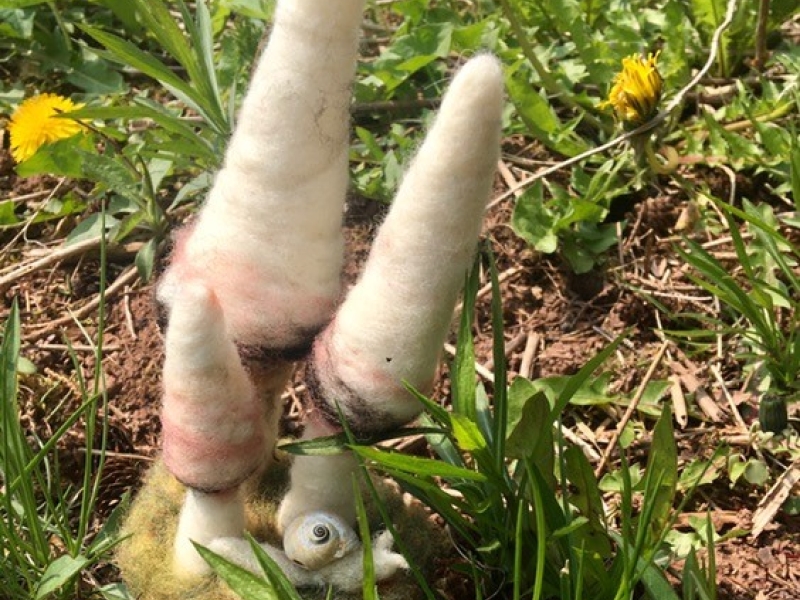 Learn and Lunch
Messy Crow Studio
Come and learn the basics of needle felting and take home a finished piece. For a delicious lunch, head to the Evergreen Cafe in Souris.
| Points East Coastal Drive
Price: $50 per person
Available: May 15 - Dec 20, 2023
Disclaimer: The start and end dates displayed for operator packages do not necessarily indicate availability inclusive of these dates.