Our Getaway Packages
We believe in celebrating every season on Prince Edward Island. Filter package offerings by your area of interest: Golf & Outdoor Adventure, Island Traditions, Culinary, Family, Romance & Wellness and Winter.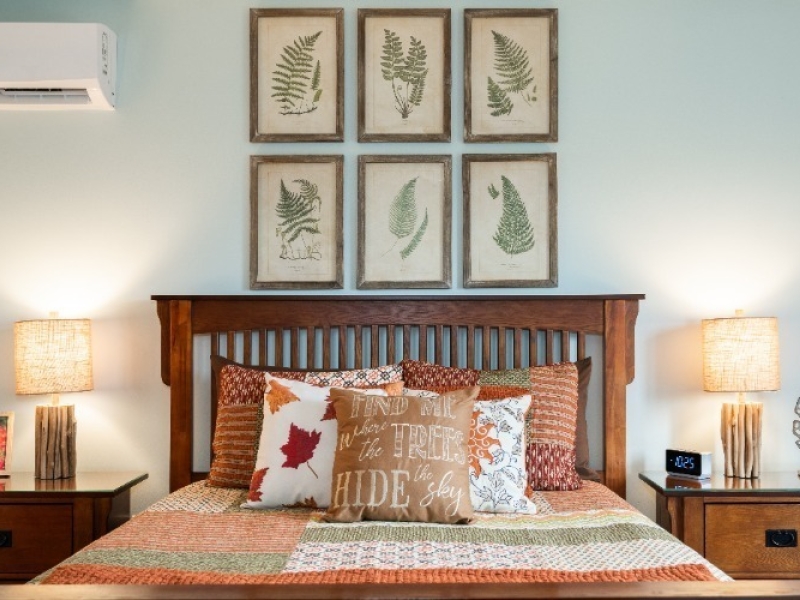 Drive, Dine & Dream
Baker Shore Bed & Breakfast
Start the day with a home-cooked breakfast before setting out to explore scenic coastal drives. Enjoy the sunset before returning to a peaceful night's sleep.
…
North Bedeque | Red Sands Shore
Price: from $499.00 (double occ. plus taxes)
Available: May 1 to Jun 30, 2023
Disclaimer: The start and end dates displayed for operator packages do not necessarily indicate availability inclusive of these dates.