Christmas Fairs and Holiday Markets
Published November 14, 2022 | Team Tourism PEI

While visiting Prince Edward Island, kick-start your holiday shopping at festive craft fairs and Christmas markets.
Local artisans and small business operators have been busy all year crafting and preparing homemade goodies. Discover fairs large and small for a range of gifting options and of course, yummy baked goods and treats too. 
 
Red Sands Shore
Both Victoria-by-the-Sea and Breadalbane will host Christmas craft fairs from the former village schoolhouses in November.  
Fun Fact: Michael of Michael Stanley Pottery was born in Breadalbane and now lives in Victoria. His classic designs and contemporary patterns make for cherished gifts.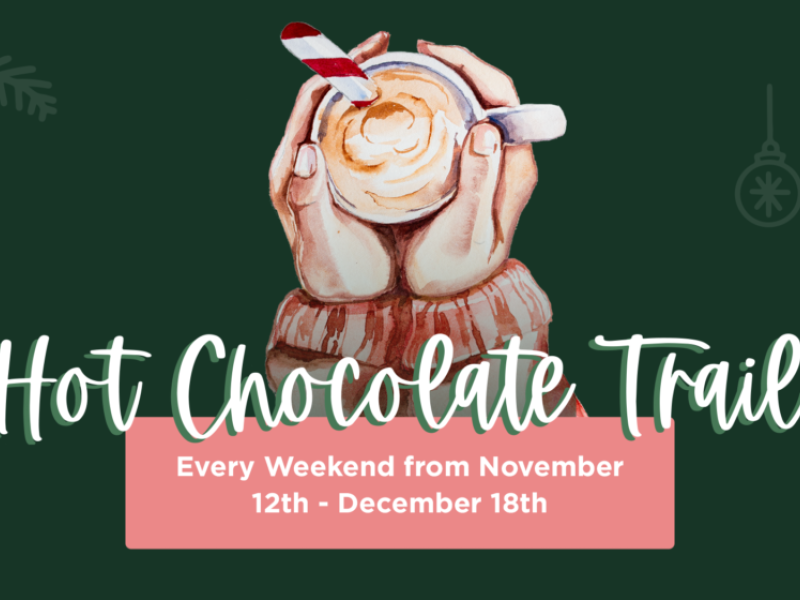 Green Gables Shore
The north shore is all decked out for the holidays. Plan for stops at small halls and shops in pursuit of one-of-a-kind gifts.
Pro Tip: Gotta get gouda and a cinnamon roll from the wood-fired oven at Glasgow Glen Farm and a hot chocolate from shopkeepers along the Hot Chocolate Trail. 
Charlottetown Area
From first-time fairs to the longest-running PEI Crafts Council Christmas Fair, at 55+ years, Charlottetown is a holiday shopping mecca.
Pro tip: Visit downtown this holiday season for the return of Whoville, an outdoor Victorian Christmas Market, Indigenous Artisans Market, Deck the Halls at Founders' Hall and more beginning in November.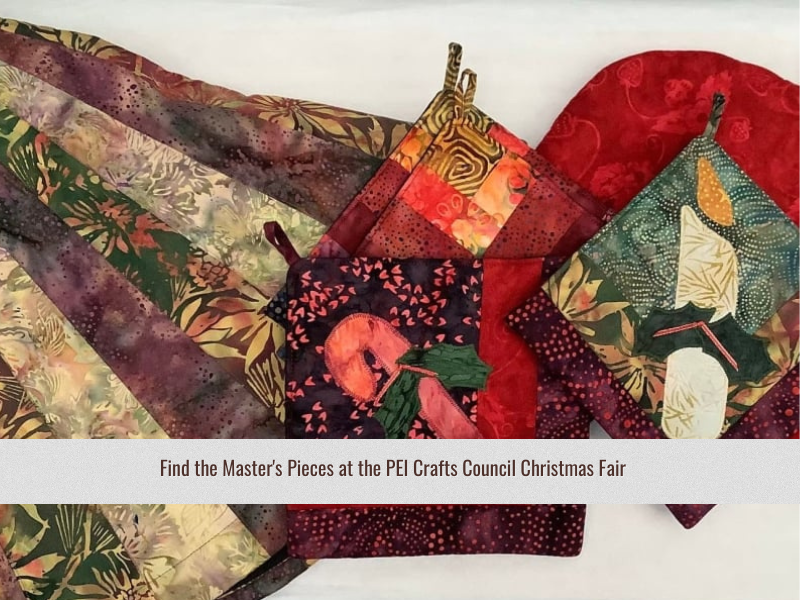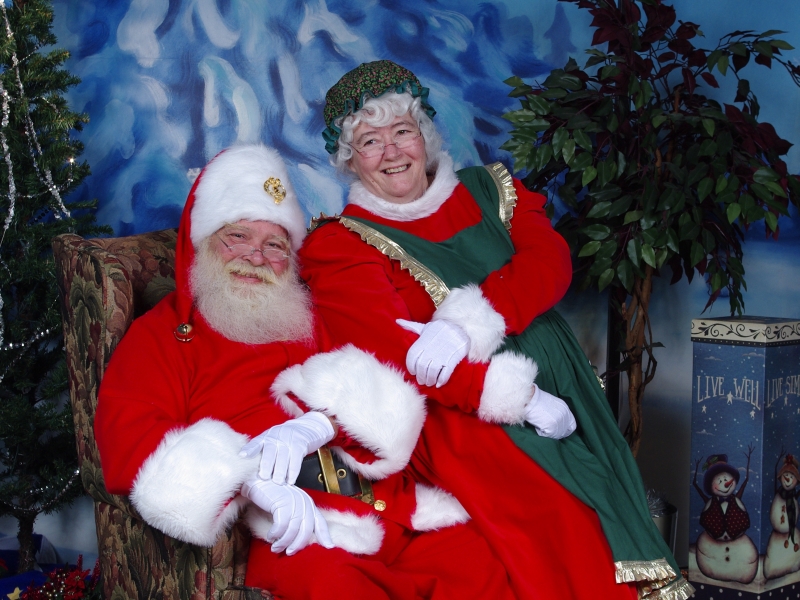 Points East Coastal Drive
Visit craft fairs across the region. On December 3rd, catch a parade and craft fair with a trip to the Souris area. Be sure to visit the Christmas Memorial Trap Tree.
Pro Tip: Local reports indicate that the real Santa Claus and Mrs. Claus (pictured) have lived in Souris since 2019.
Almost every small town and city of the Island will host at least one Christmas market; some more. The farmers, artists and entrepreneurs you'll meet represent the best of the Island spirit. 
Thank you for shopping local on Prince Edward Island.