Restaurants & Take-out
Some seasonal, many sensational!
Canada's Food Island is rich in dining options from tip-to-tip. Whether you are looking to share a traditional meal, a culinary work-of-art, a treat to satisfy a sweet tooth or a quick bite to go - you'll find yourself talking about where and what you ate over and over again.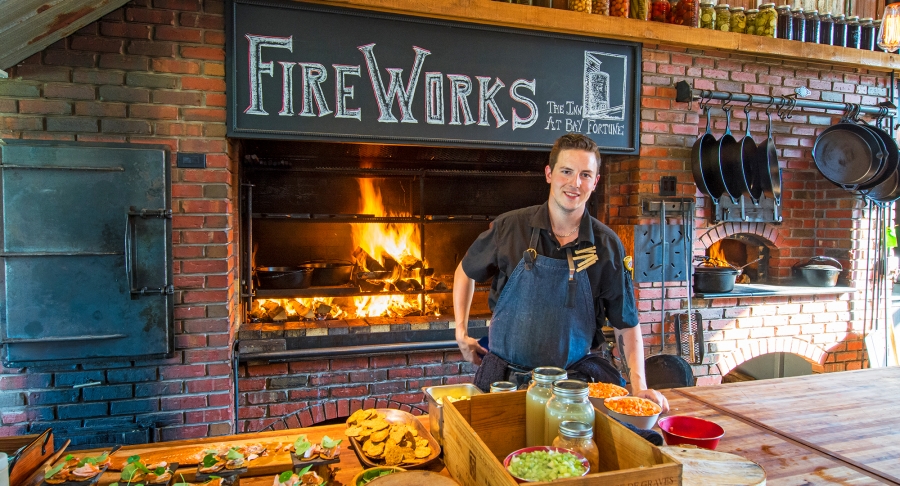 Wood Islands Whistle Stop
Take-out restaurant featuring hand-cut fries, signature burger, coffee as well as a gluten-free menu...
Yumi Sushi Charlottetown
Offering all-you-can-eat, online orders and pick-up.
Yumi Sushi Summerside
First all-you-can-eat Japanese restaurant in PEI!