Adrienne & Stanley MacDonald Cottage
Dates of Operation: January 1 - December 31
Disclaimer: Dates of operations may vary from those displayed. Please contact operator to confirm.
Location 67 Melissa Analayne Rd Mill River East North Cape Coastal Drive License Number: 1100929
Contact [email protected] 9022063457 (T)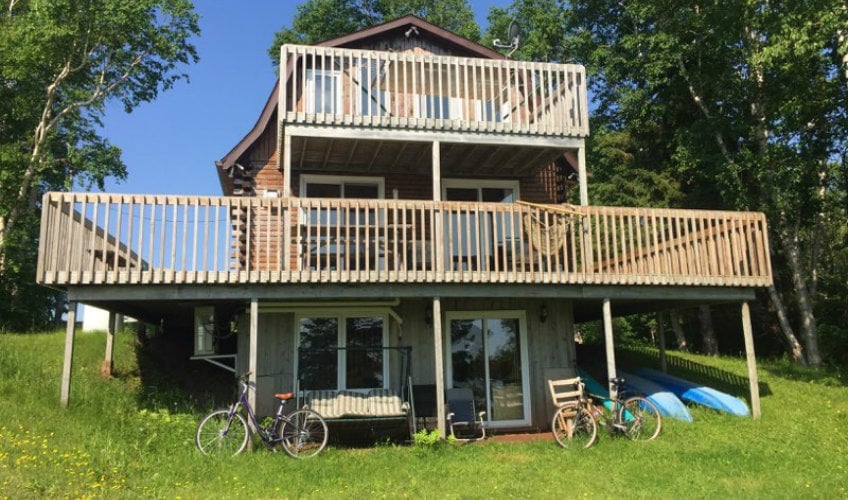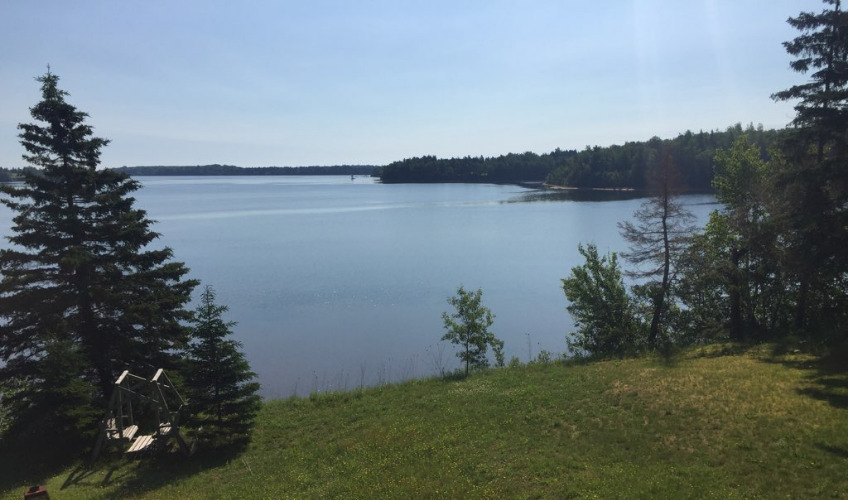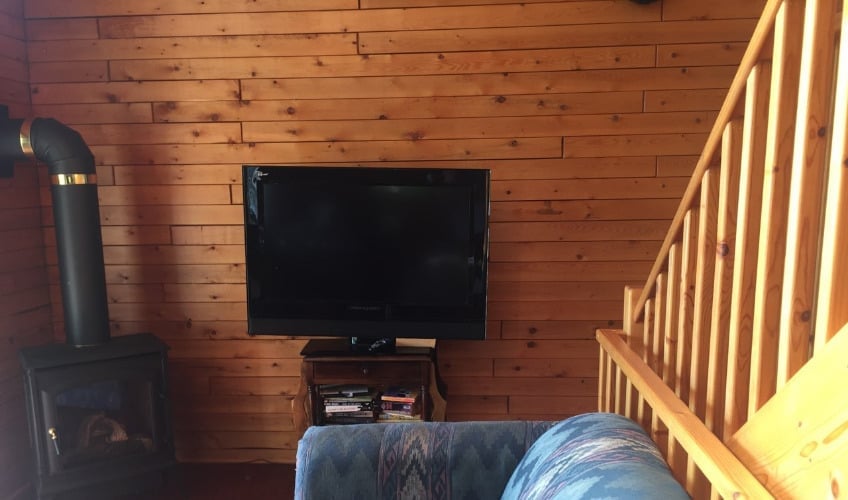 About this Property
Enjoy spectacular waterfront views of Mill River! Fully equipped, two-bedroom, two-bath cottage featuring: TV and Internet, air conditioning, washer/dryer, propane fireplace, large deck area with barbecue, pull-out couch in living area. Log-home construction, wood finishes. Conveniently located, attractions and dining, Mill River Golf Course within 5-15 minutes. Kayaks and bikes are available for guest use. Experience peace, solitude and privacy for your Island vacation, a home away from home.
Amenities & Accreditations
Air Conditioning
Pets Permitted
Wi-Fi
Beach within 200 metres