May Tours Cottage
Dates of Operation: June 1 - September 30
Disclaimer: Dates of operations may vary from those displayed. Please contact operator to confirm.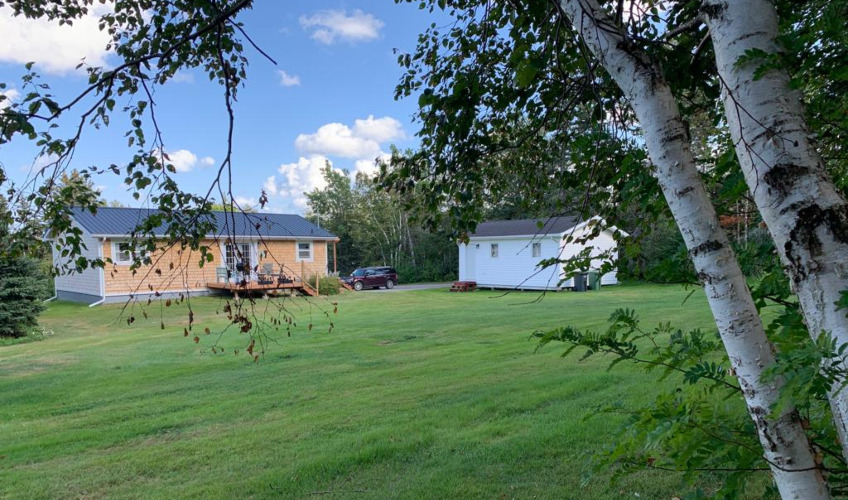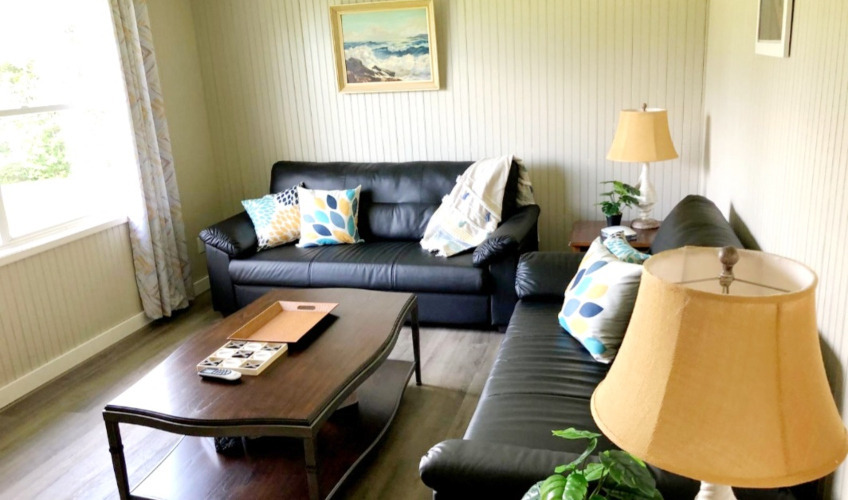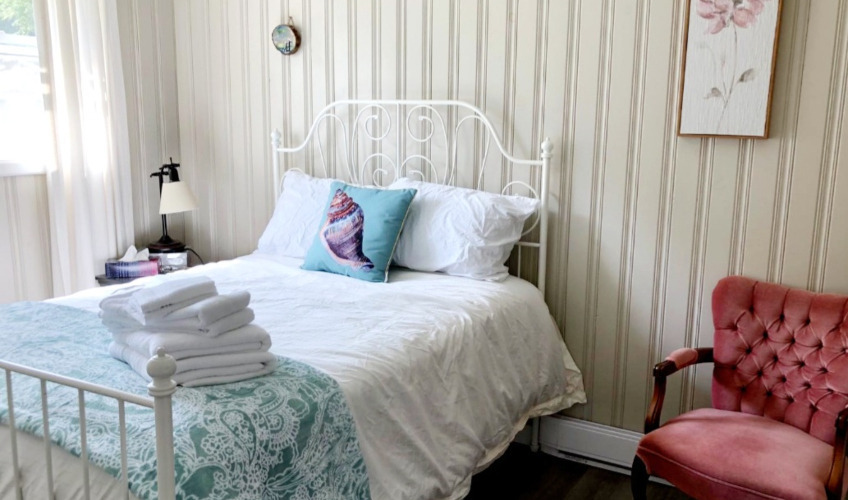 About this Property
This cozy, beautiful cottage is located in Cavendish on a one-half acre lot with a big, private backyard.
The cottage features: five bedrooms, two full baths, newly furnished living room, kitchen with new appliances, bunk house and barbecue. It is conveniently located, close to restaurants, golf courses, beaches. Charlottetown Airport, 32 km; Green Gables Heritage Place, 2 km; Cavendish Beach National Park, 2.8 km; Cavendish amusement parks and grocery mart, 3.6 km; gas station and Tim Horton's, 1.9 km. We truly look forward to providing you with a fabulous experience during your stay on PEI.
Amenities & Accreditations