Nellie's Landing Marina Inc.
Dates of Operation: June 1 - September 30
Disclaimer: Dates of operations may vary from those displayed. Please contact operator to confirm.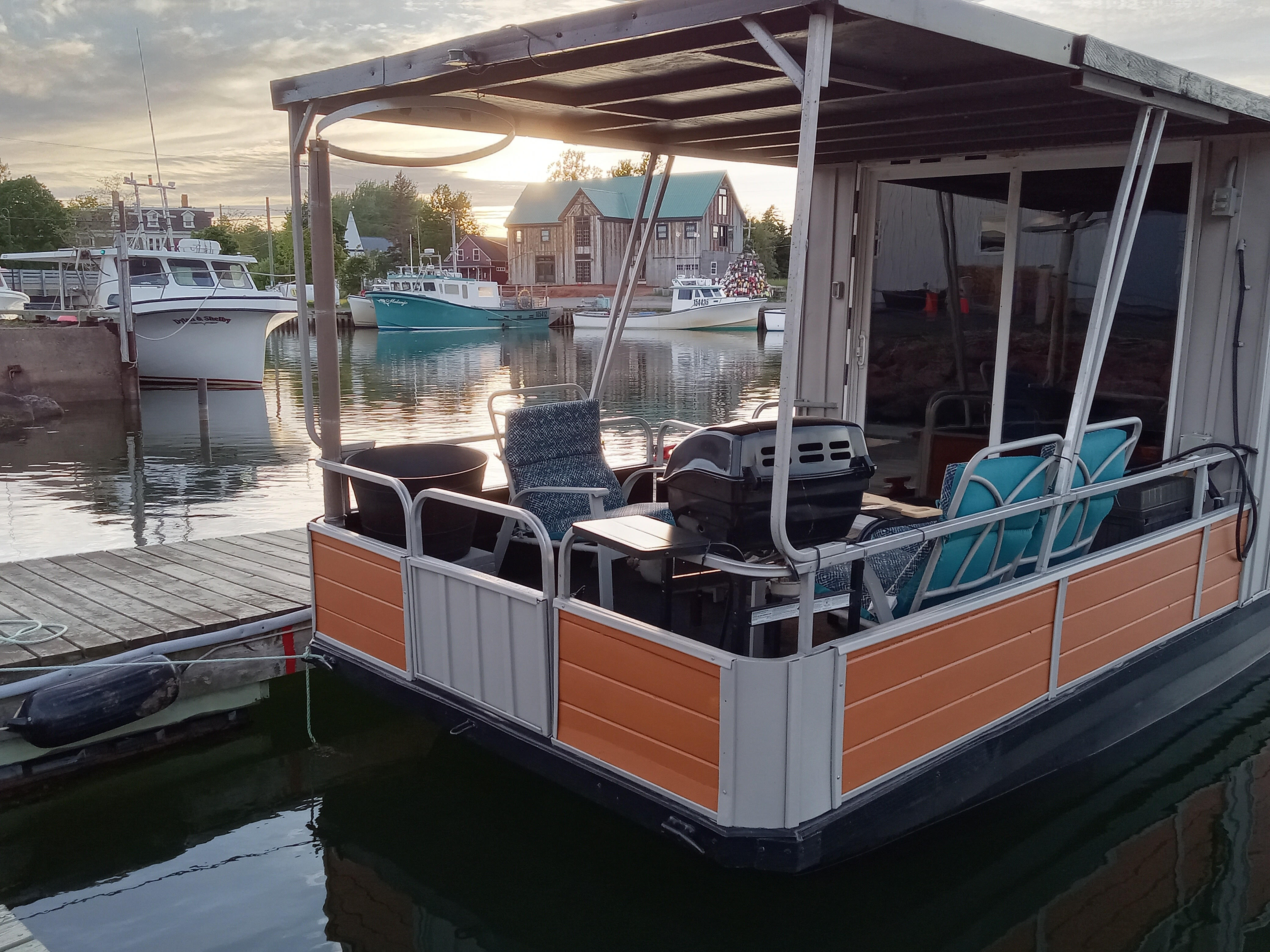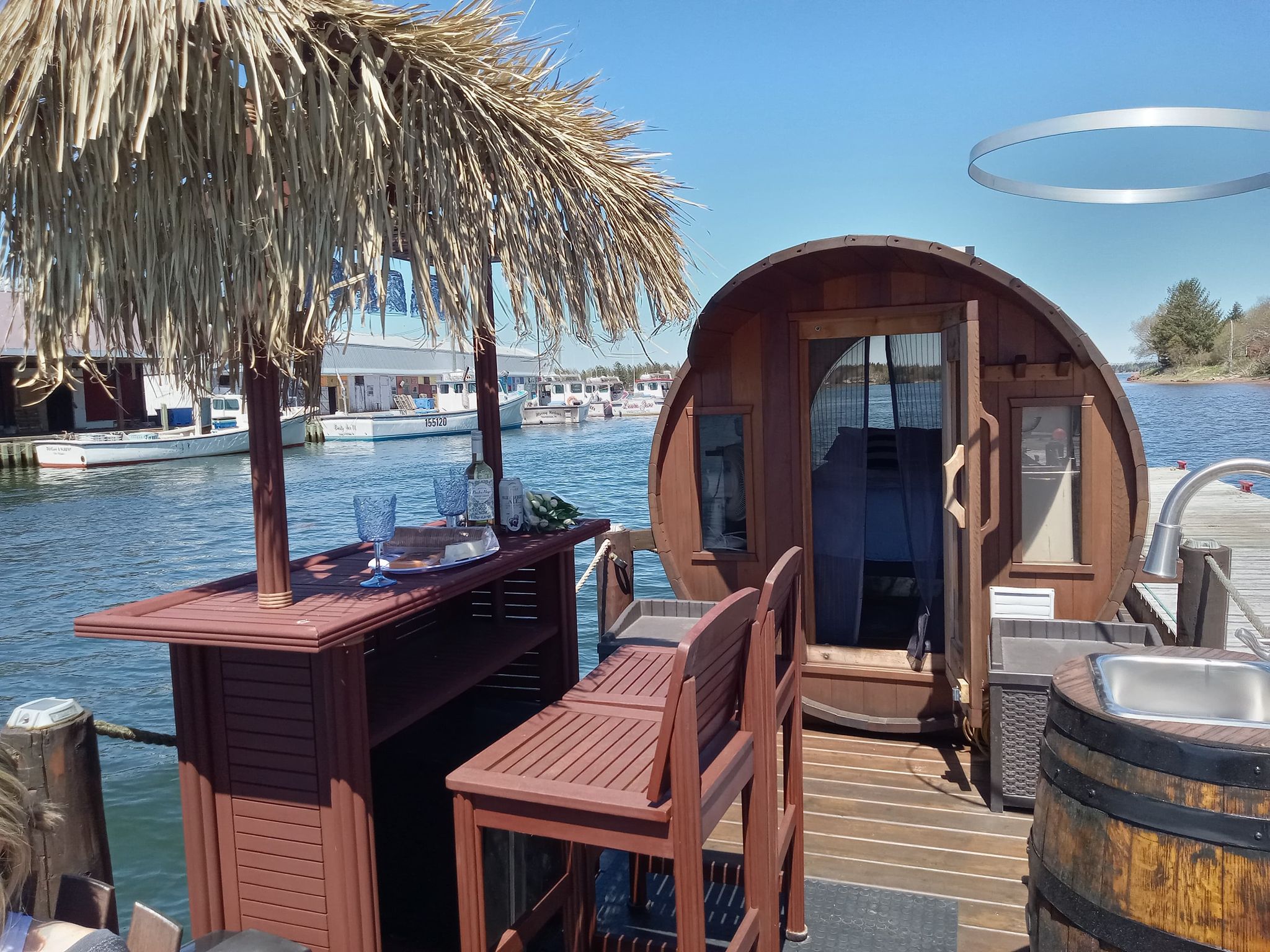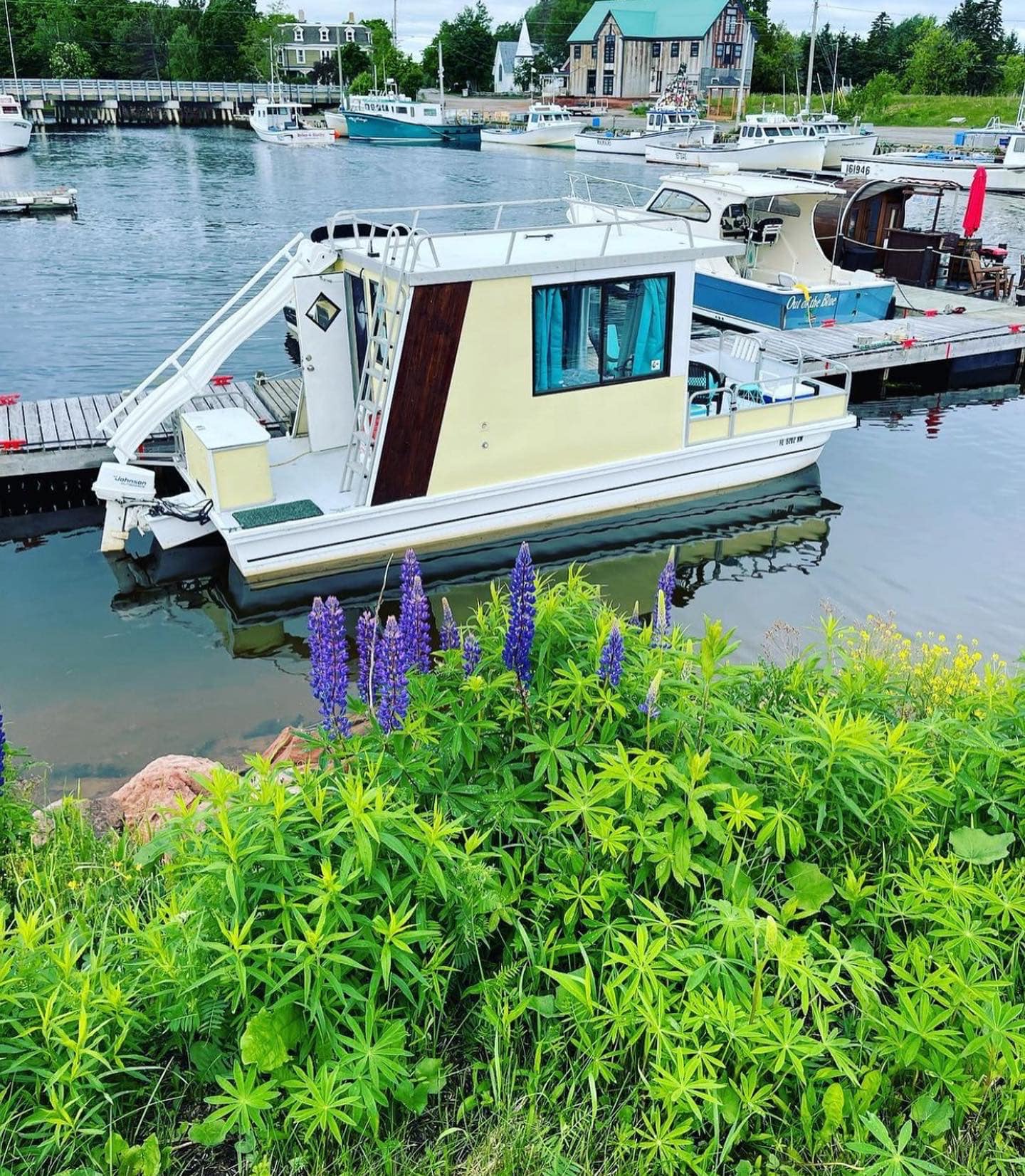 About this Property
Nellie's Landing Marina is located in the beautiful fishing village of Murray Harbour. Our marina provides a unique glamping experience with six floating air-conditioned accommodations consisting of two moored houseboats and four panoramic wine barrels. It is also home to approximately 10 seasonal boaters and has dock space for visitors. There are three newly constructed washrooms on site, a cook shelter with BBQs, fridge, cookware, and seating area, as well as a communal fire pit. Stay with us while you enjoy the many attractions in Murray Harbour and surrounding areas- biking, beachcombing, fishing, boating, hiking, sailing, sightseeing, picnicking, ocean kayaking, birding, golfing! Take a paddle boat out or launch your own kayak and explore the harbour. Explore the beautiful scenery and sights of Southeastern PEI on our e-bikes - with suggested routes & destinations along the Confederation Trail and the Northumberland Strait. Guided tours available upon request. E-bike & E Trikes for rentals on site.
Amenities & Accreditations
Air Conditioning
Wi-Fi
Bilingual service - 24 hours
Bilingual service - Limited
Beach within 200 metres