Parkview Farm Tourist Home & Cottages Inc.
Dates of Operation: May 10 - October 20
Disclaimer: Dates of operations may vary from those displayed. Please contact operator to confirm.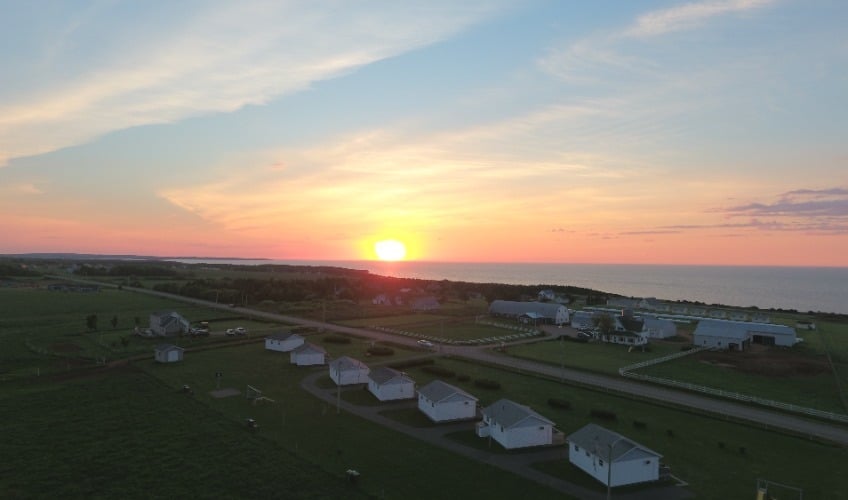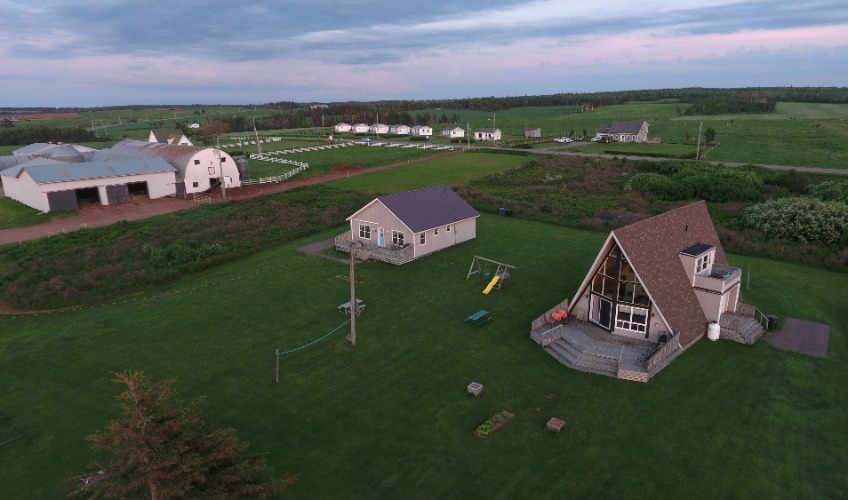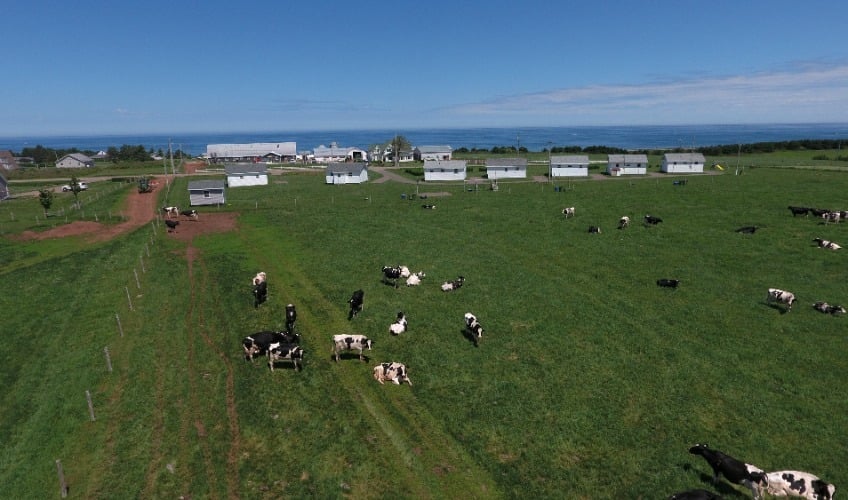 About this Property
Active 520-acre generational family farm overlooking the Gulf of St. Lawrence and beautiful fields that roll to the ocean's edge. Fully equipped, heated two and three-bedroom housekeeping cottages. Air conditioning, Wi-Fi, barbecue, microwave, cable, playground and bonfire pits. Three-bedroom chalets have two baths, washer/dryer, dishwasher, fireplace. Panoramic ocean view. Enjoy sunrises/sunsets from spacious decks. Leashed pets permitted in cottages. Golf, restaurants, attractions, Green Gables nearby. Walking distance to sandy beach and scenic bike trail within the National Park: just 360 m from the farm. Tour the farm: first hand experience for families to witness the dairy farm industry. We look forward to welcoming you here at Parkview. Interac, MC, V accepted.
Amenities & Accreditations
Air Conditioning
Pets Permitted
Wi-Fi
Beach within 200 metres
Fireplace