Piper Dunes Cottage
Dates of Operation: May 21 - October 8
Disclaimer: Dates of operations may vary from those displayed. Please contact operator to confirm.
Location 71 Hidden Dunes Ln St. Peters Harbour Points East Coastal Drive License Number: 2301073
Contact [email protected] 9025669957 (T)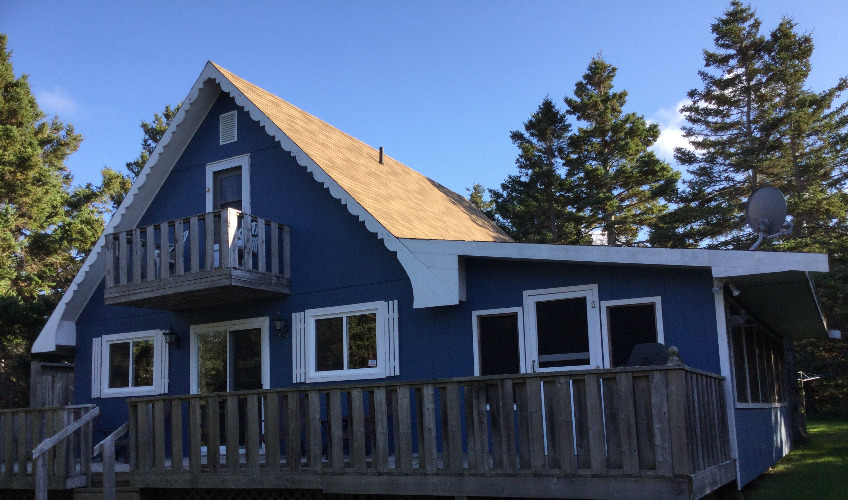 About this Property
Just bring your clothes, we've got the rest! Cozy cottage minutes to Crowbush and beach!
Amenities & Accreditations
Wi-Fi
Bilingual service - Limited