Quality Inn and Suites
Dates of Operation: January 1 - December 31
Disclaimer: Dates of operations may vary from those displayed. Please contact operator to confirm.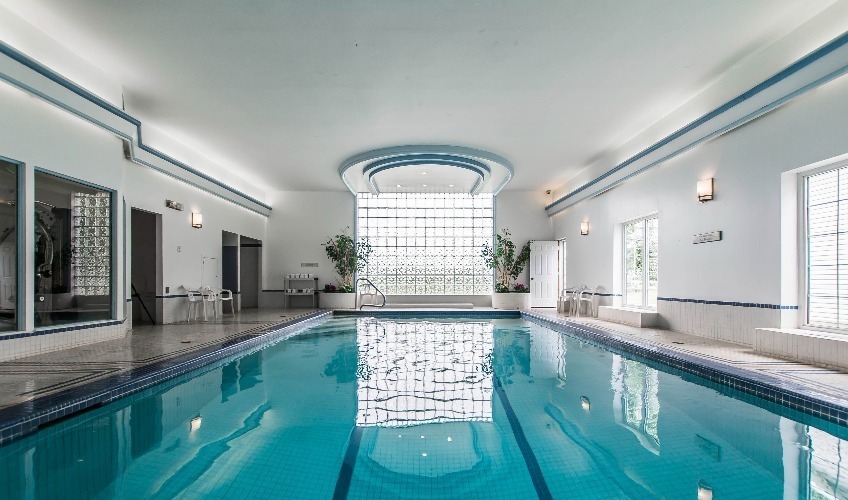 About this Property
Waterfront property ideally located within 30 minutes of most major attractions and golf courses (Cavendish, Green Gables, Sandspit Amusement Park). Located close to College of Piping and Harbourfront Theatre. New meeting rooms. Indoor and outdoor pools. Complimentary 9-hole, par 3 golf, bicycling. Gift shop. Complimentary hot breakfast
add pickle ball court, poolside lounge Brothers Two Restaurant and dinner-theatre. Non-smoking and pet-friendly property. Jacuzzi and family suites.
Amenities & Accreditations
Air Conditioning
Food Served
Licensed
Pets Permitted
Wi-Fi
Cyclists Welcome