The Arts Hotel
Dates of Operation: January 1, 2023 - December 31, 2024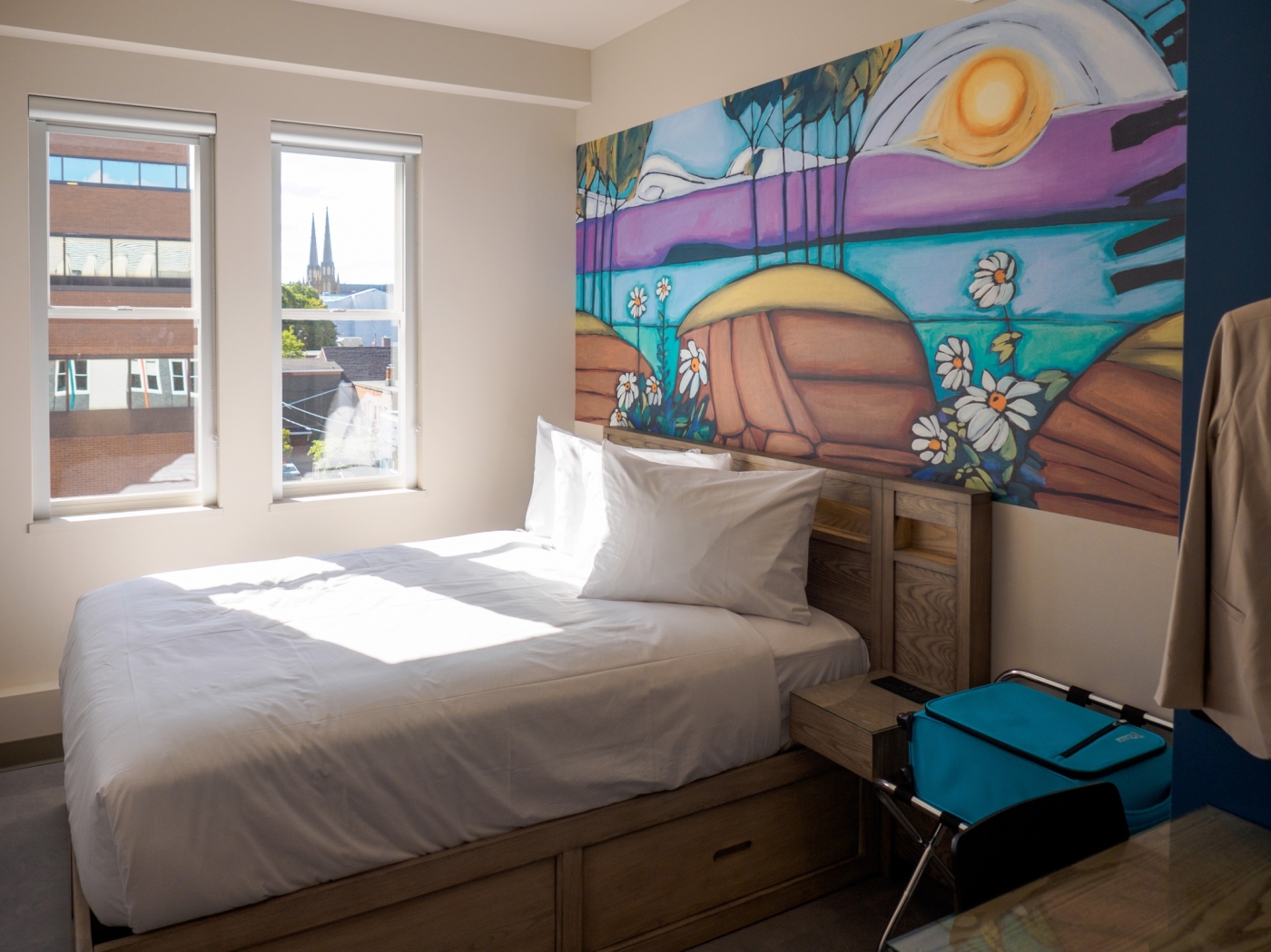 About this Property
Discover the Arts Hotel. A modern and minimalist property on the site of the famed Myron's nightclub. We are excited
to provide cozy rooms at a budget-friendly rate, allowing our guests to enjoy everything Charlottetown offers without worrying about blowing their travel budget on accommodation. Home of Salvador Dali Café & The Trailside Music
Hall -fantastic food & shows.
Amenities & Accreditations
Air Conditioning
Food Served
Licensed
Non-smoking
Open Off-Season
Pets Permitted
Wi-Fi