Oh No! Are you Lost?
We get it, sometimes you're looking for that perfect red-sand beach to spend an afternoon on. Or you're trying to figure out the best oyster bar with an unbeatable happy hour. Or maybe you're looking to see just why Anne was so captivated by this island. But none of those things are here on this page. Try one of the links below and find more ways to make the most of a vacation on Prince Edward Island.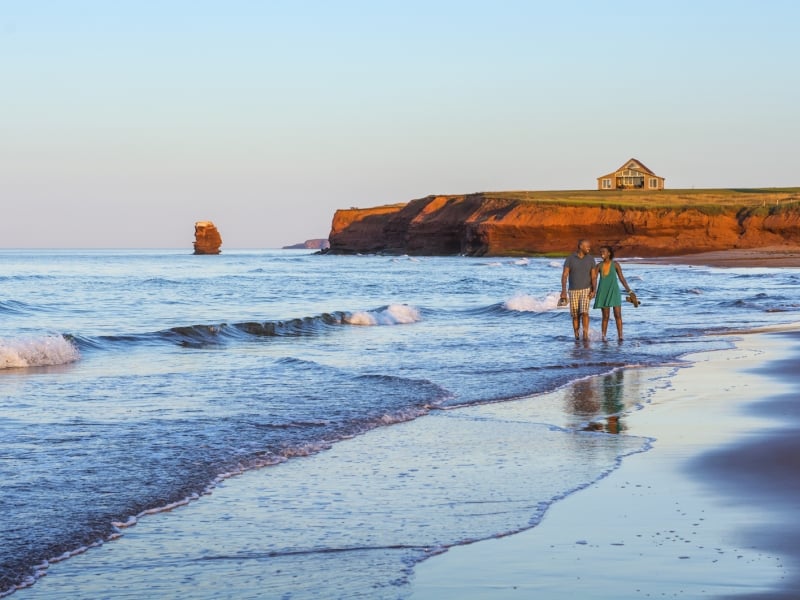 Beaches
Soothe yourself with miles of sandy beaches and the warmest ocean waters north of the Carolinas. Each sandy retreat has its own beauty and unique characteristics. Which will you visit first?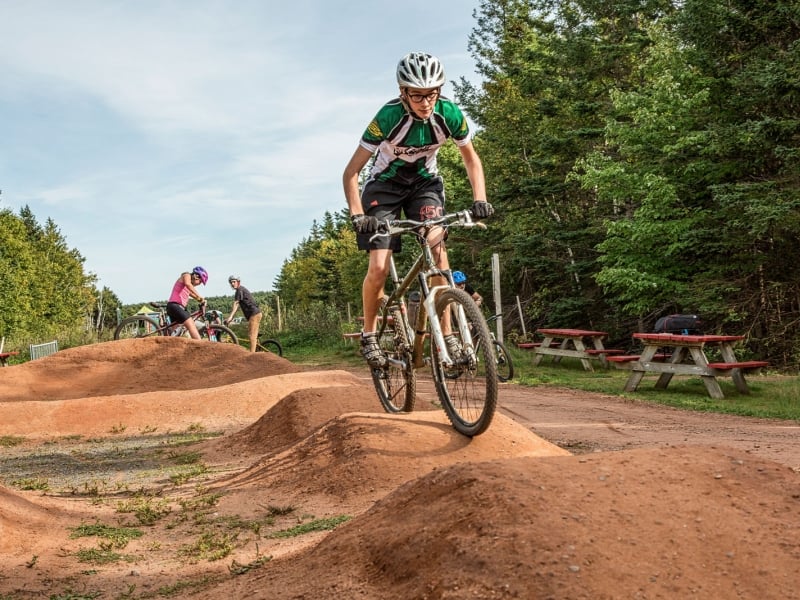 Outdoor Play and Adventure
Whether by pedal, paddle or your own two feet, there are countless ways to explore the Island. Big adventure awaits in Canada's smallest province.