3 NIGHTS / 4 ROUNDS - Cavendish Trail Card
Mayfield Country Cottages
from
$ 500.00
per person plus taxes
Available: Jun 1, 2023 to Sep 30, 2023
This is the start and end dates of this package, however, it does not necessarily indicate availability inclusive of these dates.
Package based on:
Adults: 4 Children: 0
Details
Enjoy 1 round at each of the 4 Cavendish Courses anytime of day (Anderson's, Eagles Glenn, Glasgow Hills & Green Gables). Available June and Sept or in July & August with a 5 night stay in a 1 Bedroom Cottage. Based 4 persons sharing a 2 bedroom cottage. Contact us for pricing for 2 persons. Surcharge for weekends.
Includes
These items are included as part of your package price:
Upgrades
Add these items at great discounts and save even more!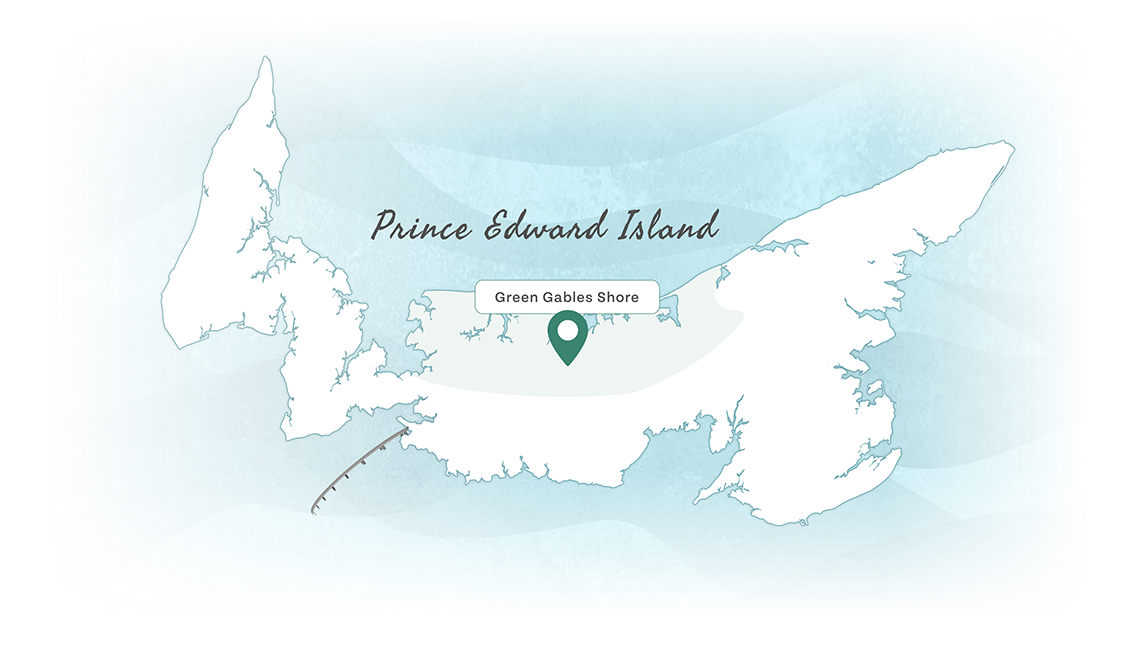 Location & Directions
Mayfield Country Cottages
CBMF is Available. In the Cavendish Area, just 5-8 minutes to Cavendish Beach, Shining Waters Park, Sandspit, Anne of Green Gables House, four championship golf courses. We offer super clean, modern, spacious one, two and three-bedroom cottages, some with two bathrooms. We have a quiet location not suitable for parties or large gatherings/reunions etc. We have only two pet friendly cottages for non-shedding hypoallergenic dog breeds, $20 per pet/per night fee applies – max two dogs. Pets must be approved my management before booking. Heated pool (last week of June-Labour Day Monday), A/C, Wi-Fi connection throughout the property. All cottages have full kitchens, most with dishwashers, flat screen TVs with satellite, your own deck with propane barbecue and patio table set. We offer Family Packages, Golf Packages and Couples Packages. Coin operated laundry facilities on site. Visa, MasterCard and Debit Cards accepted.
Round of golf each at Anderson's Creek
Round of golf each at Eagles Glenn
Round of golf each at Glasgow Hills
Round of golf each at Green Gables
Shared power carts included
Add $15 pp for weekends