Coastal Scenic Hiking & Cycling
Fairways Cottages
from
$ 247.00
per person plus taxes
Available: May 15, 2023 to Oct 16, 2023
This is the start and end dates of this package, however, it does not necessarily indicate availability inclusive of these dates.
Package based on:
Adults: 2 Children: 0
Details
This Island's natural beauty and pastoral settings are beckoning you. Fairways Cottages location is perfect for the hiker, cycler, motorcyclist or driver. From the entrance to Fairways Cottages you connect to the Island's best interconnected trail system as just minutes from coastal views, beaches and our numerous wooded National Park trails. Take the self-guided tour opportunity to drive, cycle or hike along our beautiful coastlines and completely detox from the hustle & bustle of everyday life.
Includes
These items are included as part of your package price: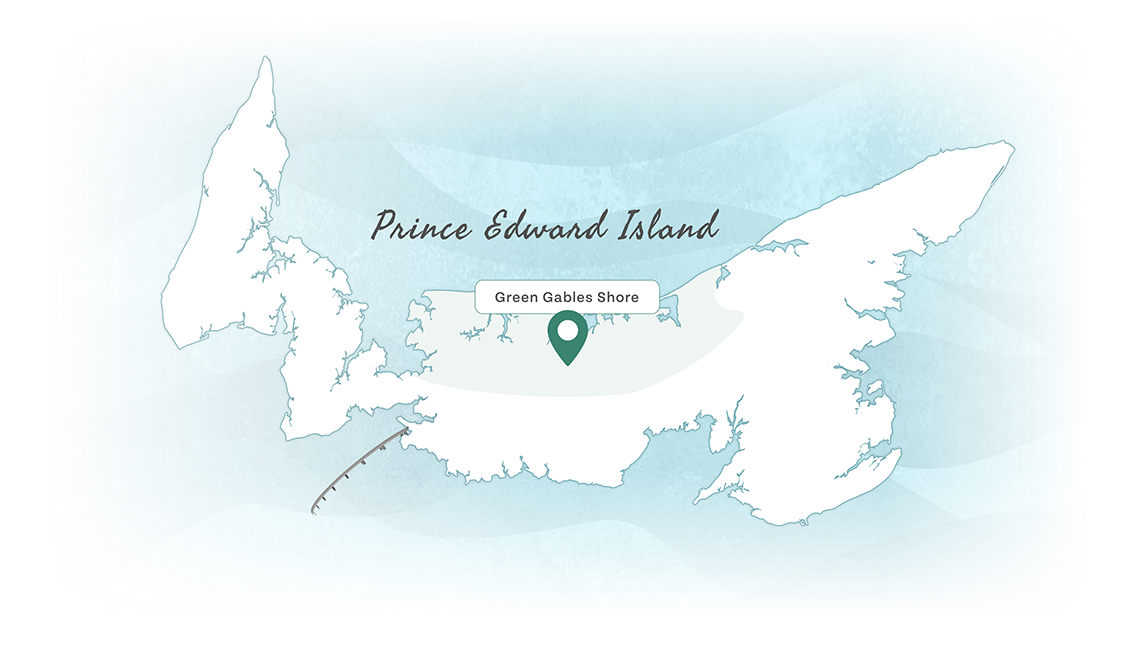 Location & Directions
Fairways Cottages
Consistently ranked in the top 2 at TripAdvisor, surrounded by L.M. Montgomery's Cavendish Home National Historic Site and across the road from the Haunted Woods entrance to Green Gables Heritage Place and walking trails. Perfect gathering place for families, "Anne" and Montgomery enthusiasts, adventure seekers, romantic couples, golf and corporate groups. Walking trail passes our entrance connecting you to 15 trail systems. Minutes from all family and adult attractions, restaurants, golf courses, beaches, shopping, hiking and biking trails, deep-sea fishing. Complimentary parking, on-site high-speed Wi-Fi, high definition cable TV, DVDs, movies, heat-pumps for the best air, heated pools, four play areas, soccer, volleyball, basketball, horseshoes, firepits, barbecues, jetted bathtubs, two-person spa tubs, and electric fireplaces.
$100 voucher for either Blue Mussel Cafe or The Mill
Prince Edward Island National Park- daily admission passes 
$50 voucher for On The Dock Eatery
A beautiful restaurant located on North Rustico Harbour. On The Dock offers calming views, locally s
Pre-made itinerary with recommended stops (photographic opportunities)
We've enjoyed the many coastal views of our Island throughout our lives so we decided to put together our favourites for you! visit one, two or all of locations at your leisure.