The Grand Experience
The Holman Grand Hotel
from
$ 264.00
plus taxes
Available: Feb 5, 2023 to May 30, 2023
This is the start and end dates of this package, however, it does not necessarily indicate availability inclusive of these dates.
Package based on:
Adults: 2 Children: 0
Details
The Holman Grand Hotel is directly connected to Downtown Charlottetown's premier shopping centre, the Confederation Court Mall and is home to the Redwater Rustic Grille providing upscale dining with a laidback attitude. Treat yourself with a getaway to Charlottetown and enjoy some great local shopping and a delicious meal from Redwater.
* Taxes and Gratuities extra, cancellation policies apply, subject to availability, please call the hotel direclty to book extra nights at a discounted rate.
Includes
These items are included as part of your package price: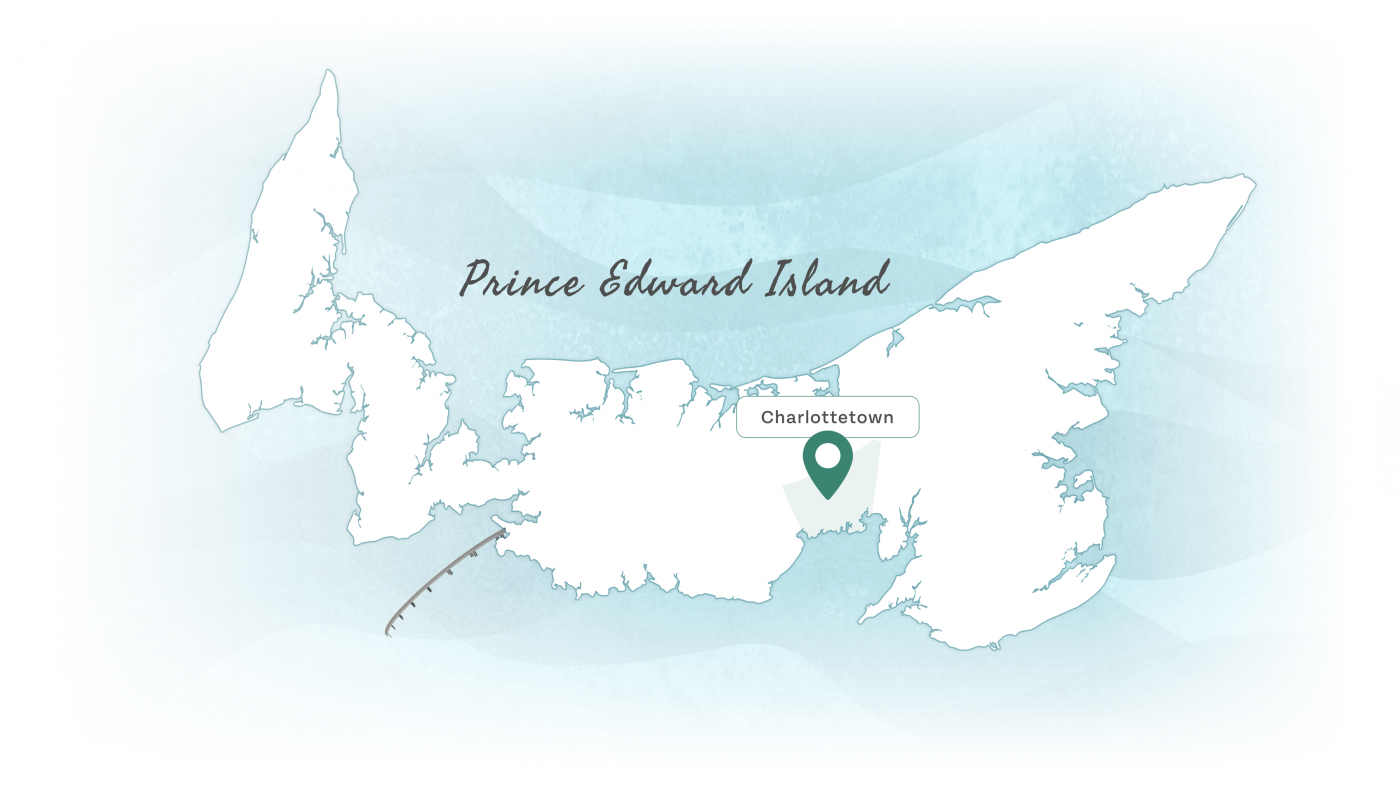 Location & Directions
The Holman Grand Hotel
Come relax and enjoy the unique elegance of The Holman Grand Hotel! Located in the heart of downtown Charlottetown, we offer a unique boutique experience. Our physical connections to the Confederation Centre of the Arts, Grand Senses Spa, Redwater Rustic Grille and the Confederation Court Mall, together with genuine, individualized service, make us the most welcoming and vibrant host. Whether you're taking in the panoramic views of the city and harbour from our guestrooms or dining in our chef-driven, sommelier-inspired restaurant, The Holman Grand will provide you with a memorable and enjoyable experience.
$75, food credit to Redwater Rustic Grille
Enjoy a wonderful dinner at our in-house restaurant or treat yourself to breakfast in bed with your
$50. Gift card to Confederation Court Mall
$50. Gift card to Confederation Court Mall