10 Quirky Things You Didn't Know About PEI
Published May 18, 2021 | Tourism PEI
Categories: History & Culture
1. Islanders measure distance in time and give directions using markers of things that may no longer exist. For example, "Tracadie Beach is about 15 minutes away from the purple house".
2. Saturday night is reserved for the Hoedown on CFCY radio.
3. We have the warmest waters north of the Carolinas due to the Gulf of Saint Lawrence. Hello summer vacay (we also have over 90 beaches)!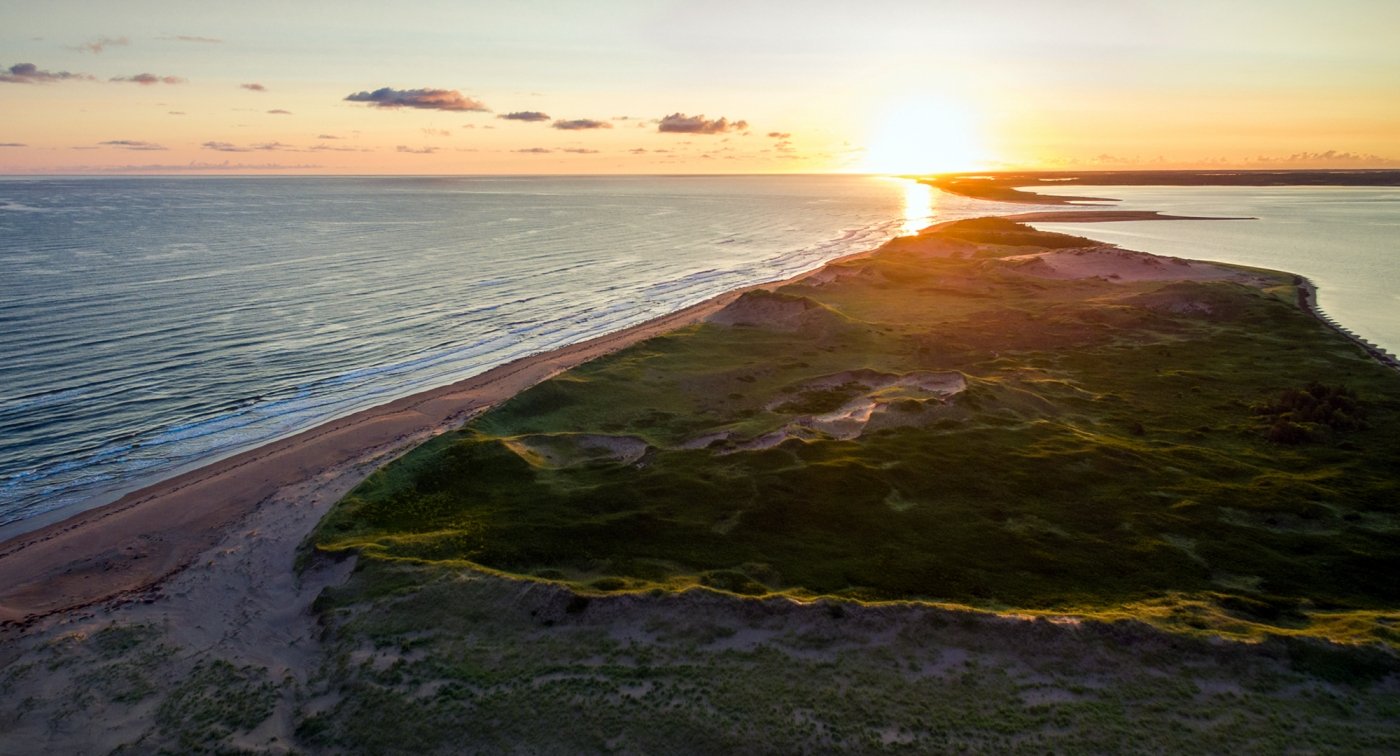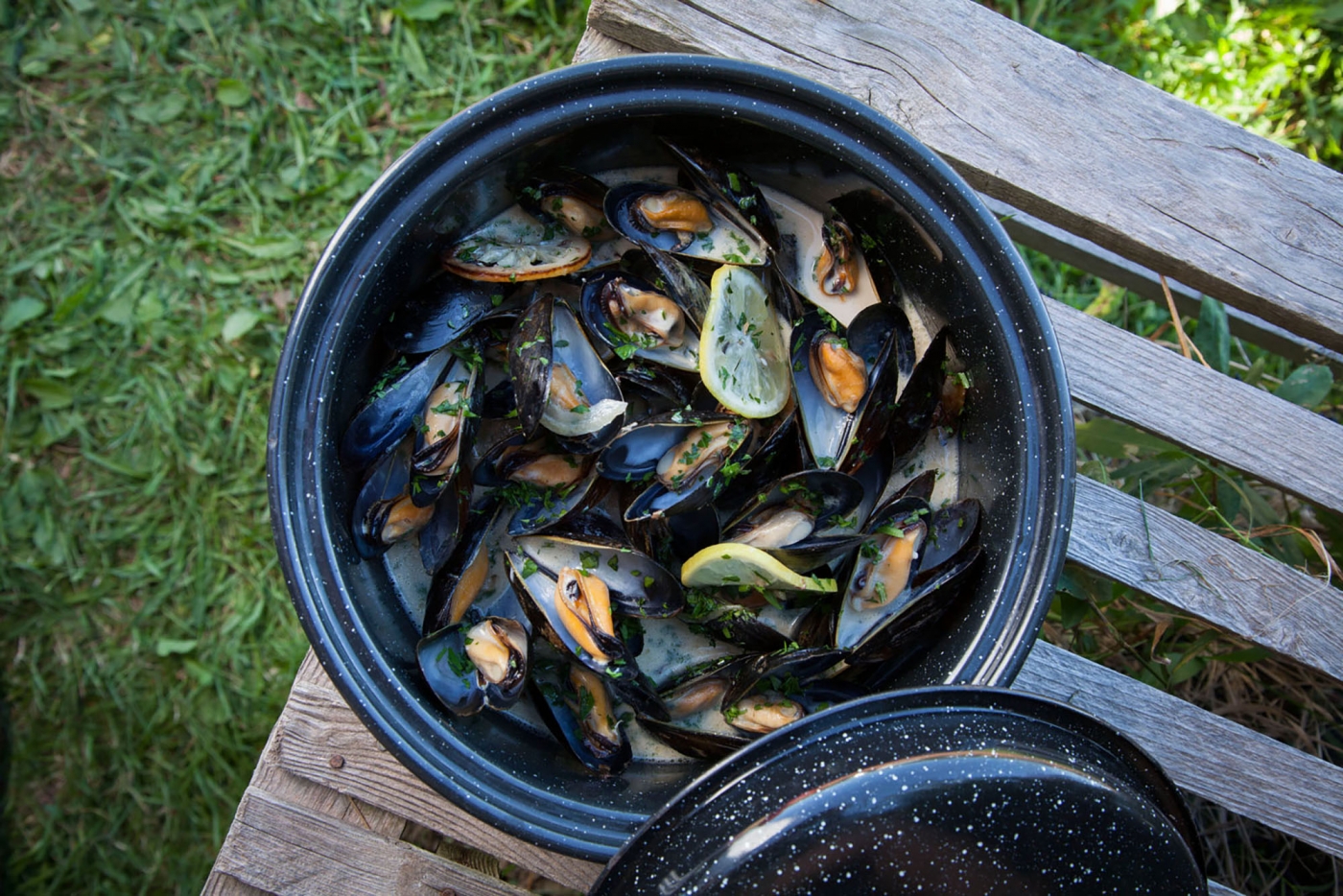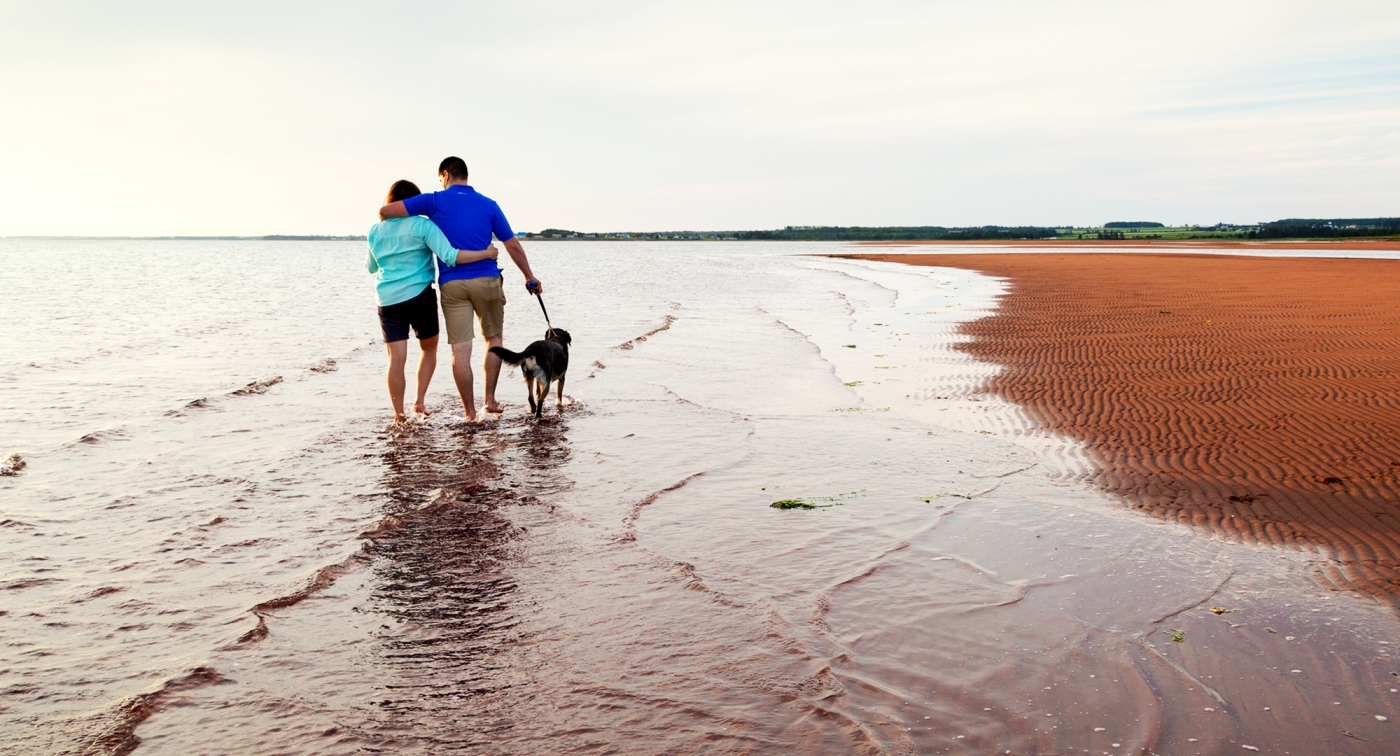 4. Prince Edward Island produces more than 40 million pounds of mussels per year, accounting for 80% of Canadian mussel production.
5. If you call an Islander at 6 pm, they might not answer. After all, it's time for Compass, the local news program.
6. Your first feed of lobster is typically on Mother's Day. You're welcome moms!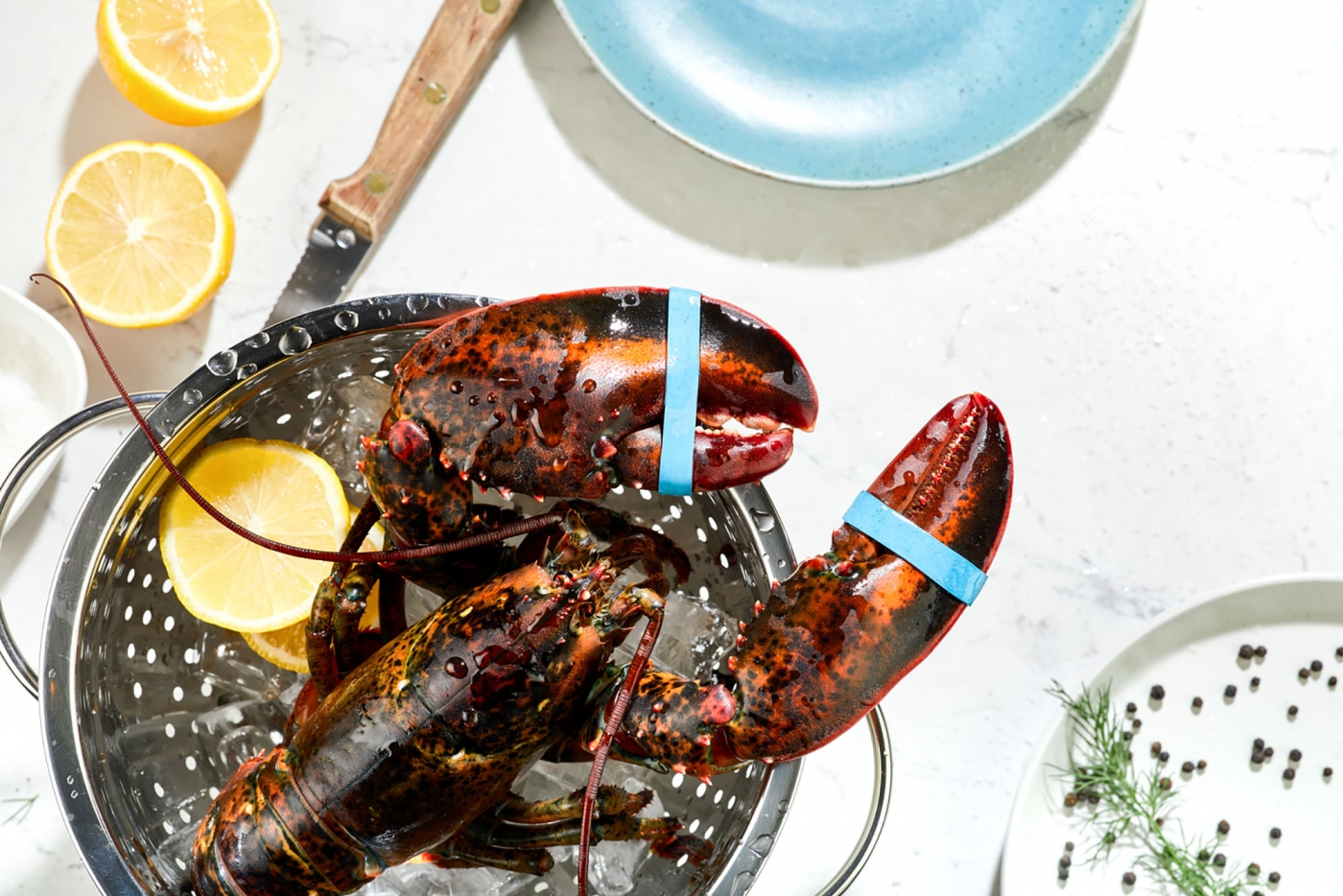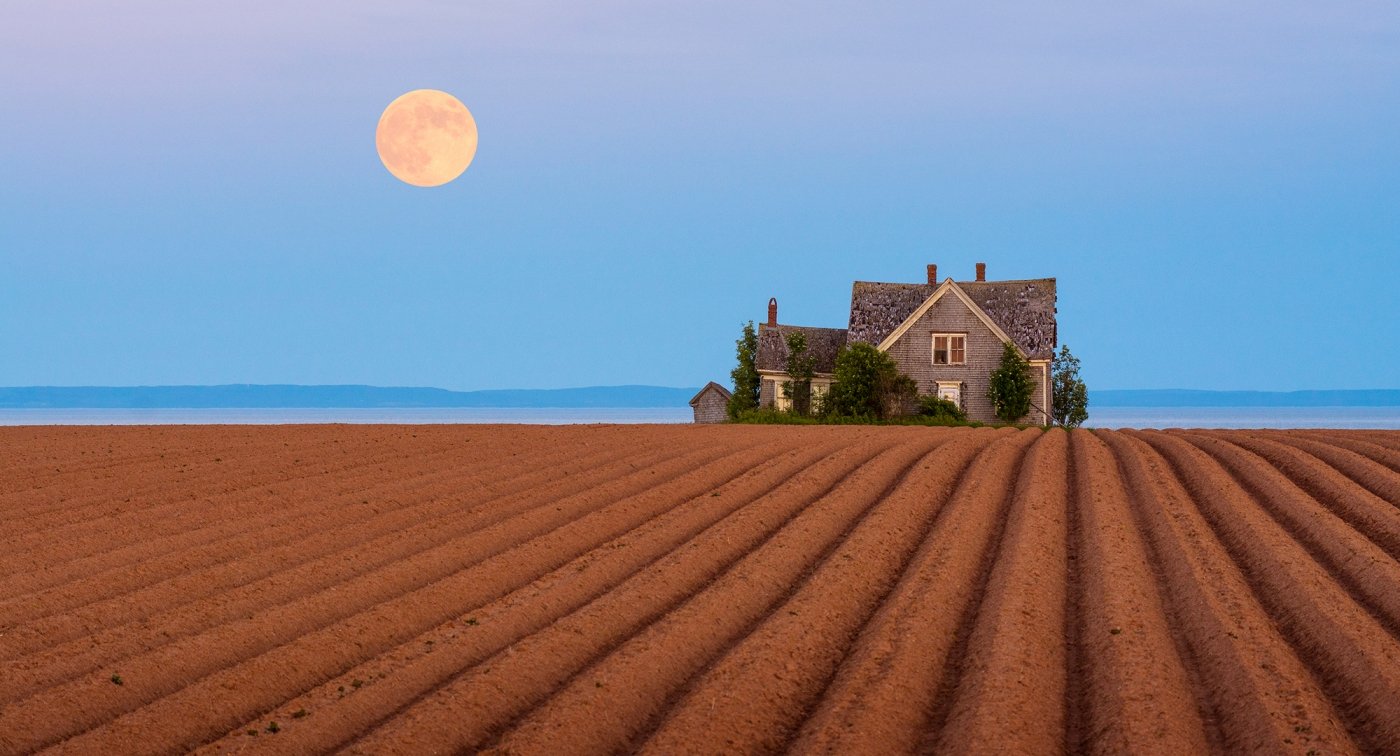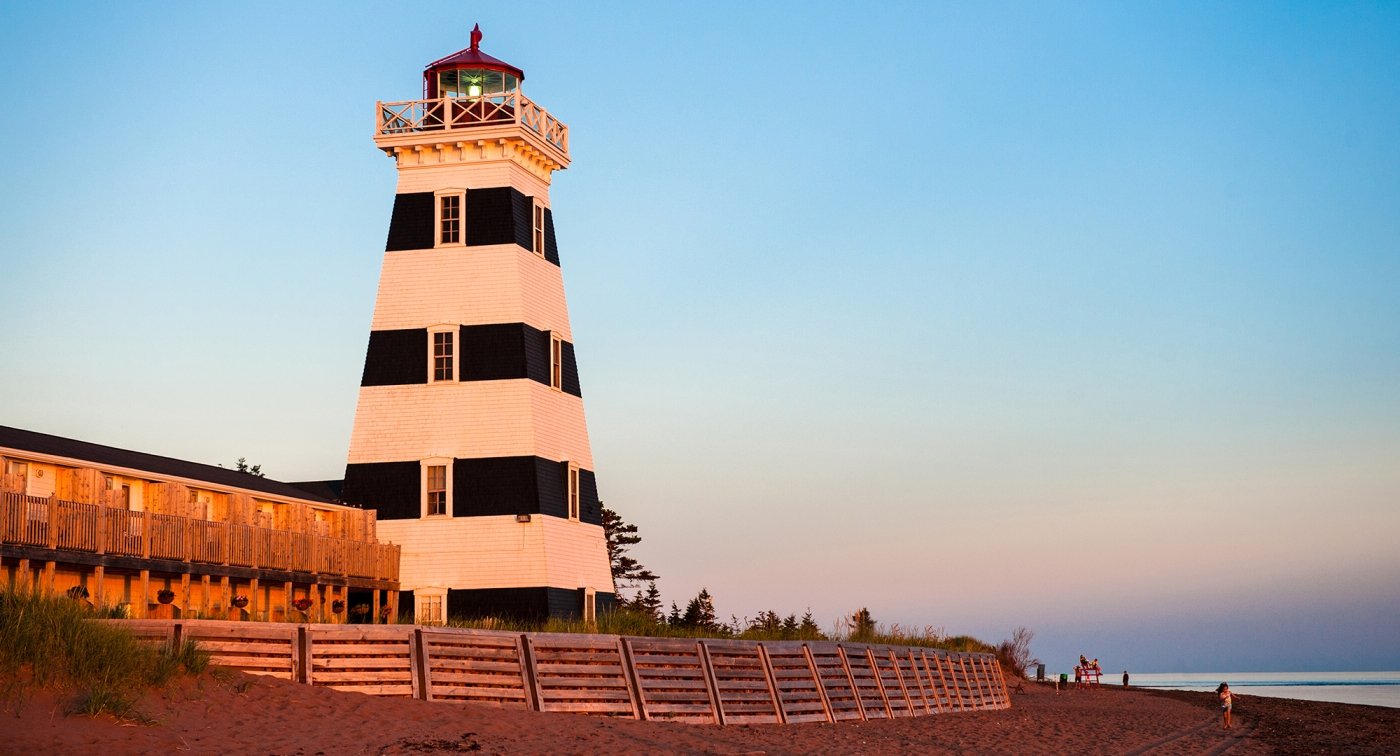 7. We are the bluefin tuna capital of the world.
8. The soil here is boldly red and beautiful. The colour comes from the high iron content!
9. Potato fudge is a thing here and it is delicious.
10. We have an operating lighthouse that you can stay in overnight. Magical.
Published June 29, 2023
Discover the South Side of Points East Coastal Drive
The southern side of Points East Coastal Drive is distinctly beautiful and peaceful in summer with crops blooming in the fields, countless white or red sand beaches, perfect pairings for dining and finely crafted take-home products galore. Discover the hidden gems of the area.
Published June 13, 2023
Canada Day on Prince Edward Island
This year, Canada Day falls on Saturday, July 1 marking the start of the first weekend of summer. A perfect time for a weekend getaway or to begin an even longer summer vacation in Prince Edward Island with so much to see and do to celebrate our true north strong and free.
Published June 9, 2023
Prince Edward Island Lineage: Tracing Your Roots to PEI
Every year, many visitors come to Prince Edward Island in search of long-lost family connections.