Discover the South Side of Points East Coastal Drive
Published June 29, 2023 | Verna Lynne Weeks, Tourism PEI
Categories: Attractions & Sightseeing, Culinary, History & Culture, Outdoor Activities
The southern side of Points East Coastal Drive is distinctly beautiful and peaceful this time of the year. In summer 2021, my family and I rented a cottage for a week in Mount Buchanan. For us, this was relatively unexplored territory. We discovered lots to do in sun and rain from biking, swimming, kayaking and golfing at Belfast Highland Greens to visiting local attractions and of course, eating.
We stopped at every spot with a welcome sign along Point Prim Road: Kro in the Skye Art Studio, Hannah's Bottle Village and the local dairy bar. I was especially intrigued by the many artistic mailboxes and the buoy tree along the way to Point Prim Lighthouse (the Island's oldest light). Here, the outdoor interpretive panels that explain the history of the light and the rallying cry to have it built in the first place were fascinating. Of course, we dined at the Chowder House. It's a must stop.
When in the area, be sure to make a pit stop at the store in Eldon. Known locally as Cooper's, this family has served the community since 1960. In true Island fashion, you'll probably be asked "where you from?" which is your invitation to ask questions in return about the area.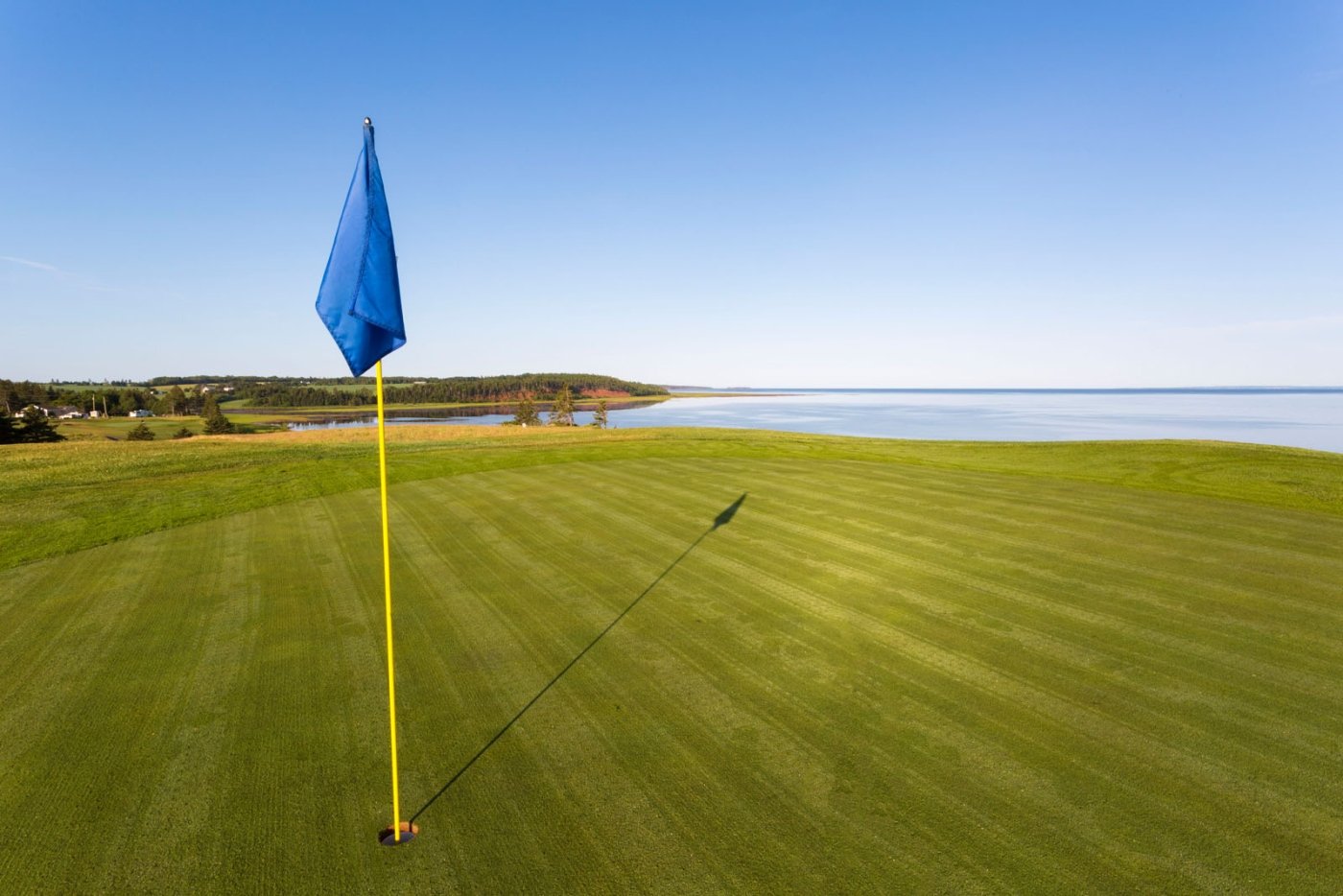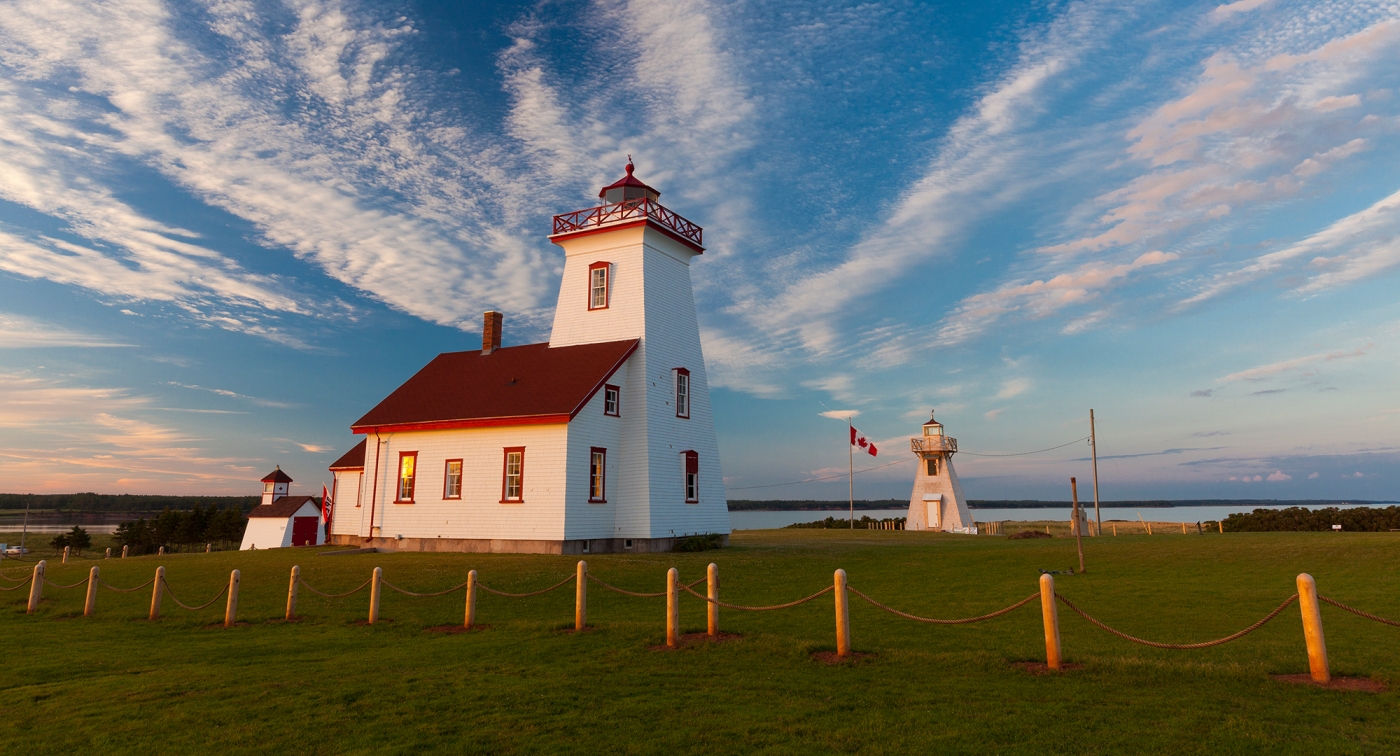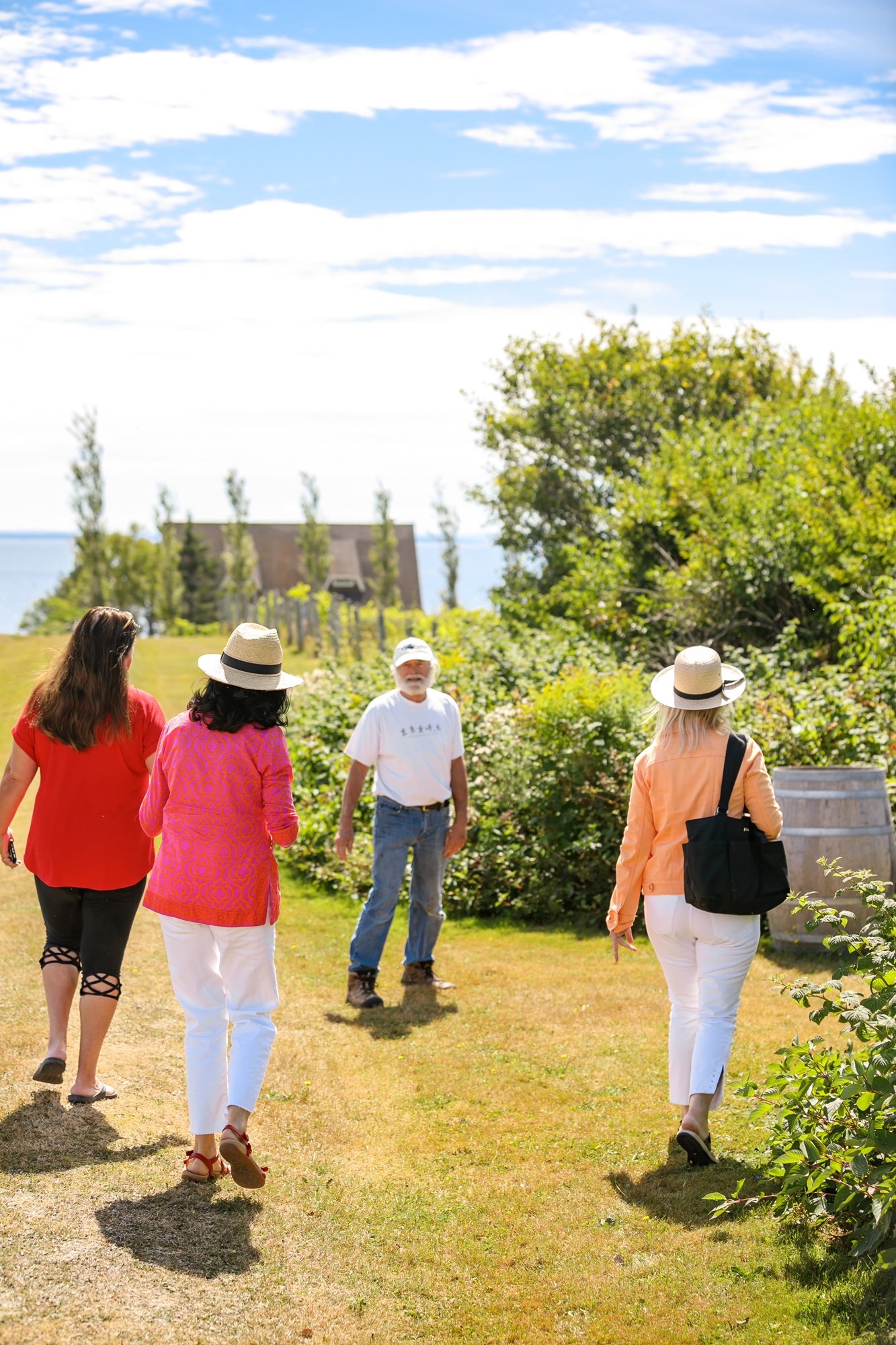 In Belfast, we toured the shop and grounds at Belfast Mini Mills. If you're a fiber artist – 'ewe' need to visit this part of the PEI Fibre Trail. Nearby in a pastoral setting, you'll see St. John Presbyterian perched high on a hill. This well-preserved wood framed church is one of the oldest Presbyterian churches in the province.
Lighthouse lovers will want to follow the coastline to Wood Islands Lighthouse, an interactive museum with 11 themed rooms, then Cape Bear Lighthouse and Marconi Station, where the first distress calls were received from the Titanic and finally the Panmure Island Lighthouse with horses grazing in the adjacent field.
I was disappointed that the week ended without time to visit to Pinette Raceway and the small towns of Murray Harbour and Murray River. This summer, my plans include visits to Double Hill Cidery, Rossignol Estate Winery and an afternoon on the beach at Panmure Island. Perhaps, I'll need to book an overnight stay. I've always wanted to camp at Somers by the Beach, but oh, the Maytree Eco Retreat looks so comfortable and dreamy.
My summer bucket list is long but a return visit to this area of Points East Coastal Drive is near the top.
Published September 7, 2023
Top 10 Things to Do in Fall
Fall is a favourite time of year to visit Prince Edward Island for many travelers. The Island's landscape is painted with bright orange, yellow and red, the weather remains warm and producers and chefs are celebrating the bounty of the harvest.
Published August 3, 2023
10 Active Lifestyle Adventures on PEI
Fill your lungs with fresh Island air and get your heart pumping with these exciting active summer adventures, filled with fun for the whole family.