Maytree Eco-Retreat
Dates of Operation: January 1 - December 31
Disclaimer: Dates of operations may vary from those displayed. Please contact operator to confirm.
Location 164 Sunset Beach Rd Murray Harbour North Points East Coastal Drive License Number: 1300747
Contact [email protected] 9023269173 (T)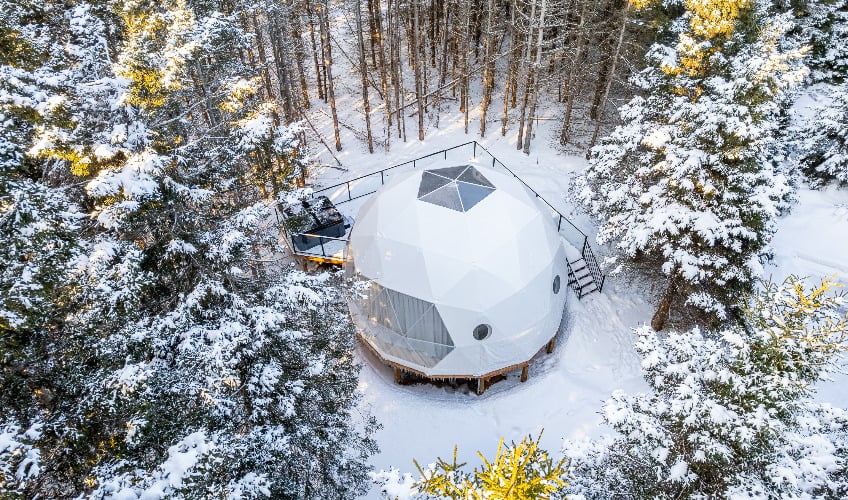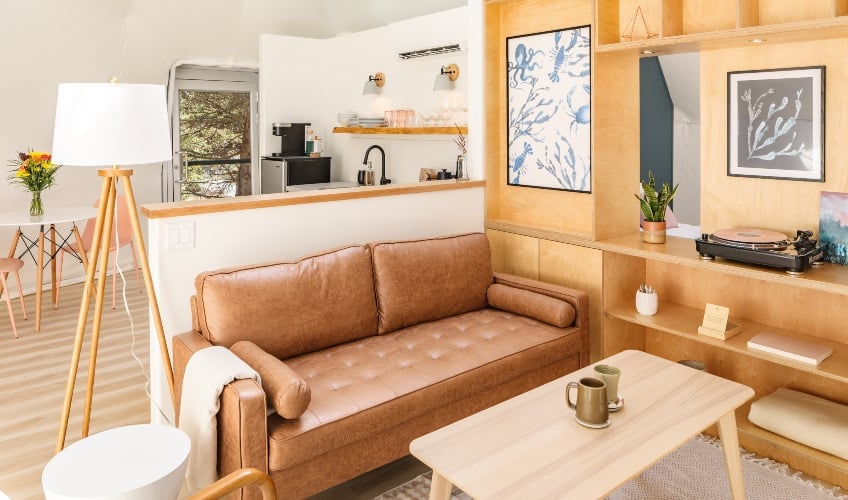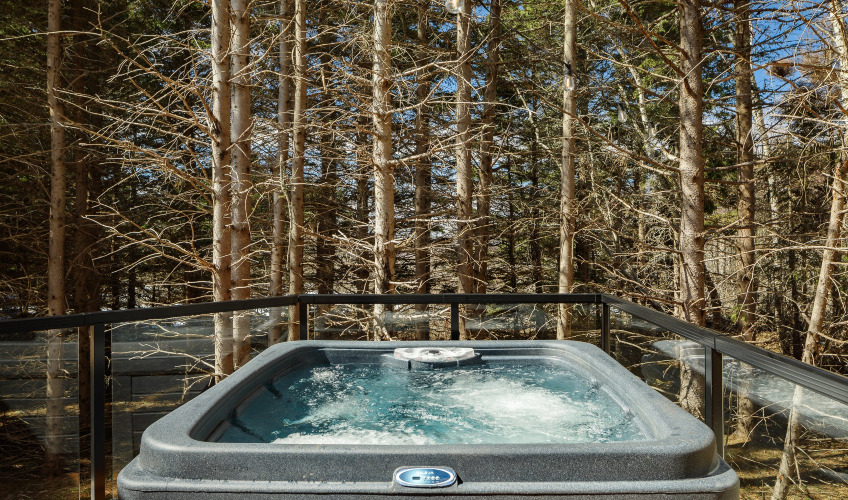 About this Property
Nestled in the woods of PEI's south-eastern shore, overlooking the Murray Islands is the Maytree Eco-Dome, a unique 26 ft luxury accommodation complete with a full kitchen, bathroom, private bedroom, and lounge with views of the water. Maytree offers direct access to your own private beach and is the perfect location for kayaking, hiking, or having a beachside bonfire. Whether you are looking for a rejuvenating retreat, an anchor for an Eastern PEI adventure or a much-needed romantic getaway, Maytree offers the best of both relaxation and convenience.
Amenities & Accreditations
Air Conditioning
Pets Permitted
Wi-Fi
Beach within 200 metres