A Curated List of Prince Edward Island Gift Ideas from A to Z
Published November 14, 2022 | Verna Lynne Weeks, Tourism PEI
Categories: Attractions & Sightseeing
Do you have someone on your gift list who would appreciate a little "Islandness" this Christmas? Our PEI artisans, crafters and producers are so passionate about what they create, produce and harvest. They have worked hard all year and are ready to ship their creations and products right to your door.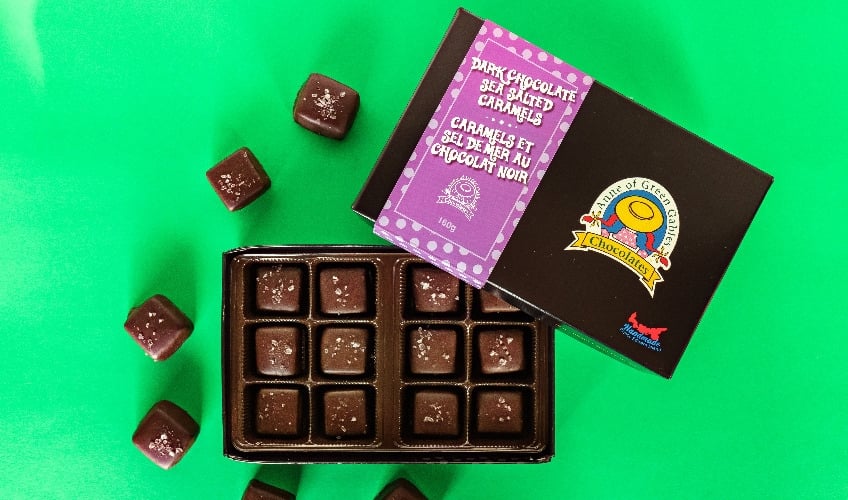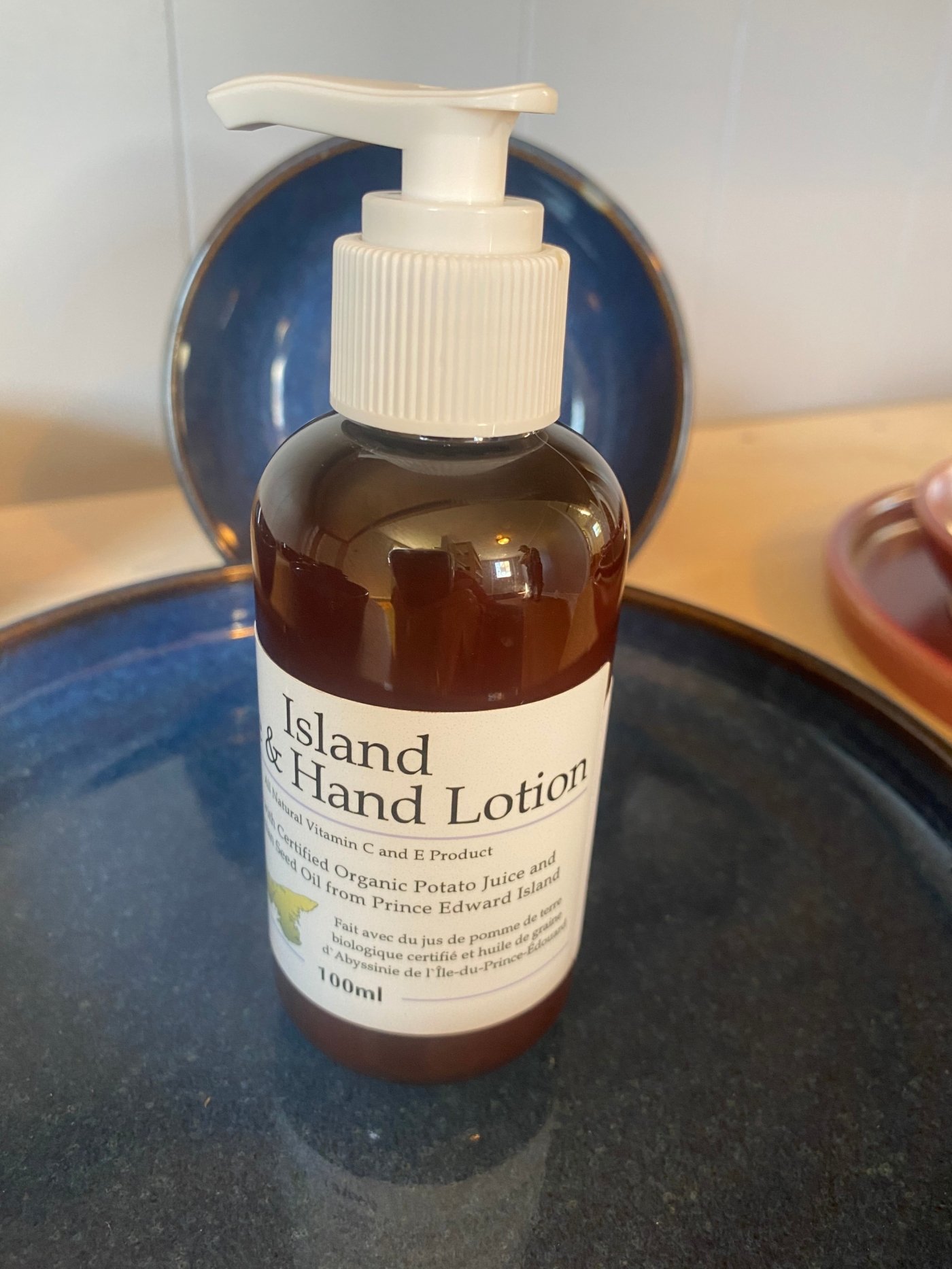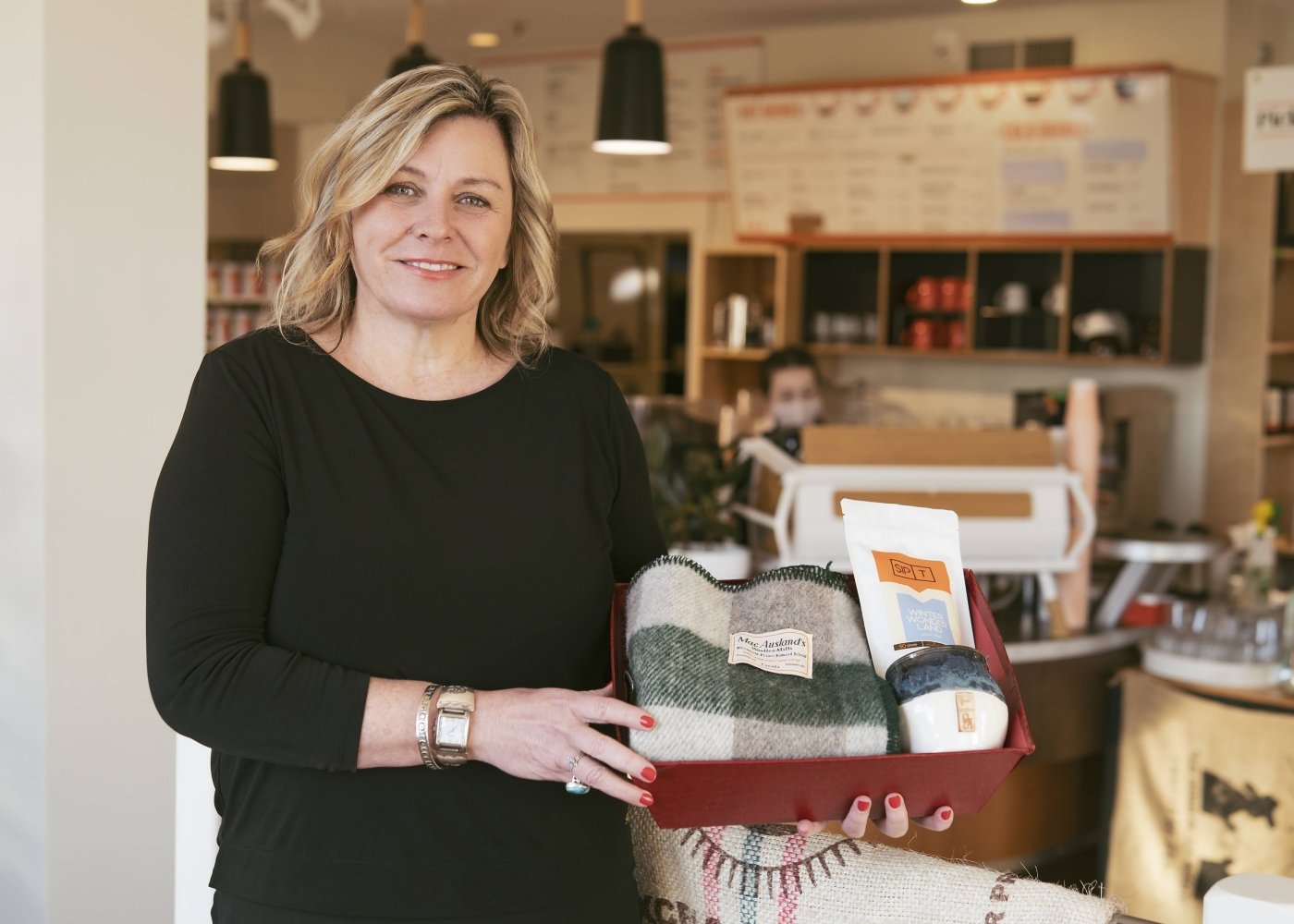 Quilts by Sew What Vitamin Sea are lovingly stitched and inspired by nature with names like "Maple Sugaring Off Party" and "Deep Blue Sea."
Red: The Island Story Book subscription provides three issues of Prince Edward Island tales of culture, history and people delivered by mail.
Soap: Make hand washing a nurturing experience with natural products from a growing list of PEI makers – Great Canadian Soap Co, Island Lavender Distillery, Moonsnail Soapworks, Soap and Candle from the Hive, South Shore Soaps and Island Hill Farm. 
For the Tea enthusiast, give a tea subscription from Lady Baker's Tea or a selection of PEI-inspired blends from SipT. 
Unique photographic fine art by Oyster Art that celebrates the oyster shell by revealing abstract creations hiding in small sections of a select few shells.
Virgin Wool Acadian blanket made by MacAusland's and sold by the Farmer's Bank of Rustico as a fundraiser.
Wind chimes by Island Winds will take you right back to a relaxing day on the Island. Each chime is an original with a "lifetime plus one" guarantee.
Looking for the perfect X-Large coffee mug? The Veranda Mug by Island Stoneware is available in a variety of glazes aptly named Beach House, Midnight Swim, Red Sand and Shiplap.
Every Yard-owner and camper needs a Bug Away to take care of those pesky mosquitoes and black flies.
Zero – Buy nothing now and save your money for your next Prince Edward Island vacation. 
Download the Maritime Holiday Gift Guide 2022
Stress-free Christmas shopping from Prince Edward Island – your little bit of Islandness till we see you again. Happy holidays!
Published May 4, 2023
PEI Murals and the Makers
Prince Edward Island is known for the talents of its many artists. In communities large and small, visitors will encounter murals in the usual places and in other surprising places. Meet two full-time artists to learn more about their creative expressions and perspectives on public art.
Published March 23, 2023
Top 10 Things to Do in Spring
In spring, discover the patchwork-quilt of colours of Prince Edward Island that inspired Lucy Maud Montgomery. Our trails and boardwalks, beaches and charming small towns have more than enough room for everyone to unwind and enjoy.
Published March 23, 2023
Canada Day on Prince Edward Island
This year, Canada Day falls on Saturday, July 1 marking the start of the first weekend of summer. A perfect time for a weekend getaway or to begin an even longer summer vacation in Prince Edward Island with so much to see and do to celebrate our true north strong and free.