Antiques & Art Galleries
Art, Antiques and Collectables
Whether you're looking to add original art to your collection, take home a piece of Island history or find the perfect vintage item, you'll delight in the hunt even if you don't find exactly what you're looking for. Fine things created and reclaimed – art collectors and antique hunters rejoice!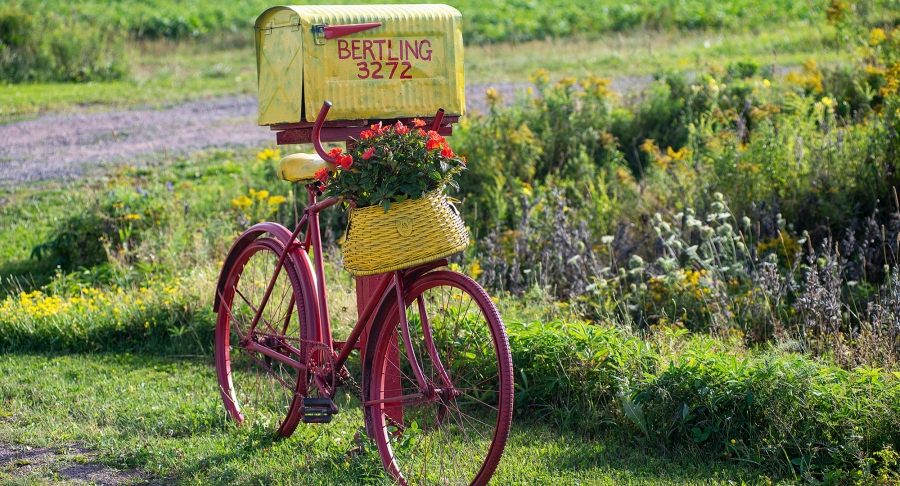 The Studio Gallery
A fine art gallery exhibiting original work by Island artists including paintings by Maurice Bernard...
Tole Treasures & Antiques
French and English antiques including furnishings,china and glass.