Come Find Your Island
We're all searching for something. For many visitors, the search ends on Prince Edward Island. Get ready to unpack your sense of discovery with endless beaches, wandering trails and unique attractions. Every inlet is like a storybook with its own songs, tall tales and unique way of doing things.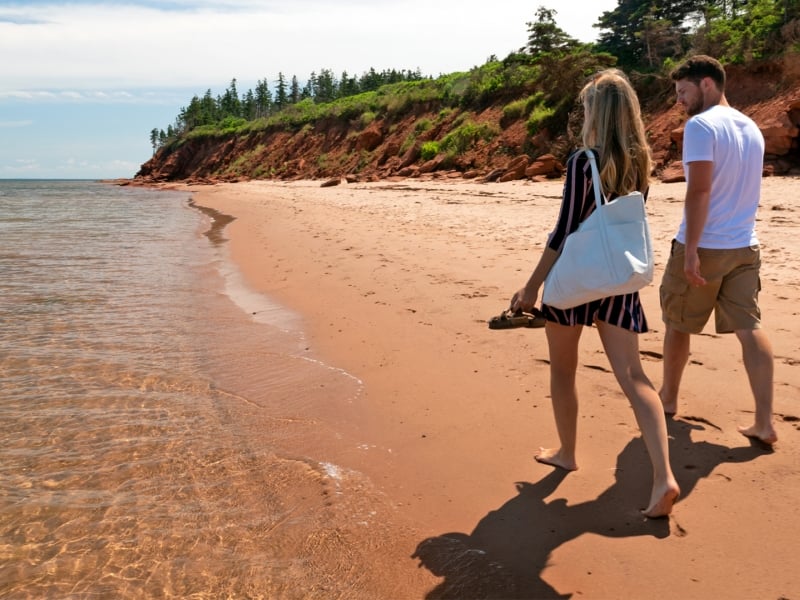 Beaches
PEI and beaches; the two words are practically synonymous. Just imagine - 1,100 kilometres of smooth, warm sand, red sandstone cliffs, soft blue sky and white-capped waves.
Anne of Green Gables
Experience the world of Anne of Green Gables for yourself. Discover where the magic of L.M. Montgomery's inspiration came alive. Our Anne of Green Gable itinerary gives you the best insider tips for days of literary adventure along with coastal drives, lupin-lined walking trails and delectable culinary delights.