Cycling trails for everyone
Prince Edward Island is the perfect province to cycle smoothly or to add flow and red dirt to your ride. The rolling hills, lush farmlands and postcard coastlines along the Confederation Trail and byways will give you a new appreciation for your two-wheeling adventures and will keep you coming back for more.
Here, you will also find some of the best mountain bike trails in Atlantic Canada - from flowy clay single track to technical granite ridges. Whether you are a beginner hoping to explore rich forests or an expert set on pushing your limits, PEI has a great cycling experience waiting for you.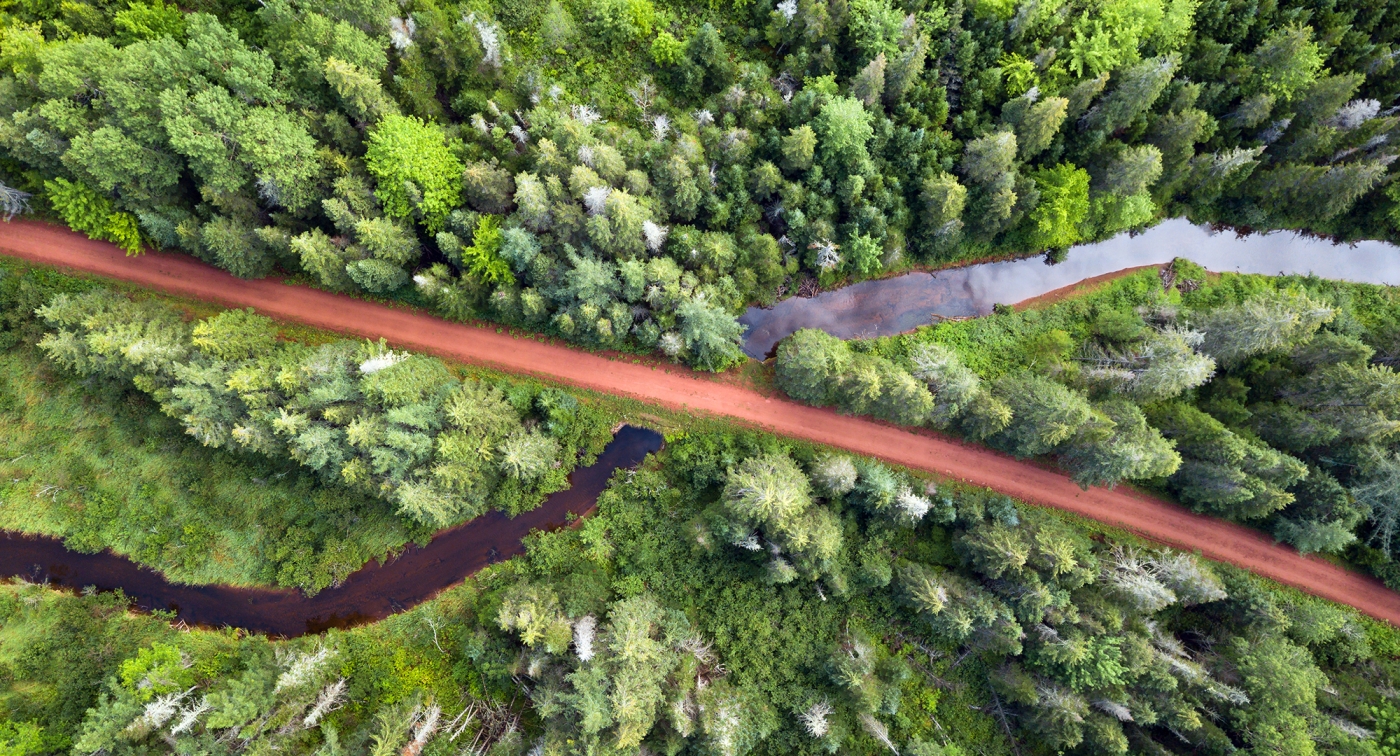 Confederation Trail Cycling Itineraries
You can have the adventure of a lifetime and cycle the entire trail, or do a section each time you visit. However you choose to do the trail, you won't want to miss out on this unique experience.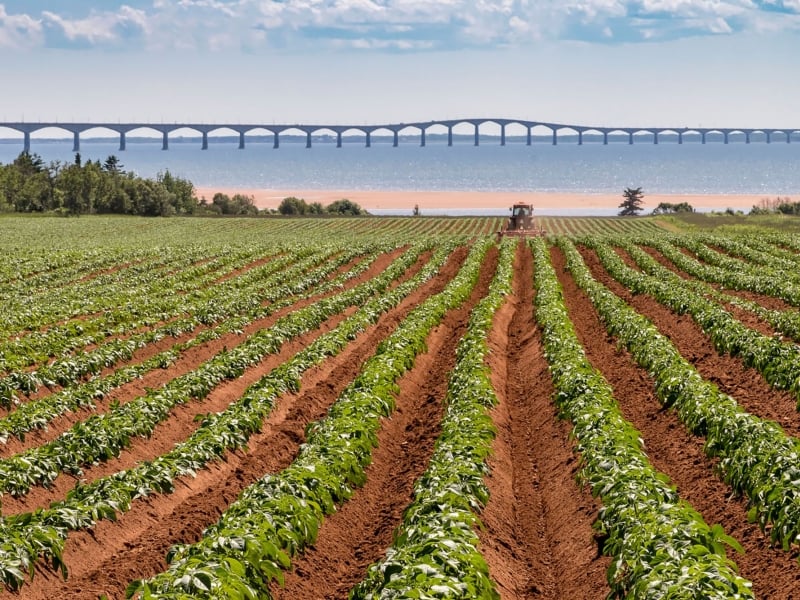 Central Coastal
The branch trail from Emerald to Borden-Carleton is an easy 18 km section of the trail that will take you through farmlands.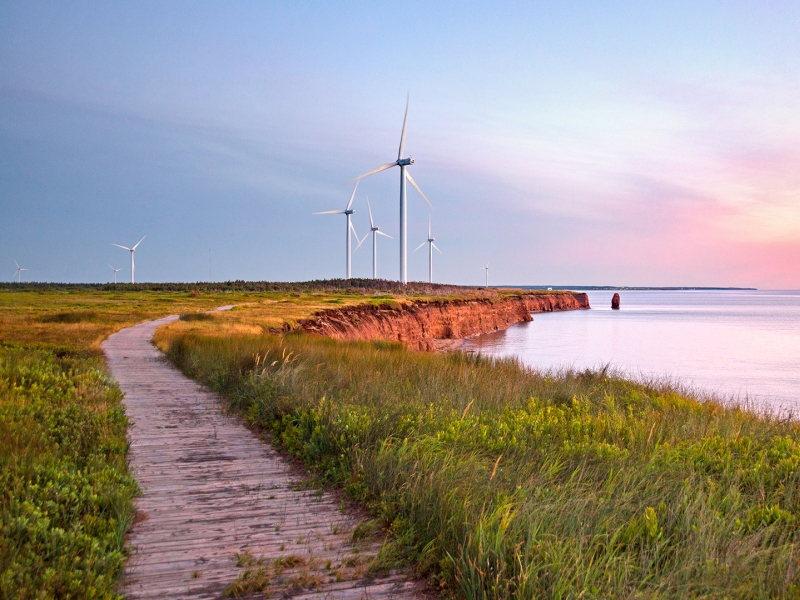 North Cape Coastal
The Tignish to O'Leary section is an easy to moderate 45 km cycling trail that takes you through coastal communities.
Road Cycling Itineraries
No matter your cycling style - quiet rides in the country with frame after frame of breathtaking photographs, day-long tours that test your skill and endurance or challenging terrain, Prince Edward Island is the destination of choice for casual and die-hard cyclists alike. Find the space and confidence here to explore your style.