Confederation Trail: Central Coastal Drive Cycling
Branch Trail Emerald to Borden-Carleton
The branch trail from Emerald to Borden-Carleton is an easy 18 km section of the trail that will take you through farmlands.
Fuel up at the O'Shea's Pub & Eatery in Kinkora or make your way to km 12 in Albany and grab a portable savoury pie from The Handpie Company!
Shop local and have some COWS ice cream at Gateway Village at km 18 in Borden-Carleton.
You'll want to have your camera ready for a photo op of the Confederation Bridge.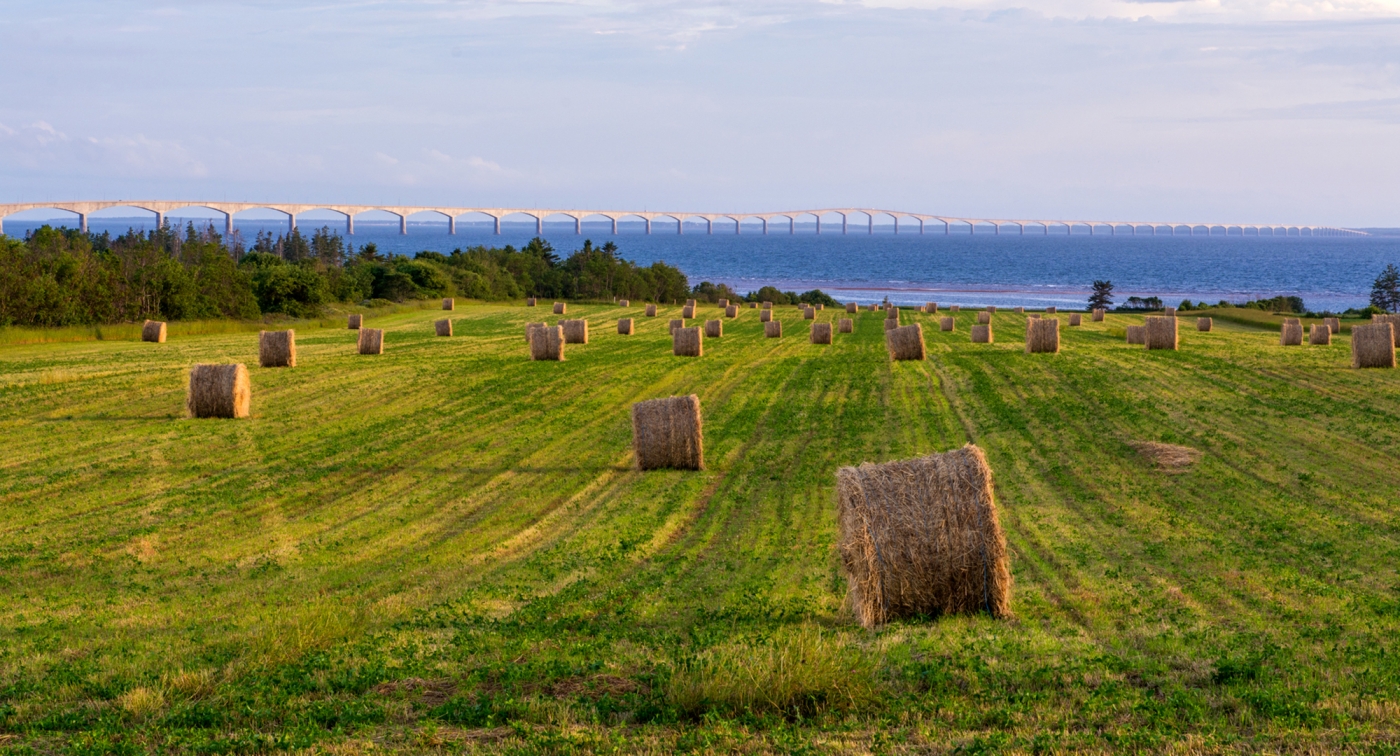 Hunter River to Morell
The Hunter River to Morell section is a moderate to hard 65 km trail that will take you through wetlands and woodlots.
Explore the flower gardens and purchase a PEI souvenir at Veseys Seeds at km 183.
Pick some Prince Edward Island raspberries at Wheatley's Raspberries just a few kms off the trail in Suffolk at km 187.
Visit a local favourite, Tracadie Beach at km 195.
View the Canadian Rivers monument in Scotchfort at km 200.
Branch Trail Royalty Junction to Charlottetown
The Royalty Junction to Charlottetown section is an easy 10 km trail that will take you to our capital city, Charlottetown.
Spend some time in the city of Charlottetown. You'll find shops, entertainment, restaurants and more.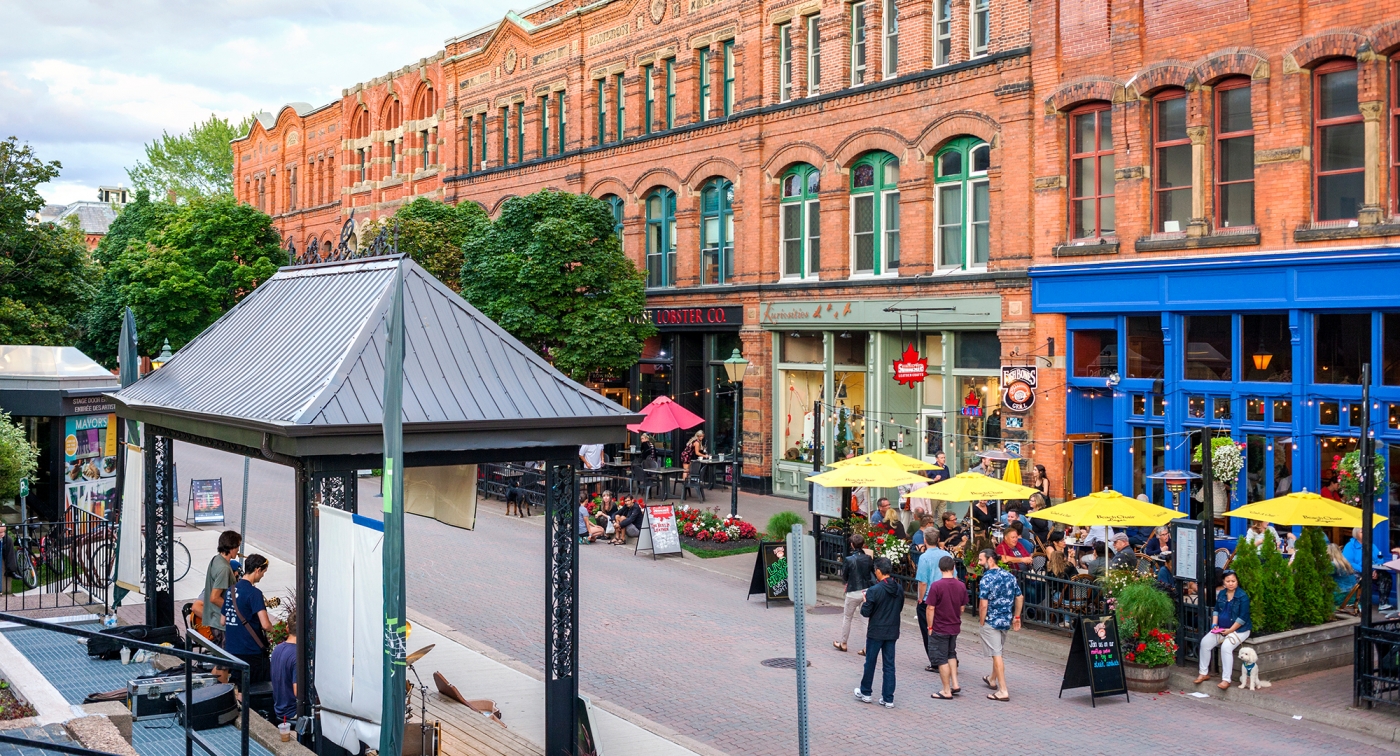 More Itineraries You Might Enjoy