Confederation Trail: North Cape Coastal Drive Cycling
Tignish to O'Leary
The Tignish to O'Leary section is an easy to moderate 45 km cycling trail that takes you through coastal communities. While in Tignish, stop by the Tignish Cultural Centre to learn the history of Acadian and Irish heritage.
A trip to St. Simon and St. Jude Church is a must! If you're lucky the organist could be performing a number on the hand pumped church organ.
At 21 km, explore the small town of Alberton. The view from the harbourfront is outstanding and you might catch a glimpse of the fishing boats arriving back to shore!
Did someone say potato fudge? Make your next stop the Canadian Potato Museum & Antique Farm Machinery Museum in O'Leary. The Potato Kitchen inside the museum is worth a visit.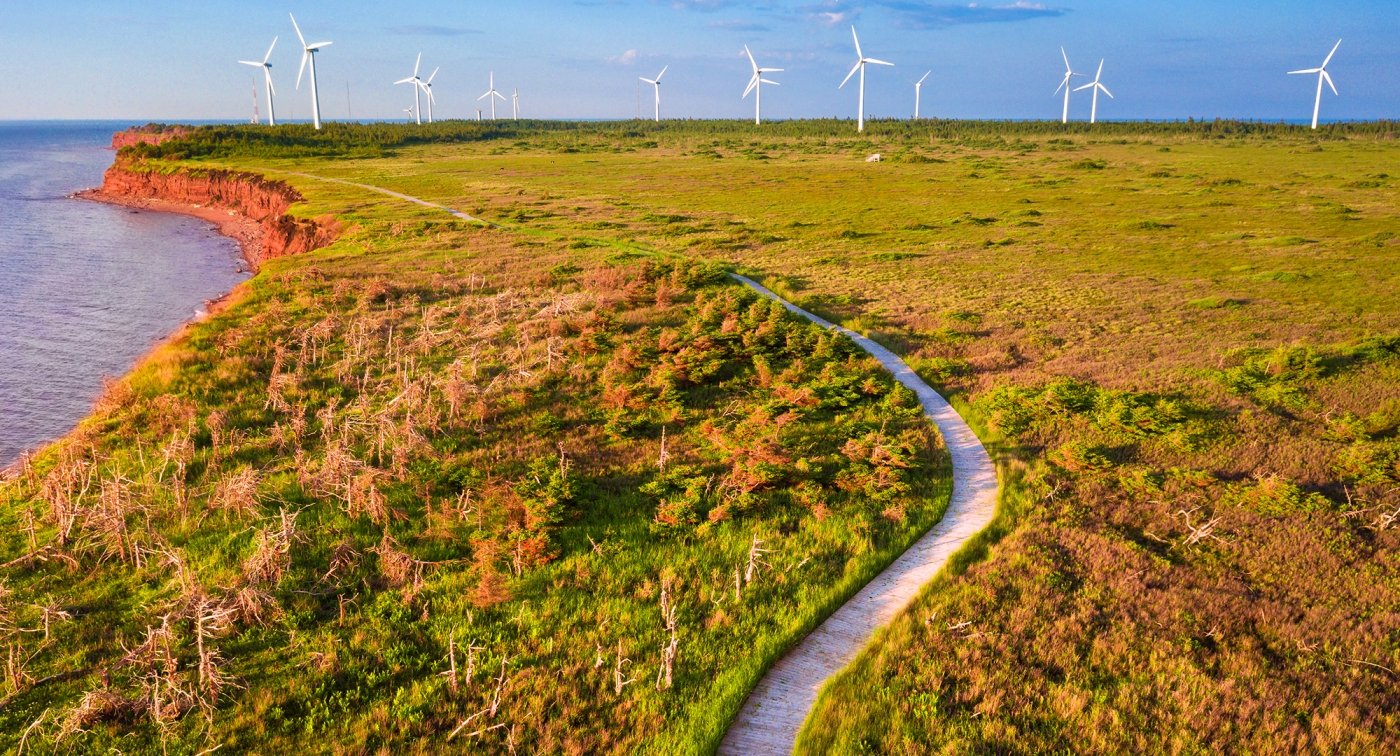 O'Leary to Wellington
The O'Leary to Wellington section is an easy to moderate 45 km cycling trail that will take you through farmlands and small town communities.
You'll want to step off the trail at km 47 to check out the last surviving historic grist mill on the Island, Leard's Mill.
At km 59 explore the Portage Wildlife Management Area Wetlands.
The community of Ellerslie at km 70 pays tribute to the ship building industry. Step back to the 1800's in Bideford at the Green Park Shipbuilding Museum and Yeo House.
Grasp the impact of L.M. Montgomery's time in Bideford at the Bideford Parsonage Museum.
Dreaming of ice cream? You'll be happy to see the Richmond Dairy Bar at km 81!
The history of Wellington is at your fingertips at Barlow's Interpretative Centre at km 93.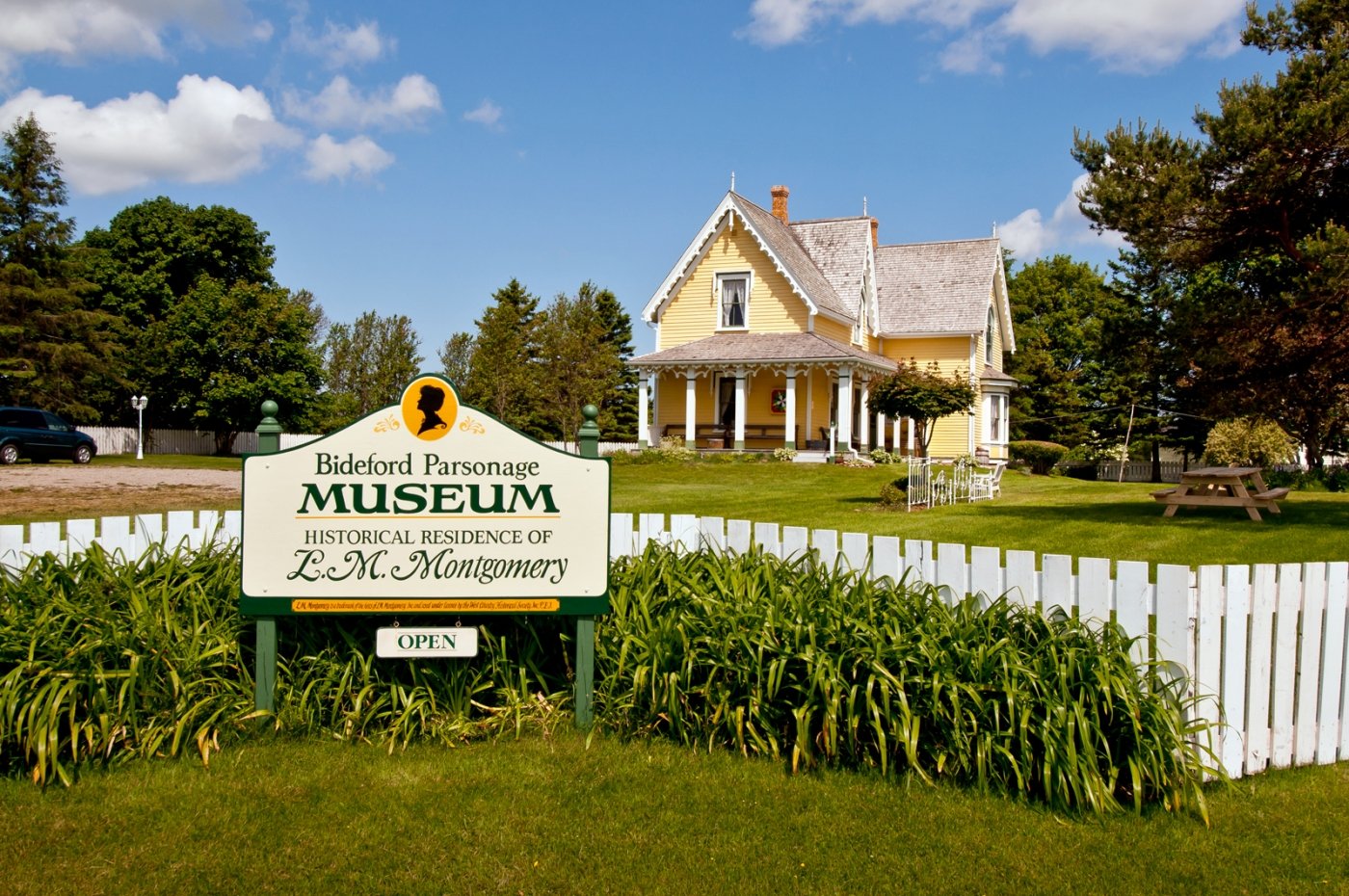 Wellington to Hunter River
The Wellington to Hunter River section is a moderate to hard 65 km trail that will take you through potato farmlands and central hills. You'll be exiting the North Cape touring region and entering the Central Coastal touring region.
Learn all about the Acadian History on Prince Edward Island at the Acadian Museum located at km 101 in Miscouche.
At km 109 explore Prince Edward Island's second largest city, Summerside. The trail will take you through the heart of the city near restaurants, shops and more!
The Haunted Mansion at km 121 in Kensington is family friendly and perfect for all ages.
The Kensington Railway Station, another National Historic Site is also worth checking out at km 122.
You'll be in awe of the rolling hills as you make your way through Breadalbane into Hunter River.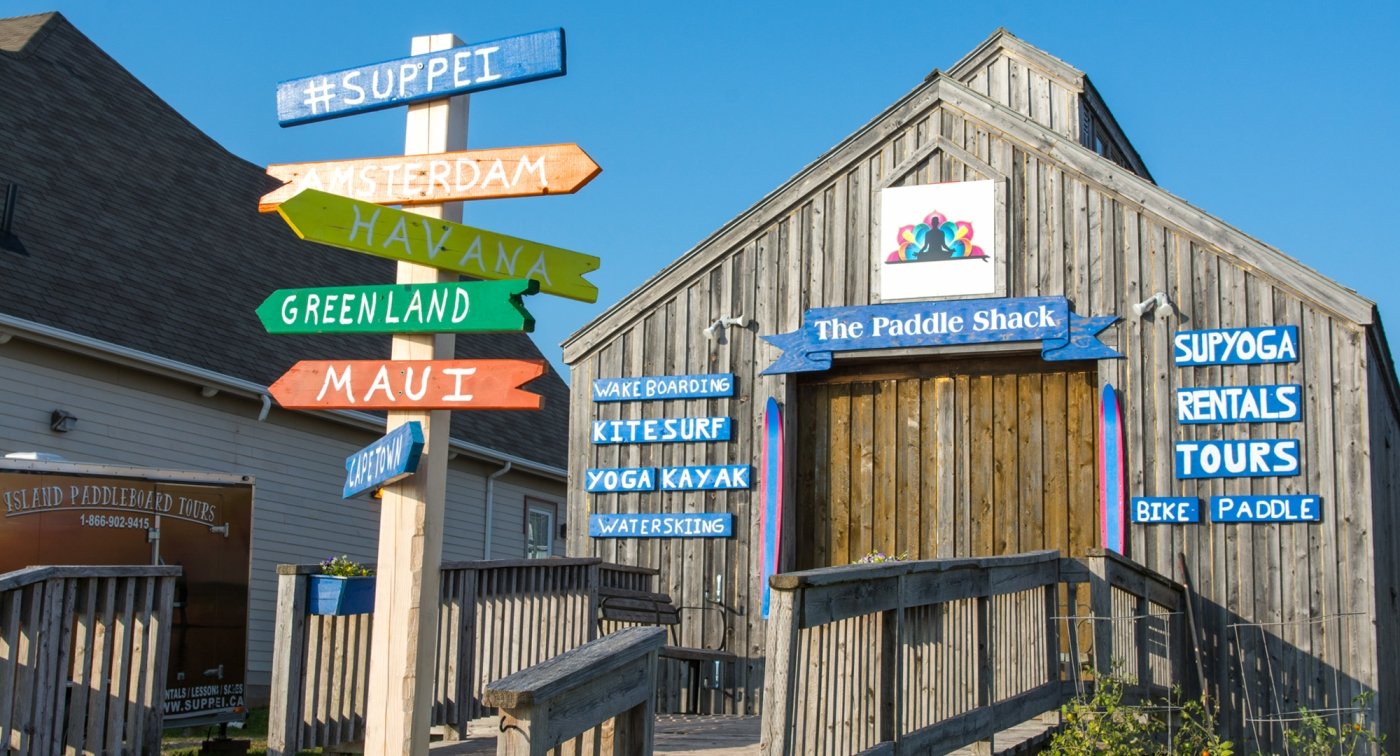 More Itineraries You Might Enjoy