Cavendish Beach Trail Card Golf - 2 nights
Fairways Cottages
from
$629.00
per person plus taxes
Available: Jul 1, 2022 to Sep 4, 2022
This is the start and end dates of this package, however, it does not necessarily indicate availability inclusive of these dates.
Package based on:
Adults: 4 Children: 0
Details
Stay with us and experience why we are called Canada's number one golf destination! This package includes one round of golf at each of the 4 Cavendish Beach Golf courses(Green Gables, Anderson's Creek, Glasgow Hills & Eagles Glenn). Ask for a customized quote, as 90% of our golf packages are customized. We can add additional courses or nights.
Includes
These items are included as part of your package price: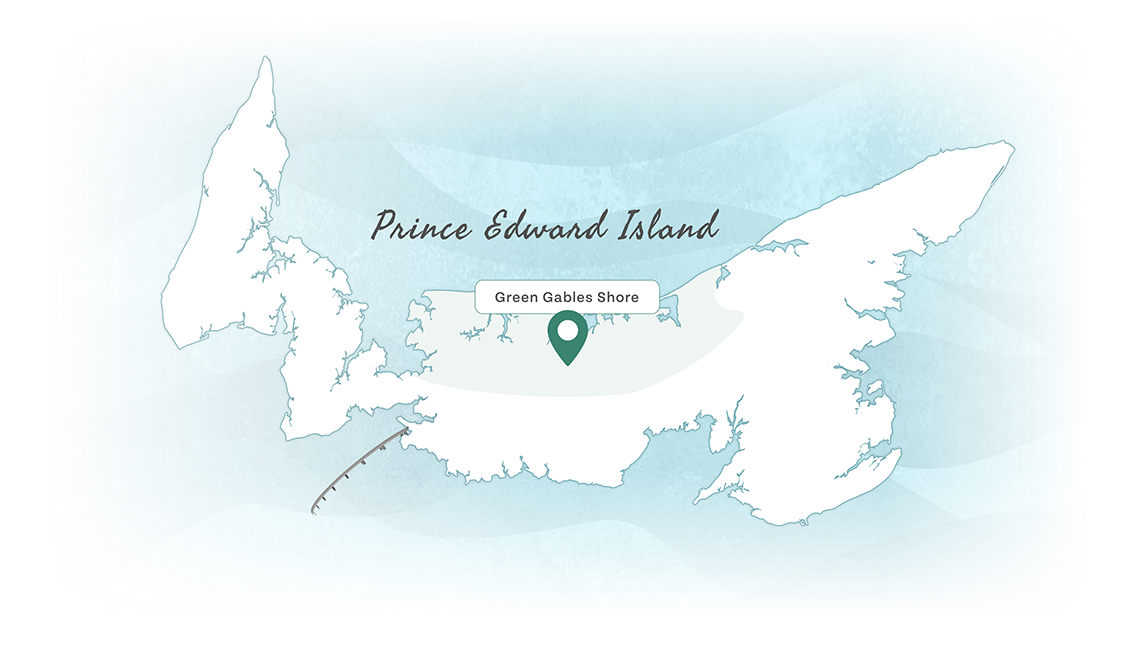 Location & Directions
Fairways Cottages
Consistently ranked in the top 2 at TripAdvisor, surrounded by L.M. Montgomery's Cavendish Home National Historic Site and across the road from the Haunted Woods entrance to Green Gables Heritage Place and walking trails. Perfect gathering place for families, "Anne" and Montgomery enthusiasts, adventure seekers, romantic couples, golf and corporate groups. Walking trail passes our entrance connecting you to 15 trail systems. Minutes from all family and adult attractions, restaurants, golf courses, beaches, shopping, hiking and biking trails, deep-sea fishing. Complimentary parking, on-site high-speed Wi-Fi, high definition cable TV, DVDs, movies, heat-pumps for the best air, heated pools, four play areas, soccer, volleyball, basketball, horseshoes, firepits, barbecues, jetted bathtubs, two-person spa tubs, and electric fireplaces.
Green Gables, Anderson's Creek, Eagles Glenn & Glasgow Hills golf w/cart
One round of golf at each of these golf courses
Power carts included
Power carts are included for each round
We customize - add or delete nights
The vast majority of our packages are tailored to suit the needs of the individual guests. Be sure to email or call us for a customized price quote.
Call us toll free 1-877-963-2843 for a customized quote
Call us toll free to reserve your three night or four night stay
Book direct to ensure safety & save on paying commission.
Proven attention to Covid 19 protocols & save Island Agent's 15% commission fees.
Complimentary range balls
Unlimited complimentary use of the practice facility and range balls during your stay