Amazing PEI Photo Ops
Published October 31, 2022 | Tourism PEI
Categories: Attractions & Sightseeing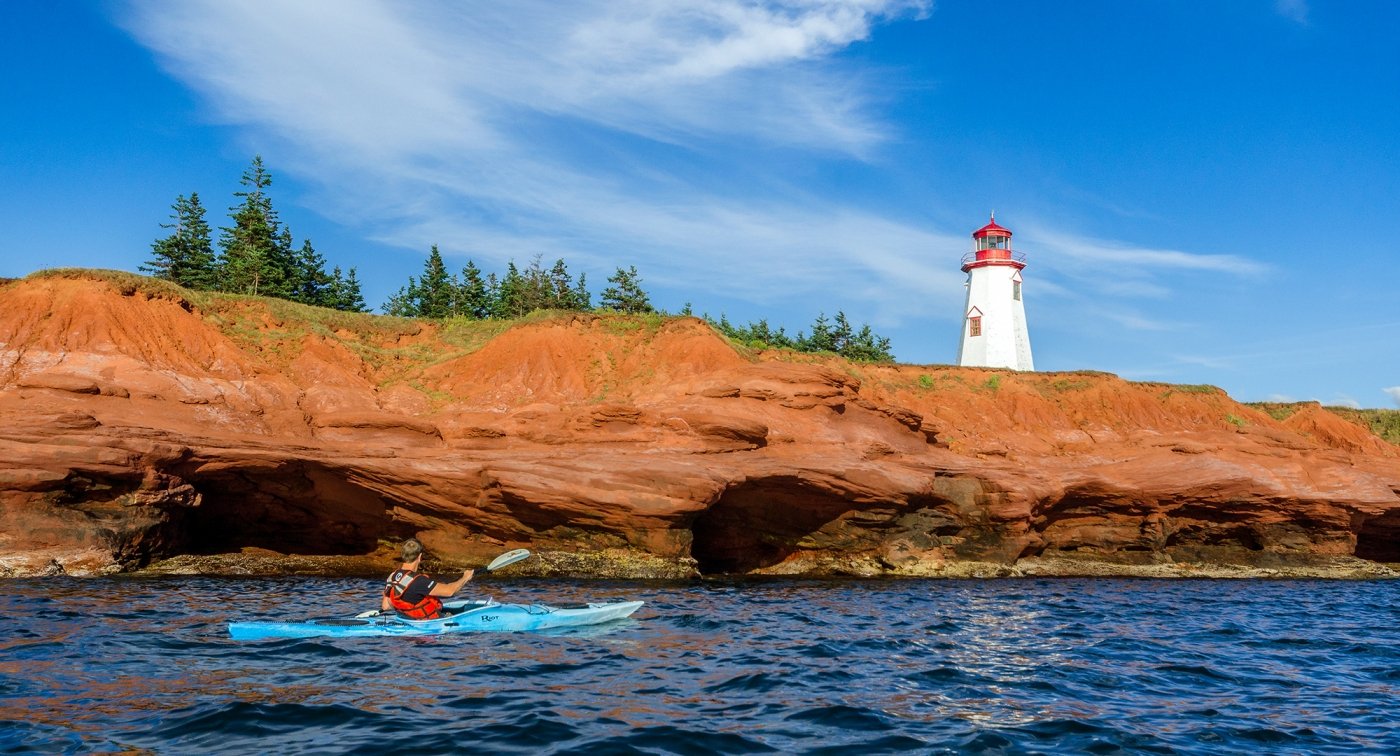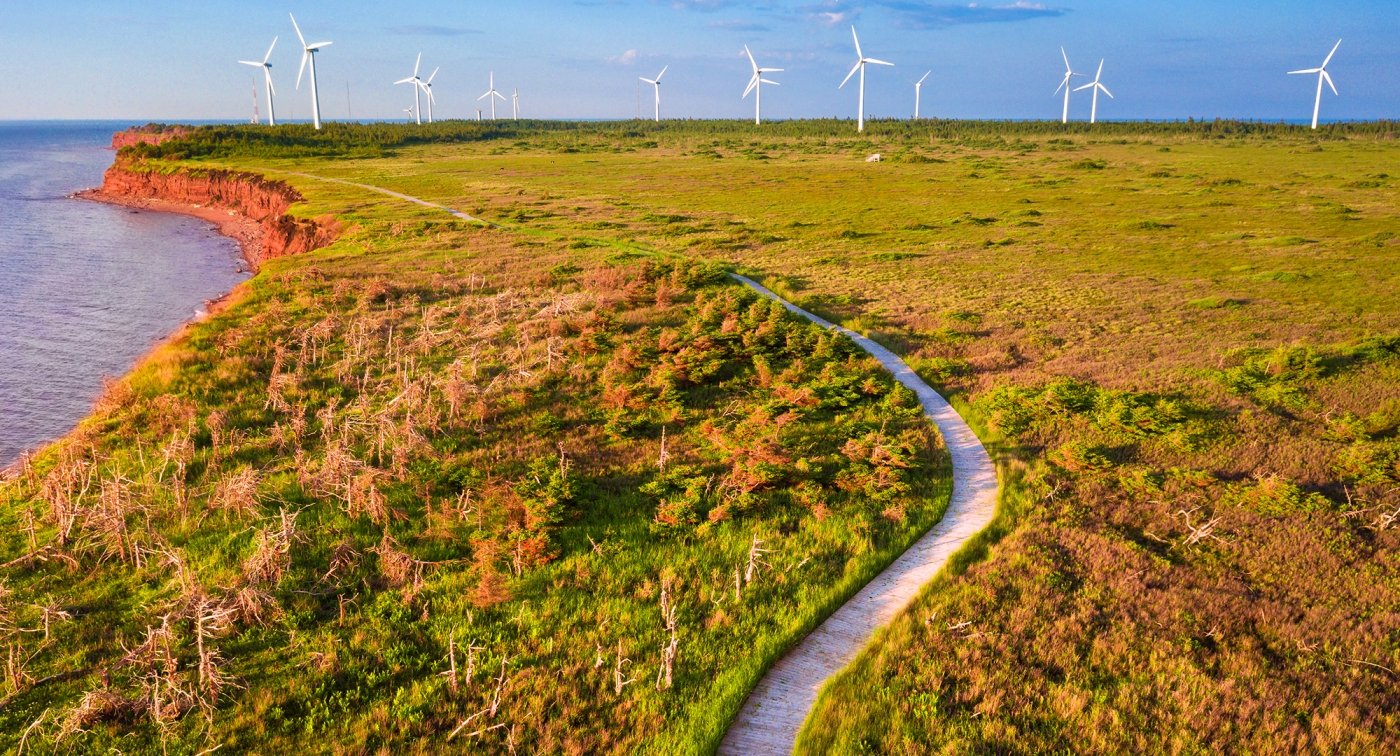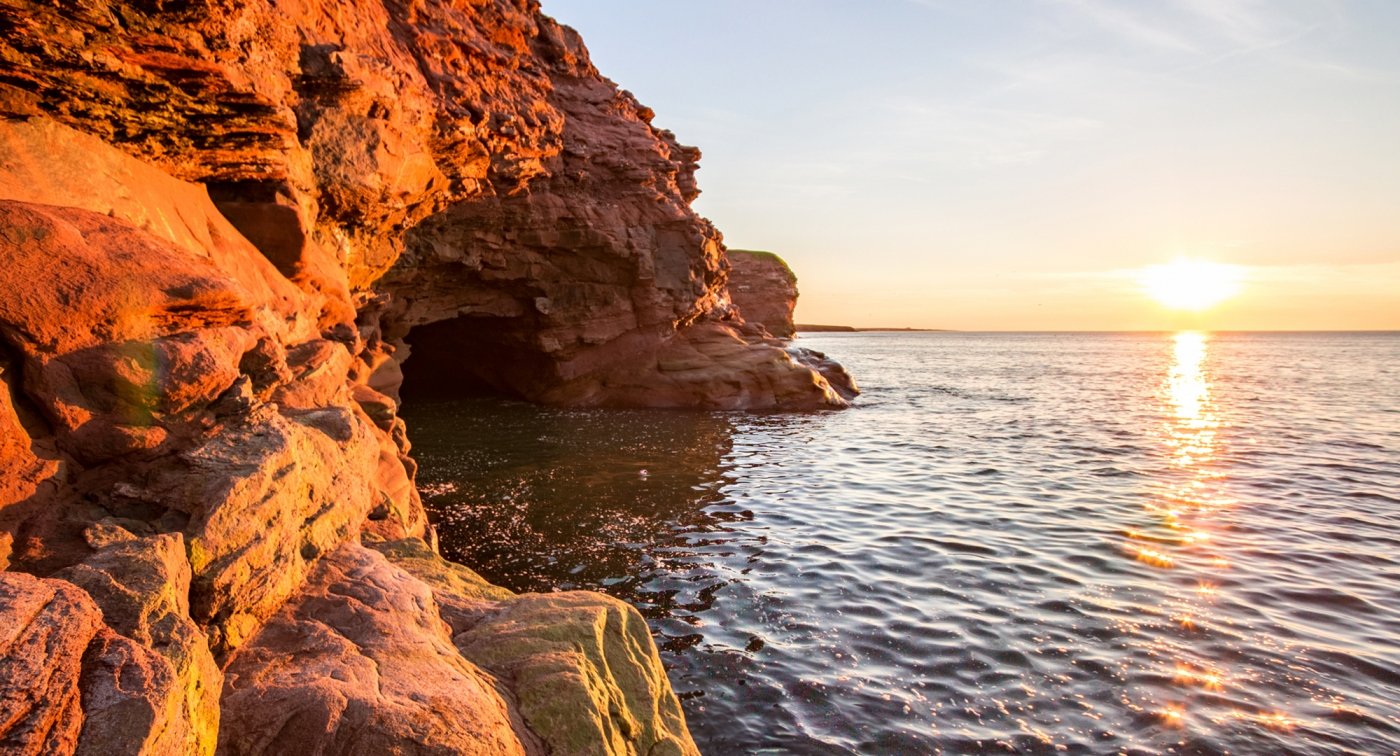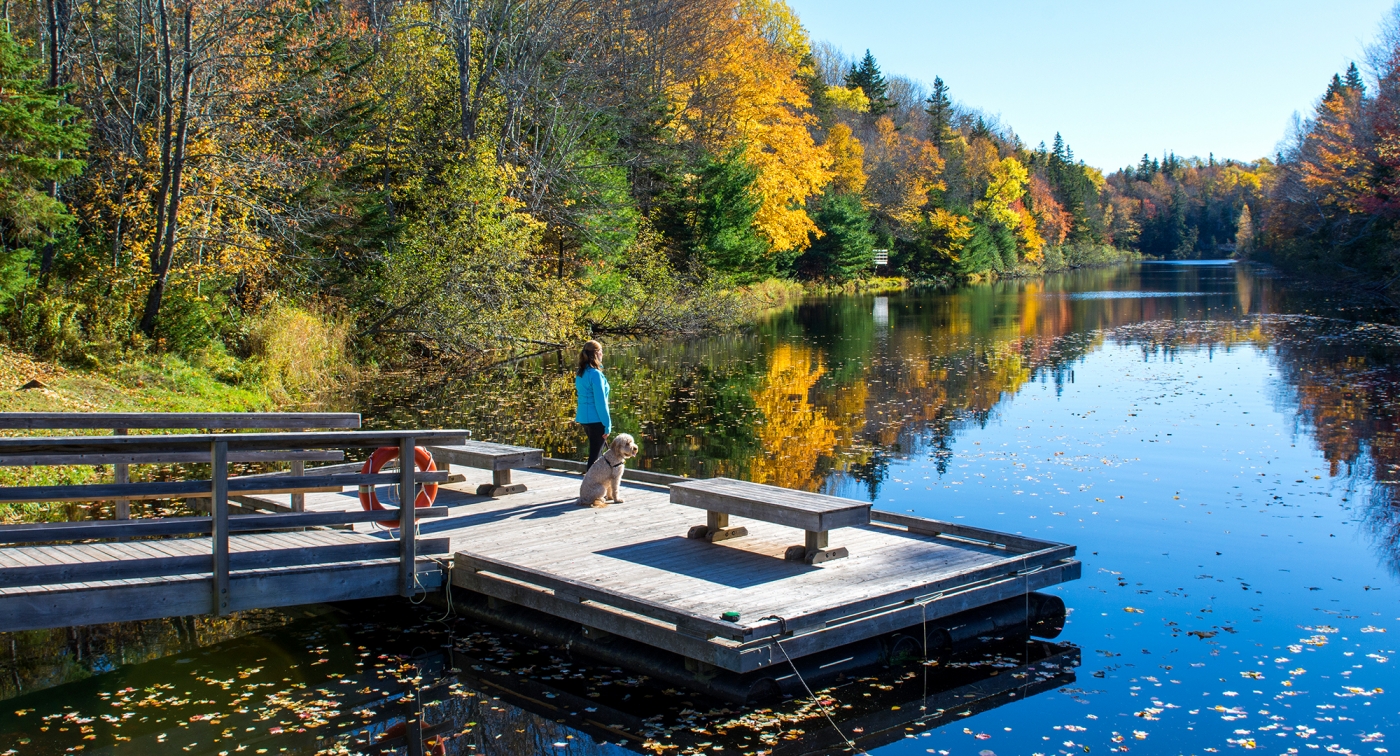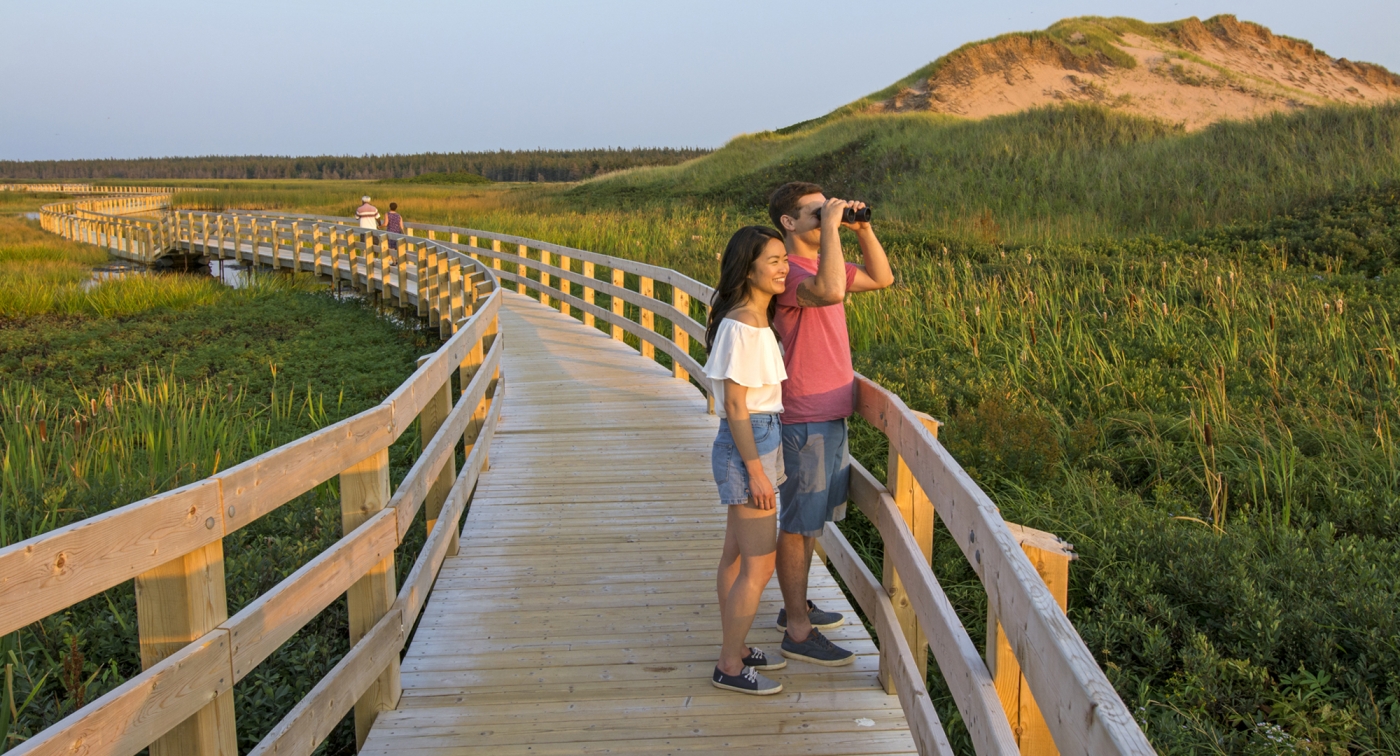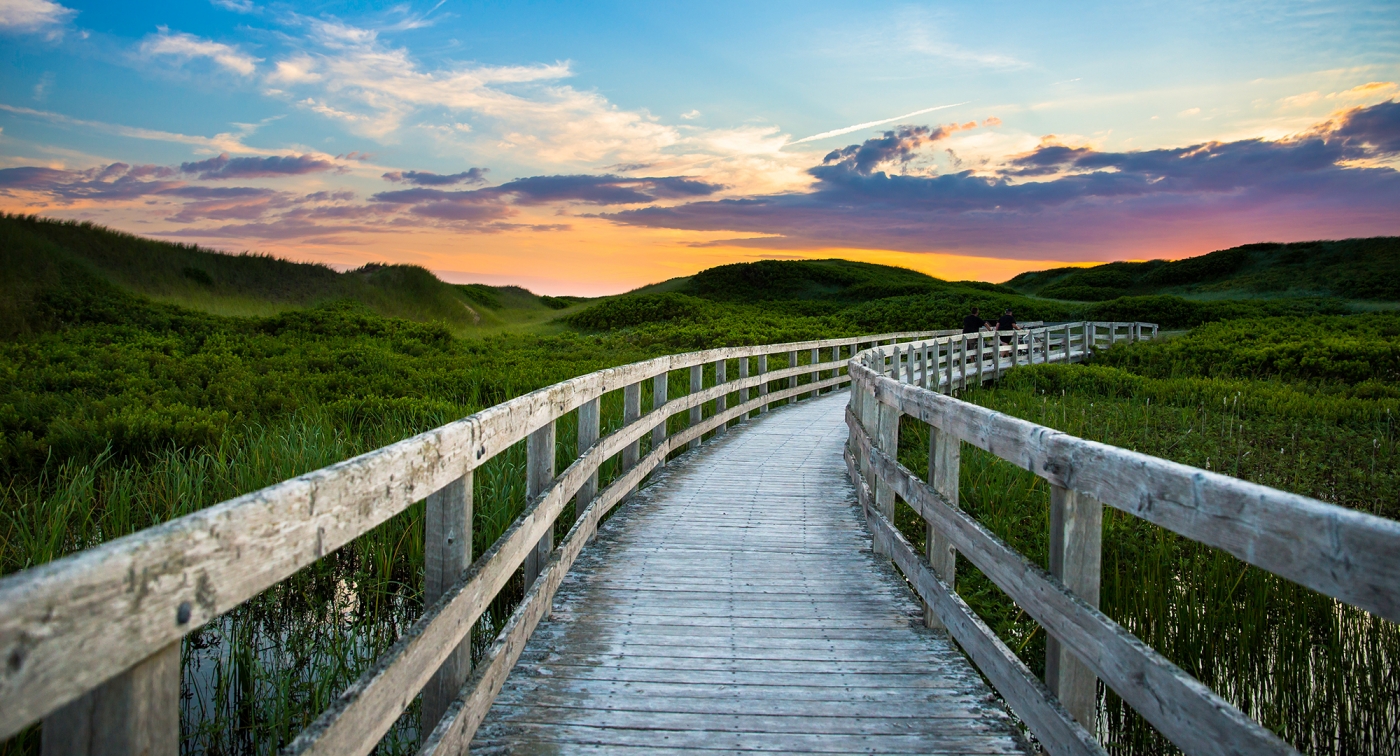 Published March 23, 2023
Top 10 Things to Do in Spring
In spring, discover the patchwork-quilt of colours of Prince Edward Island that inspired Lucy Maud Montgomery. Our trails and boardwalks, beaches and charming small towns have more than enough room for everyone to unwind and enjoy.
Published March 23, 2023
Canada Day on Prince Edward Island
This year, Canada Day falls on Saturday, July 1 marking the start of the first weekend of summer. A perfect time for a weekend getaway or to begin an even longer summer vacation in Prince Edward Island with so much to see and do to celebrate our true north strong and free.
Published February 21, 2023
Feel Lighter with a Spa & Wellness Retreat
Consider Prince Edward Island your destination for grounding and rejuvenation. Check out this guide to top spa and wellness destinations on the Island.