Amazing PEI Photo Ops
Published October 31, 2022 | Tourism PEI
Categories: Attractions & Sightseeing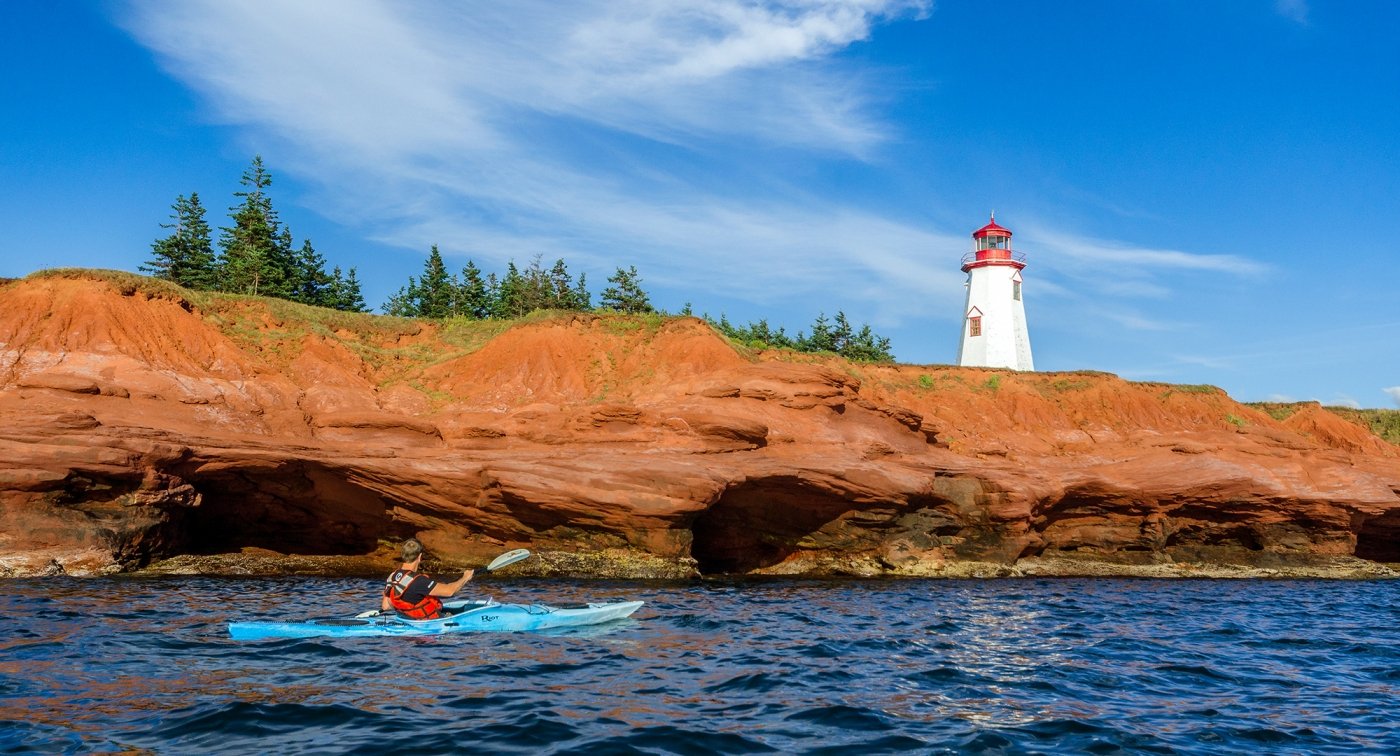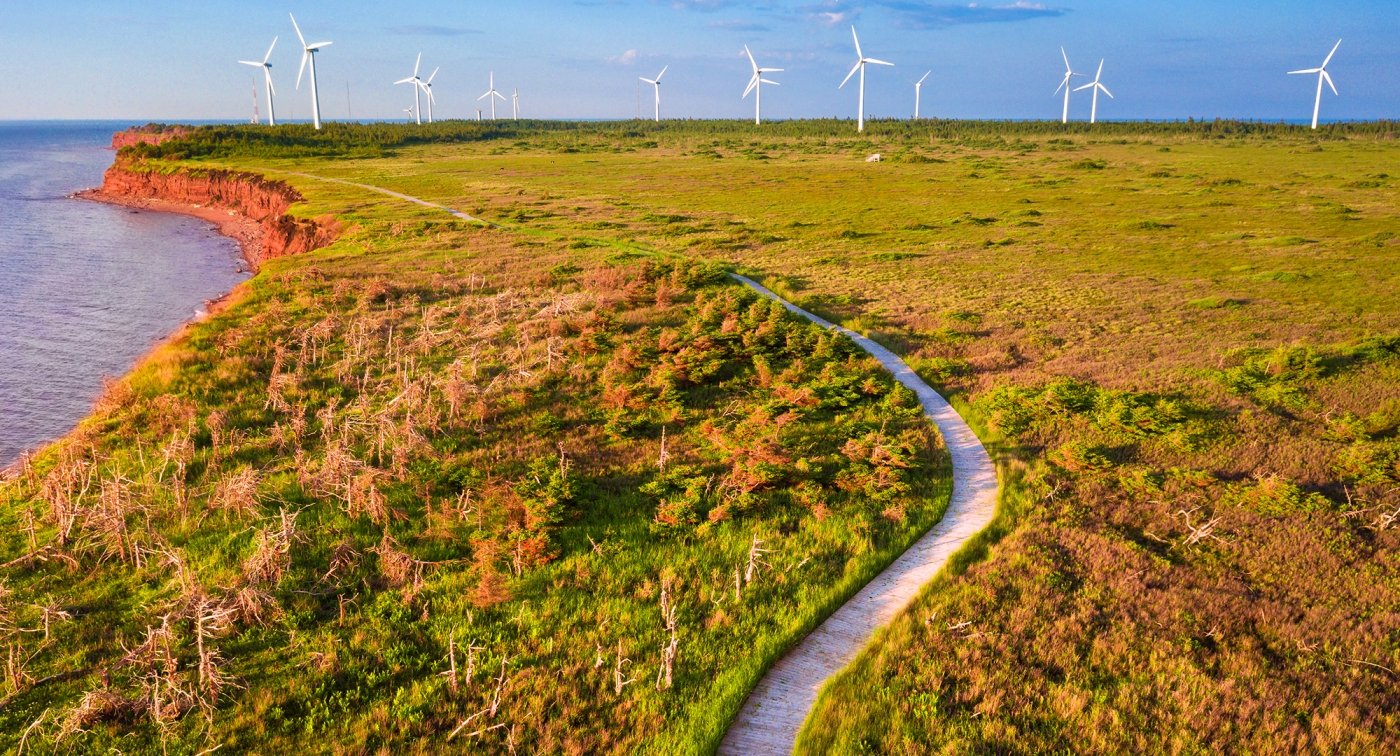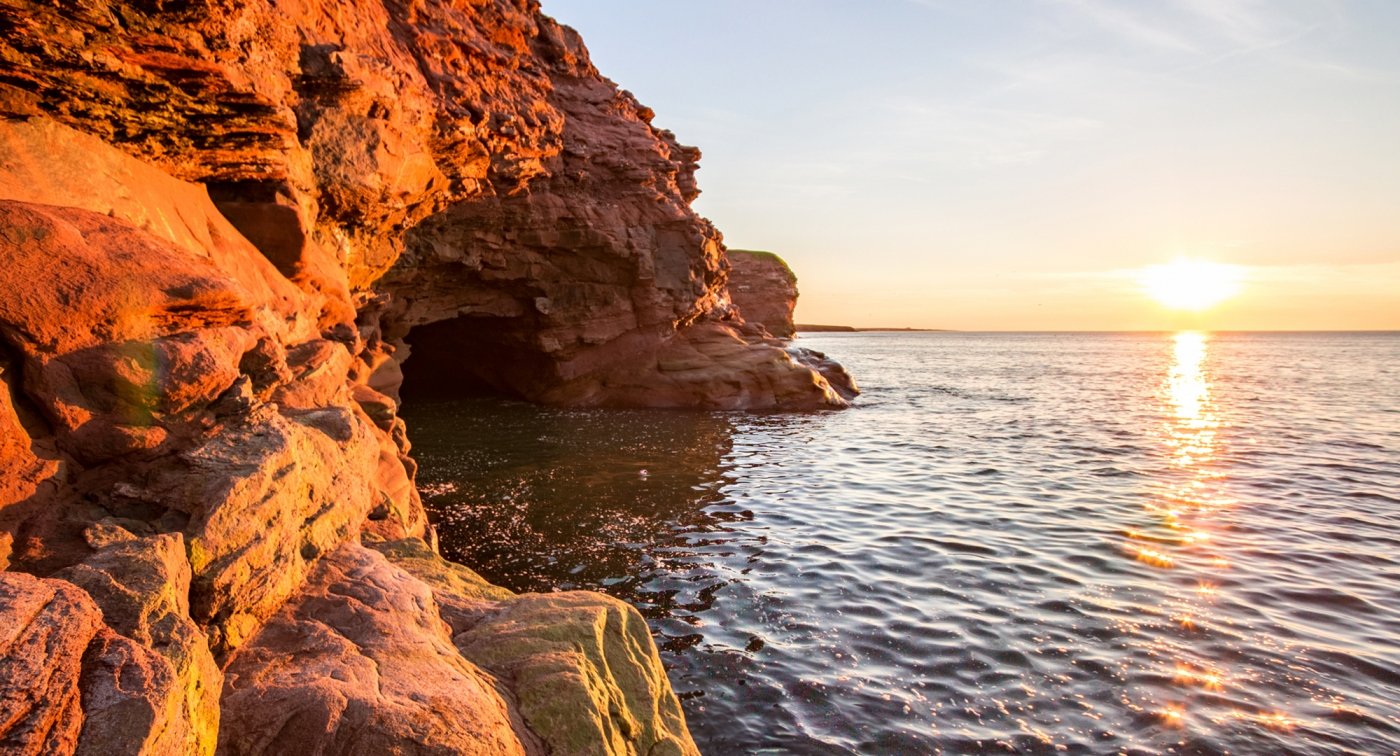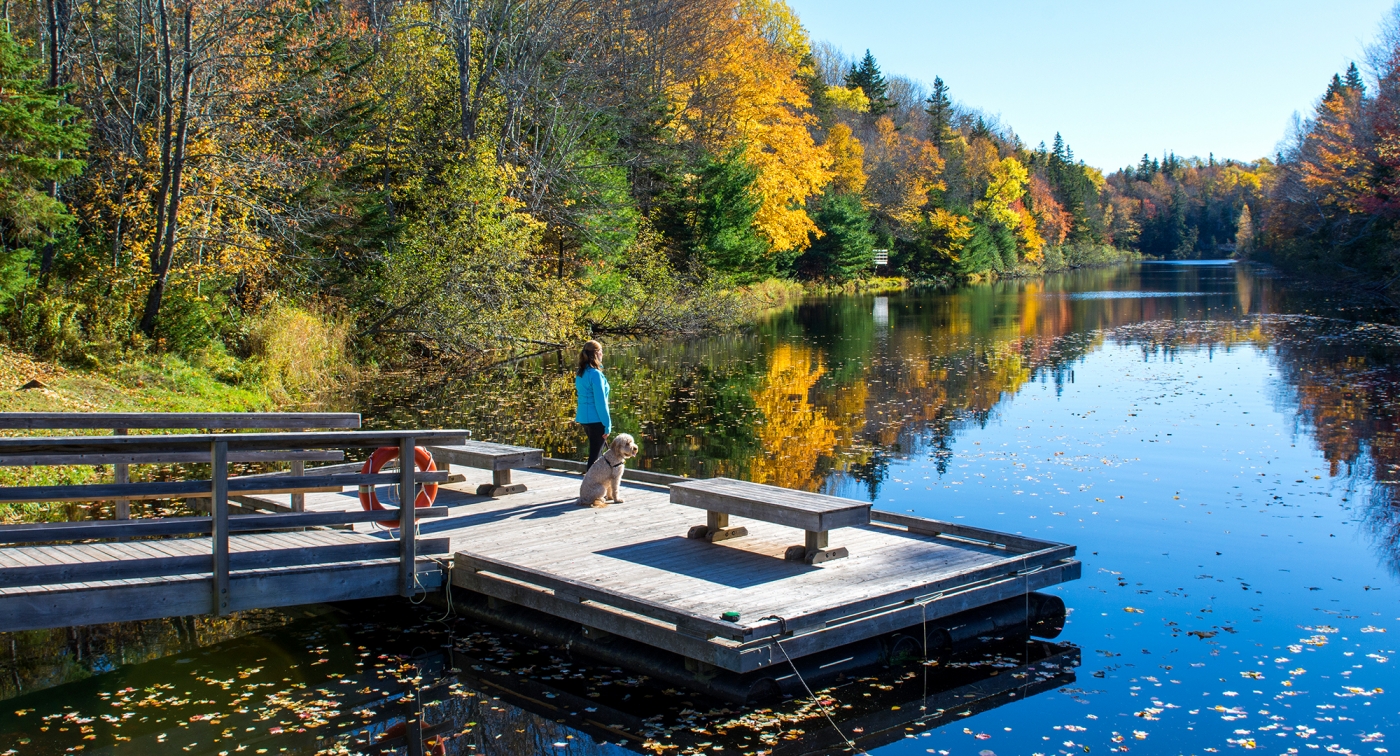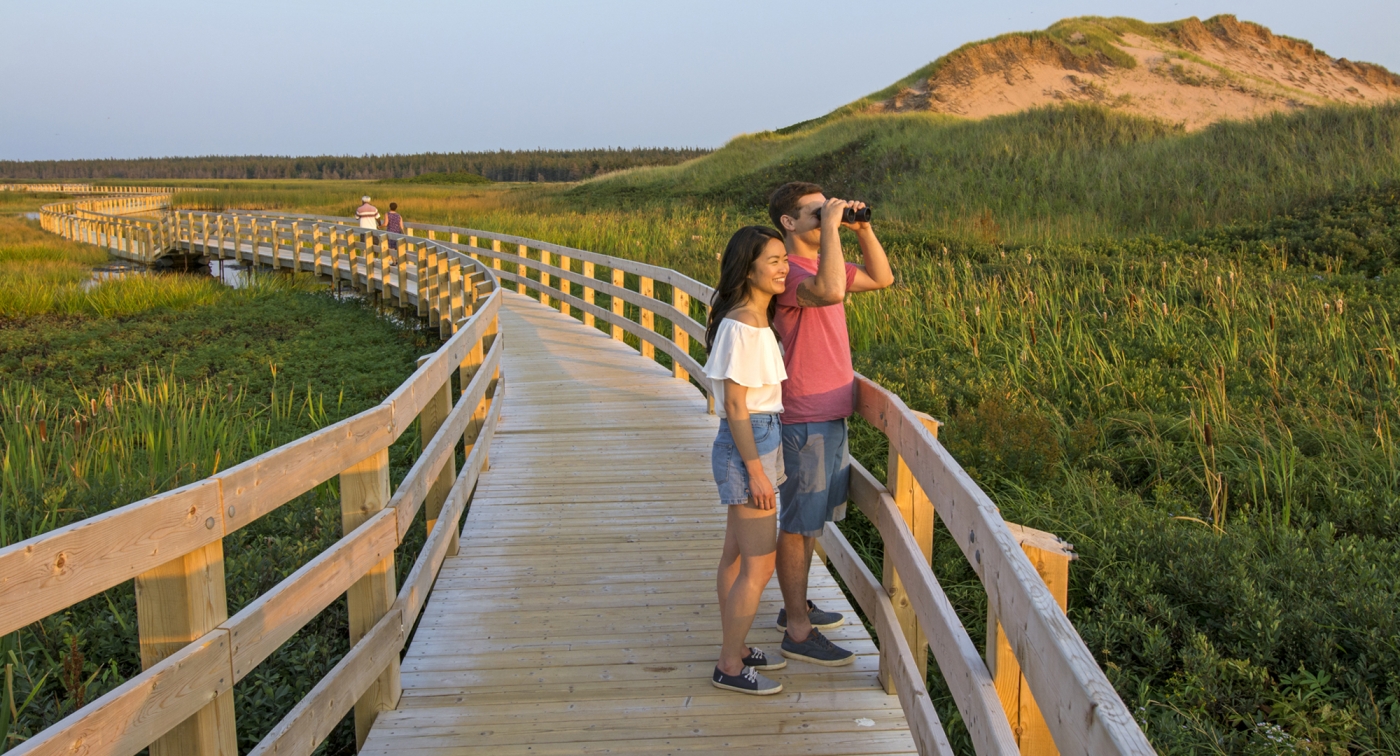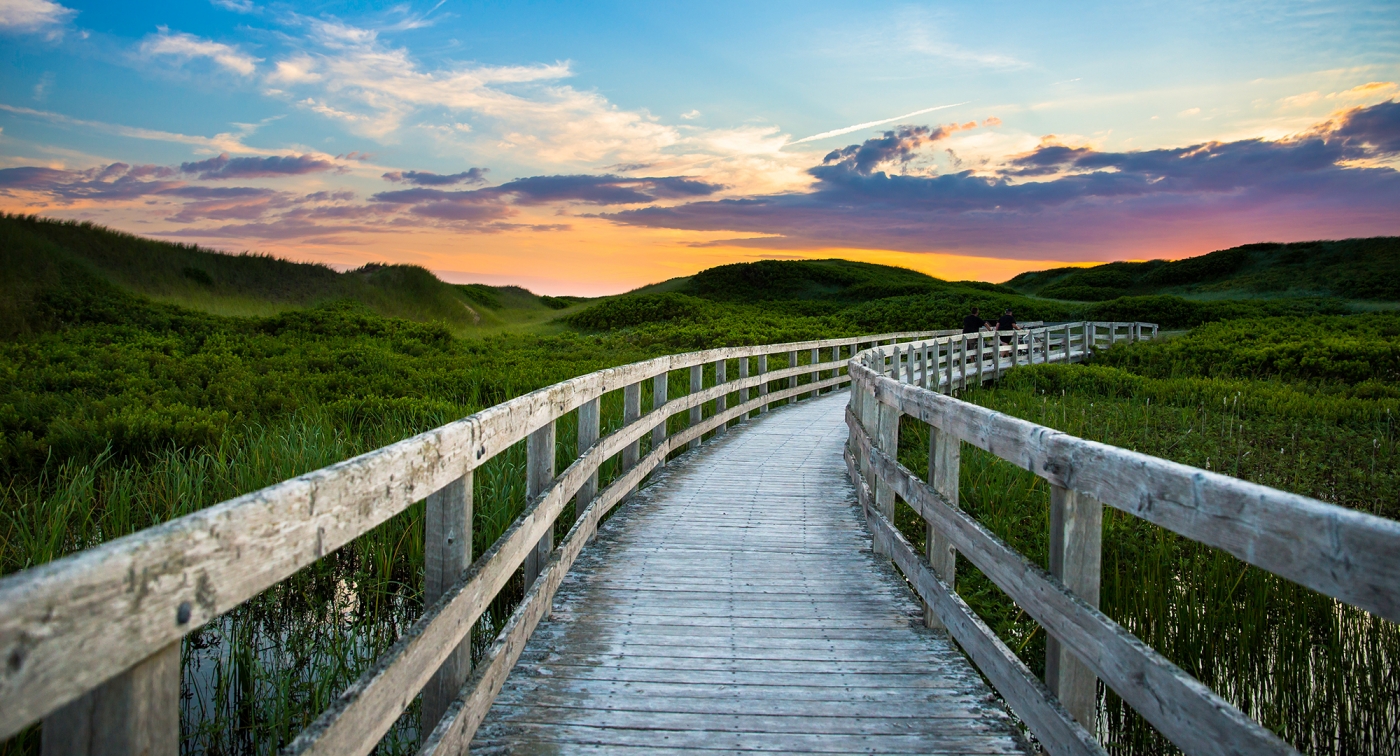 Published September 7, 2023
Top 10 Things to Do in Fall
Fall is a favourite time of year to visit Prince Edward Island for many travelers. The Island's landscape is painted with bright orange, yellow and red, the weather remains warm and producers and chefs are celebrating the bounty of the harvest.
Published July 18, 2023
Travelling with Your Pet
A "ruff" guide to Prince Edward Island to ensure that you and your pet have a safe and relaxing vacation. While here, take time to "paws" and smell the salty ocean air. 
Published June 29, 2023
Discover the South Side of Points East Coastal Drive
The southern side of Points East Coastal Drive is distinctly beautiful and peaceful in summer with crops blooming in the fields, countless white or red sand beaches, perfect pairings for dining and finely crafted take-home products galore. Discover the hidden gems of the area.