Amazing PEI Photo Ops
Published July 29, 2021 | Tourism PEI
Categories: Attractions & Sightseeing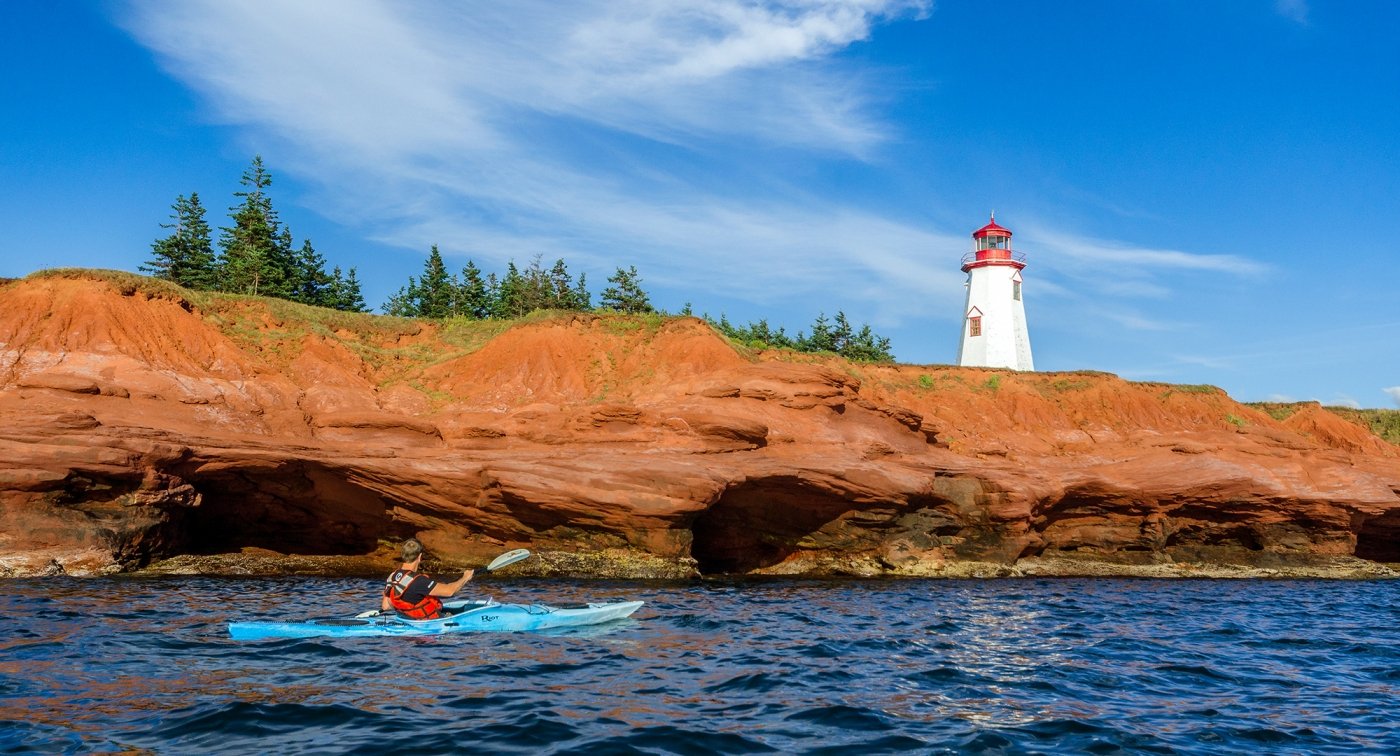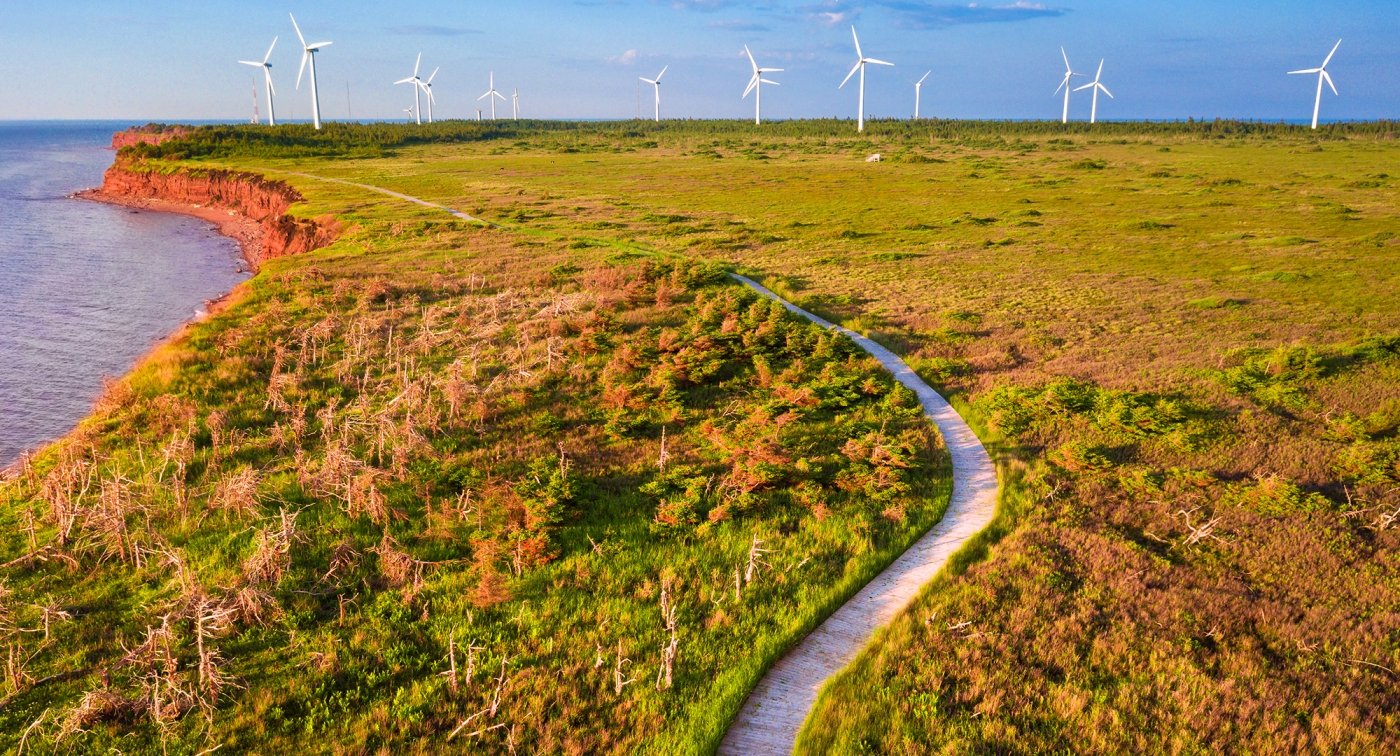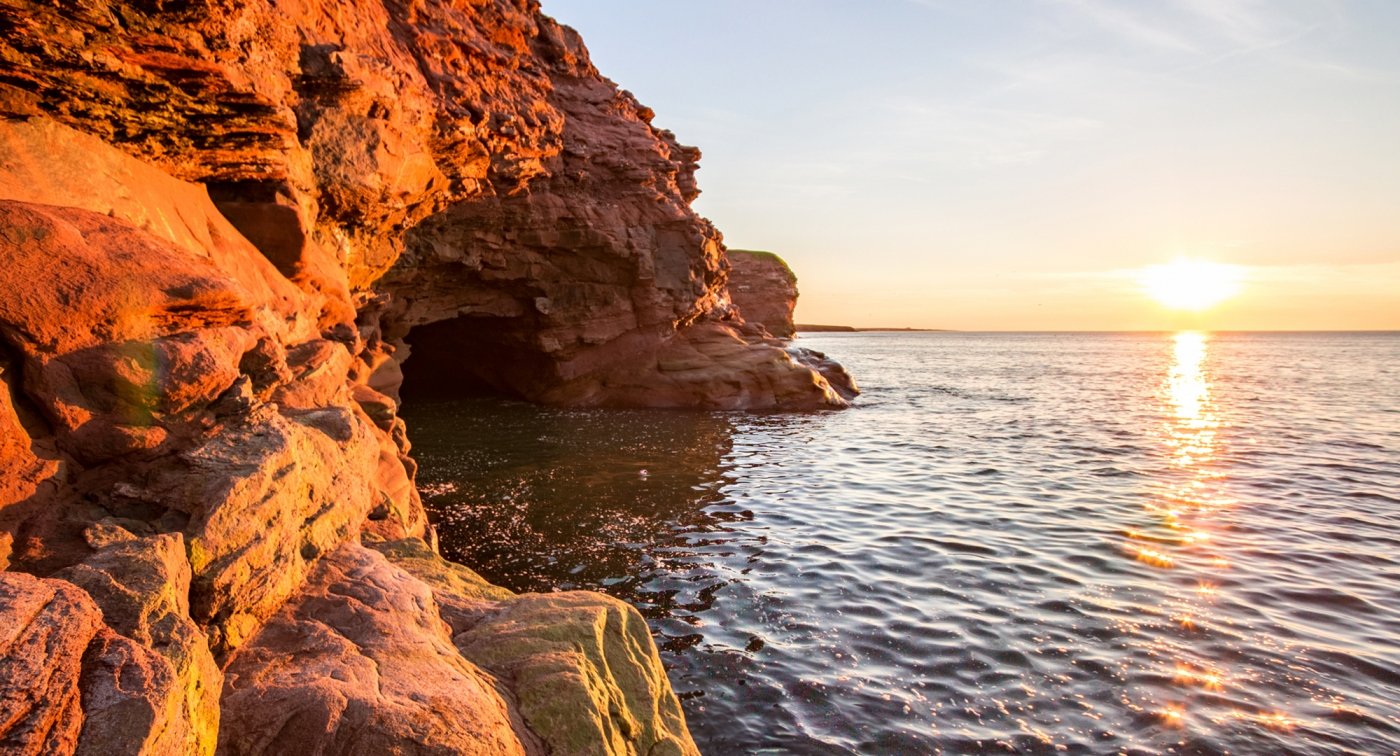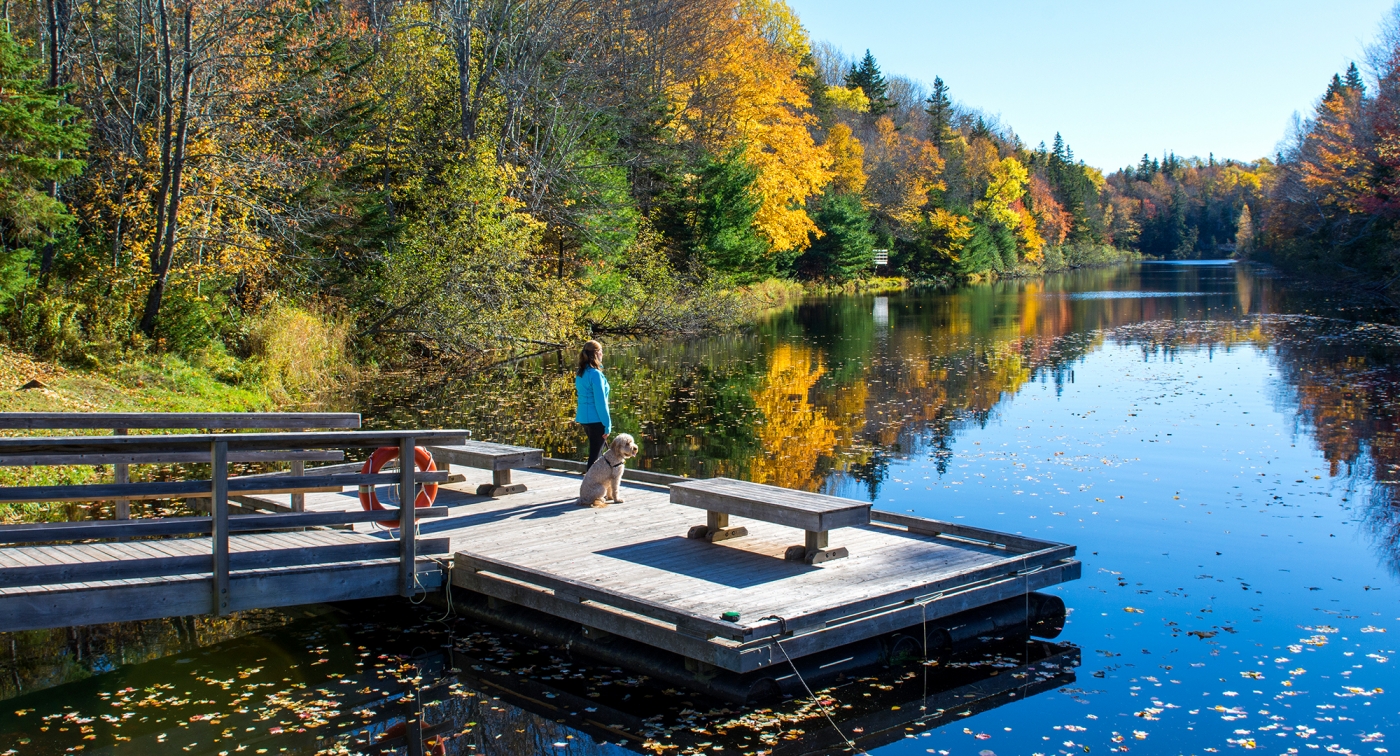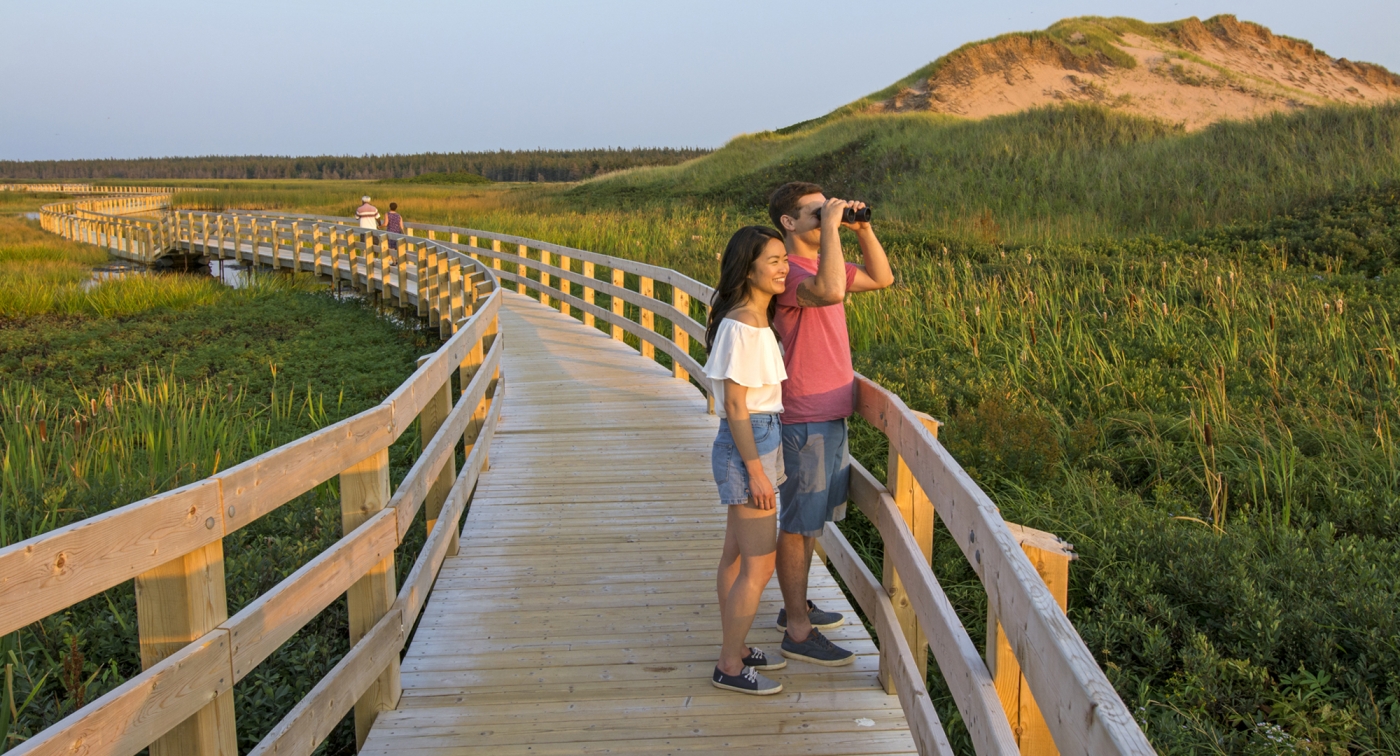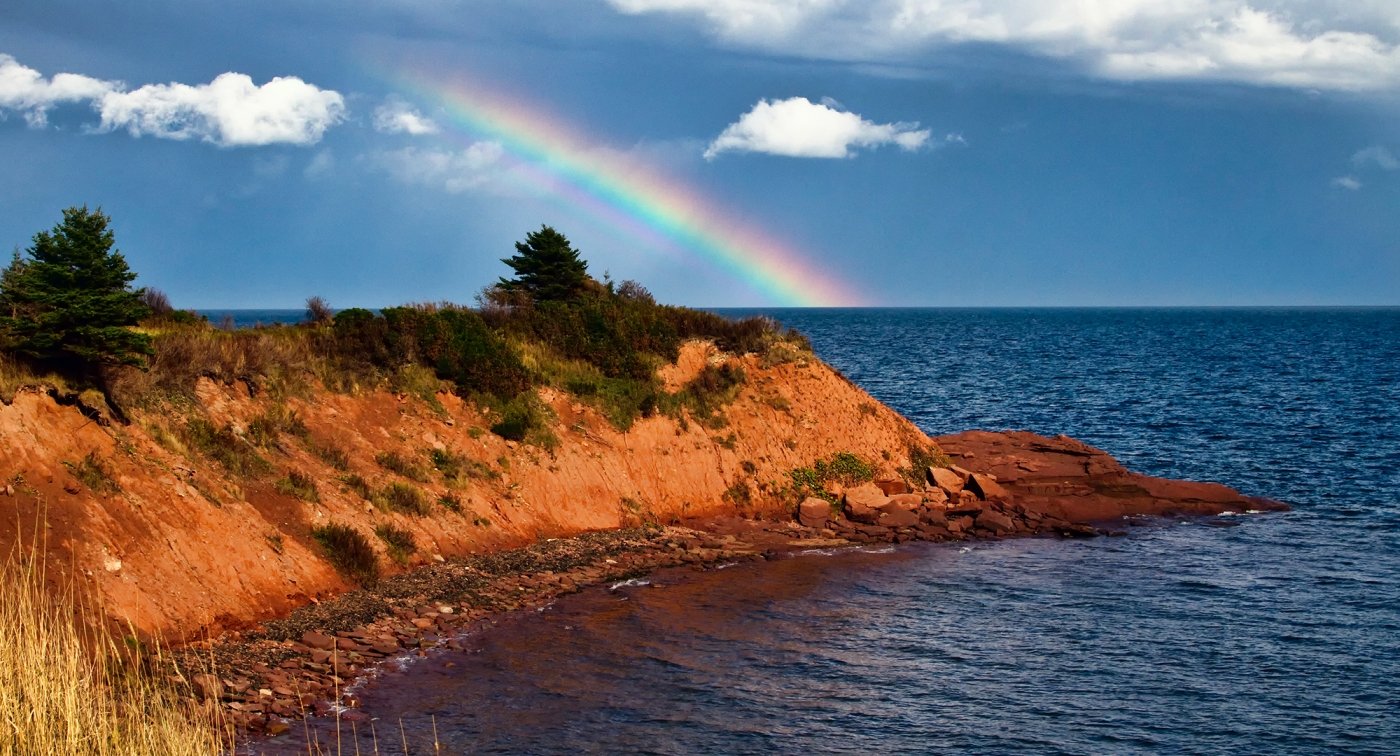 Published September 13, 2021
Rainy Day Activities During Your Beach Vacation
There is no shortage of fun rainy-day activities on PEI. Don't let a little rain get in the way of a memorable family holiday.
Published August 27, 2021
Travelling with Your Pet
A "ruff" guide to Prince Edward Island to ensure that you and your pet have a safe and relaxing vacation. While here, take time to "paws" and smell the salty ocean air. 
Published June 8, 2021
Historic Churches
Talented brothers William and Robert Harris left an indelible impact on the province; Robert with his fine art and architect William with a legacy of historic churches.