Amazing PEI Photo Ops
Published July 29, 2021 | Tourism PEI
Categories: Attractions & Sightseeing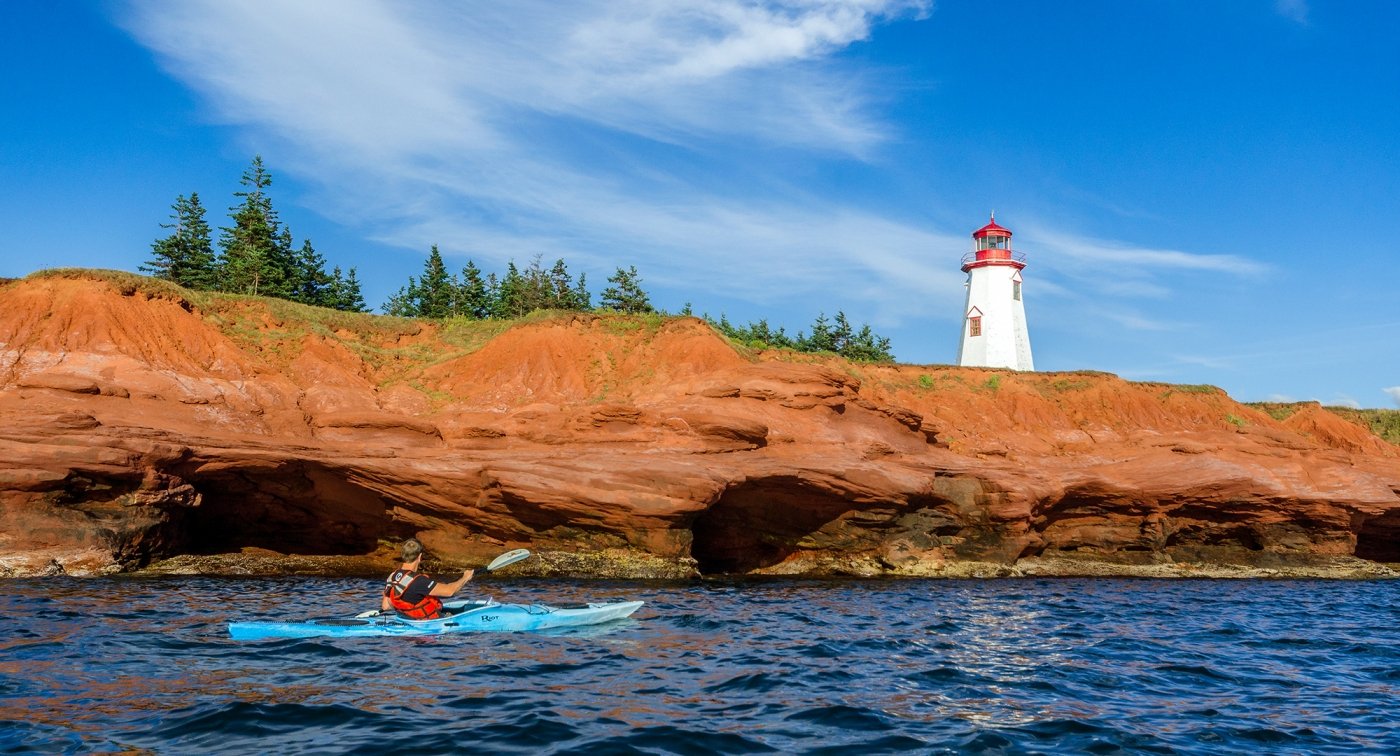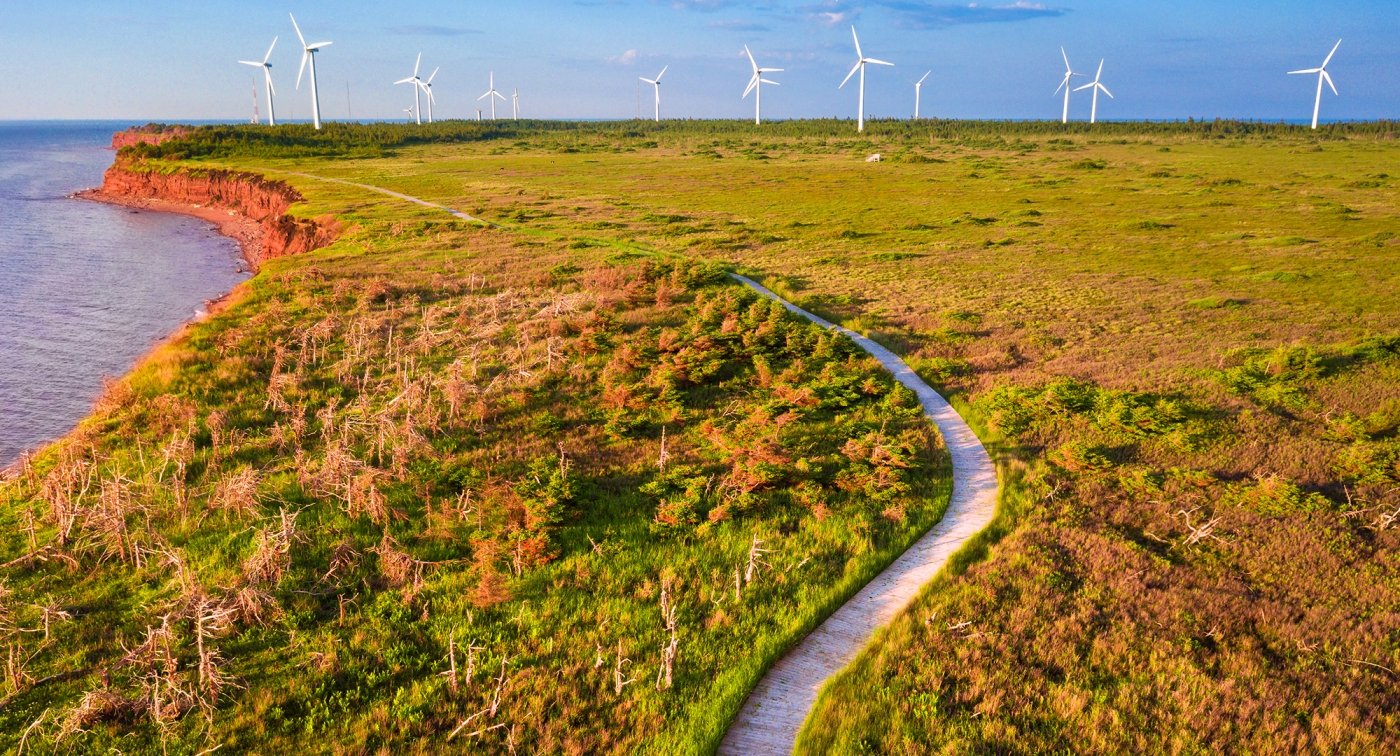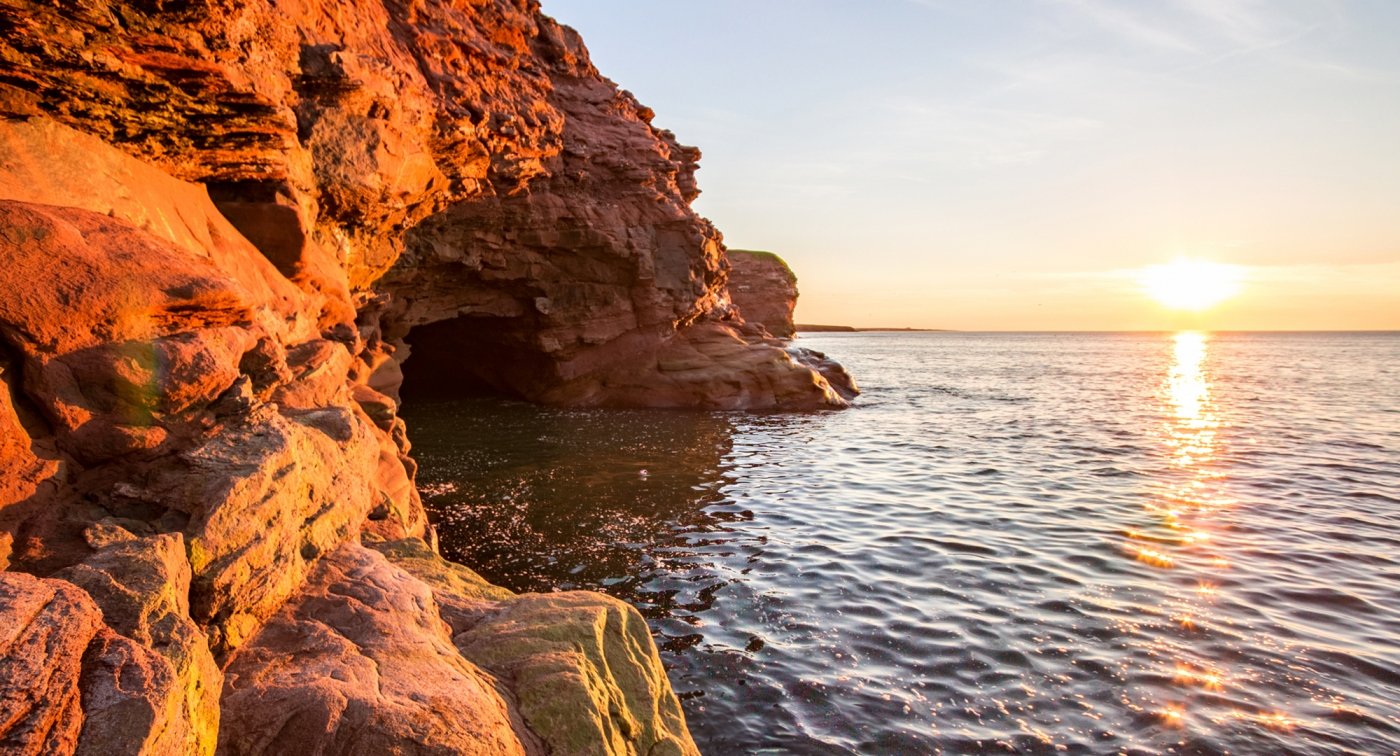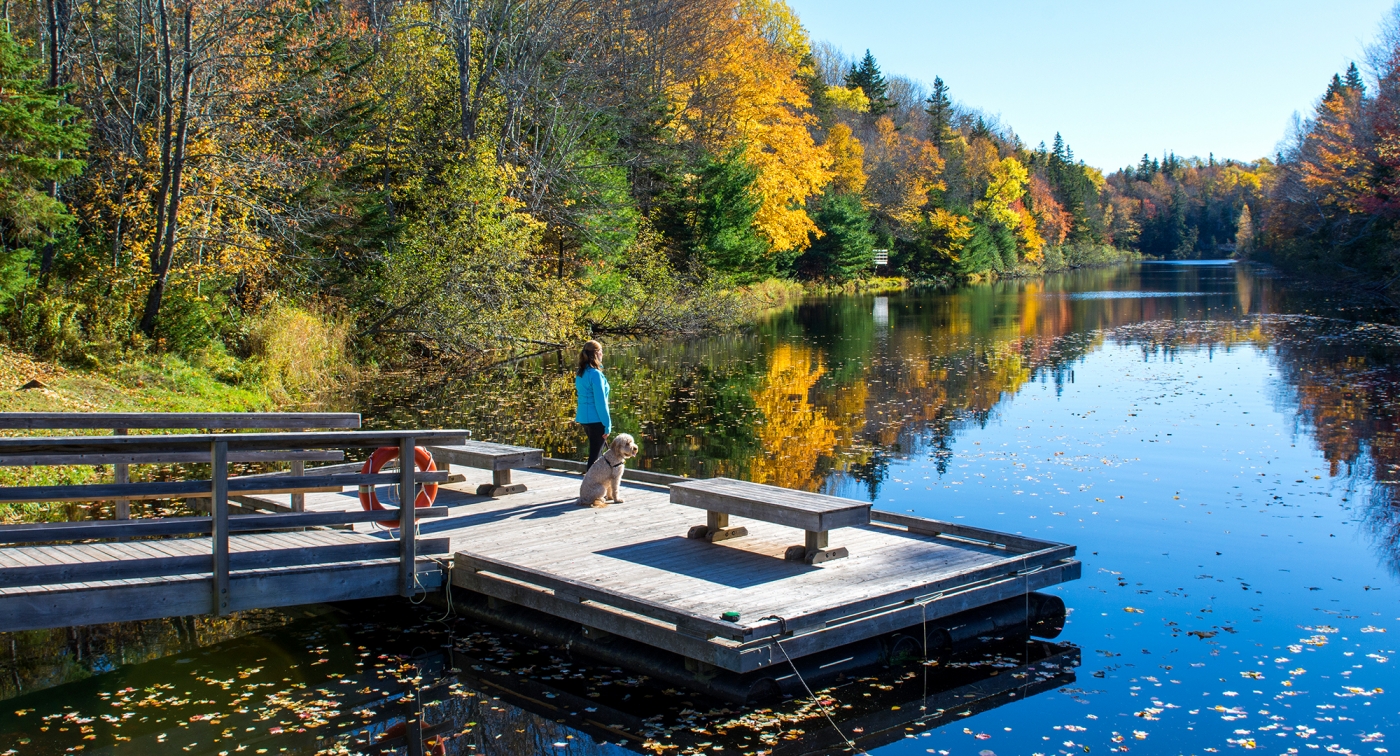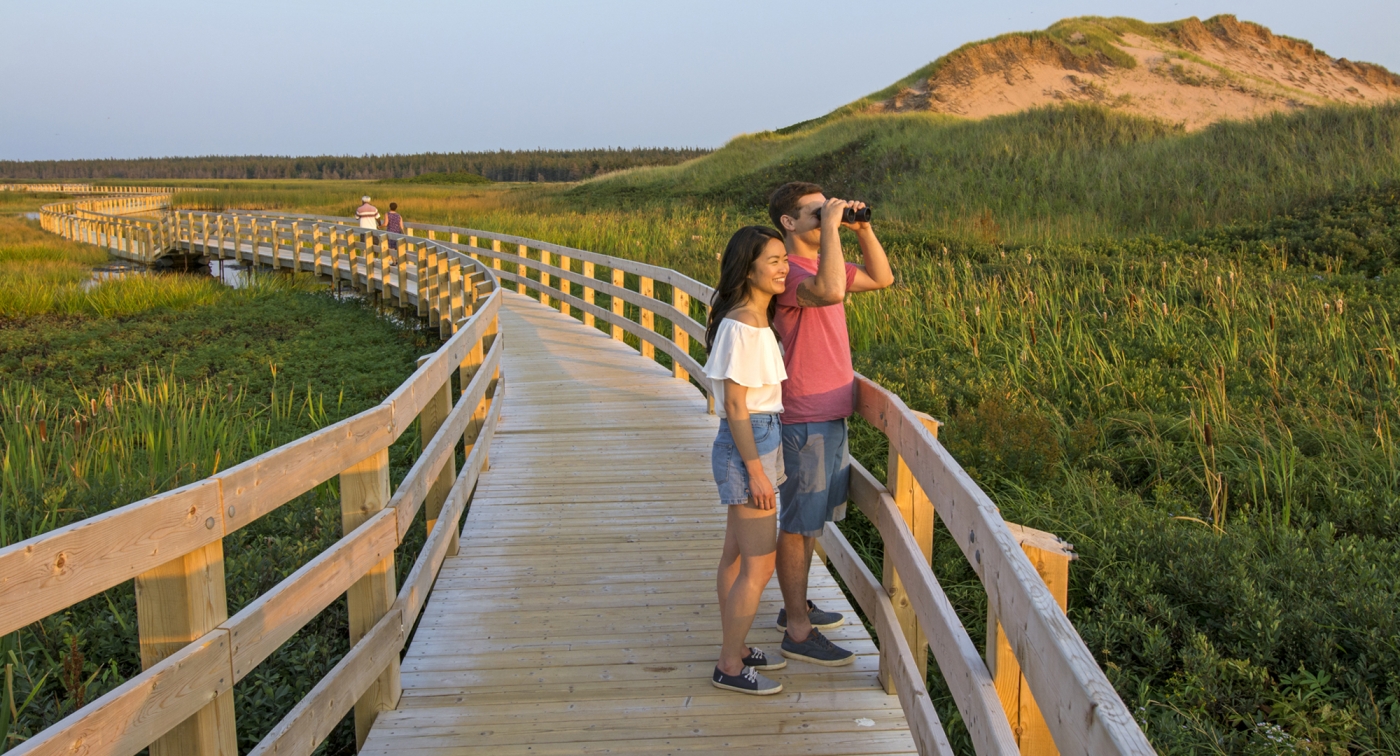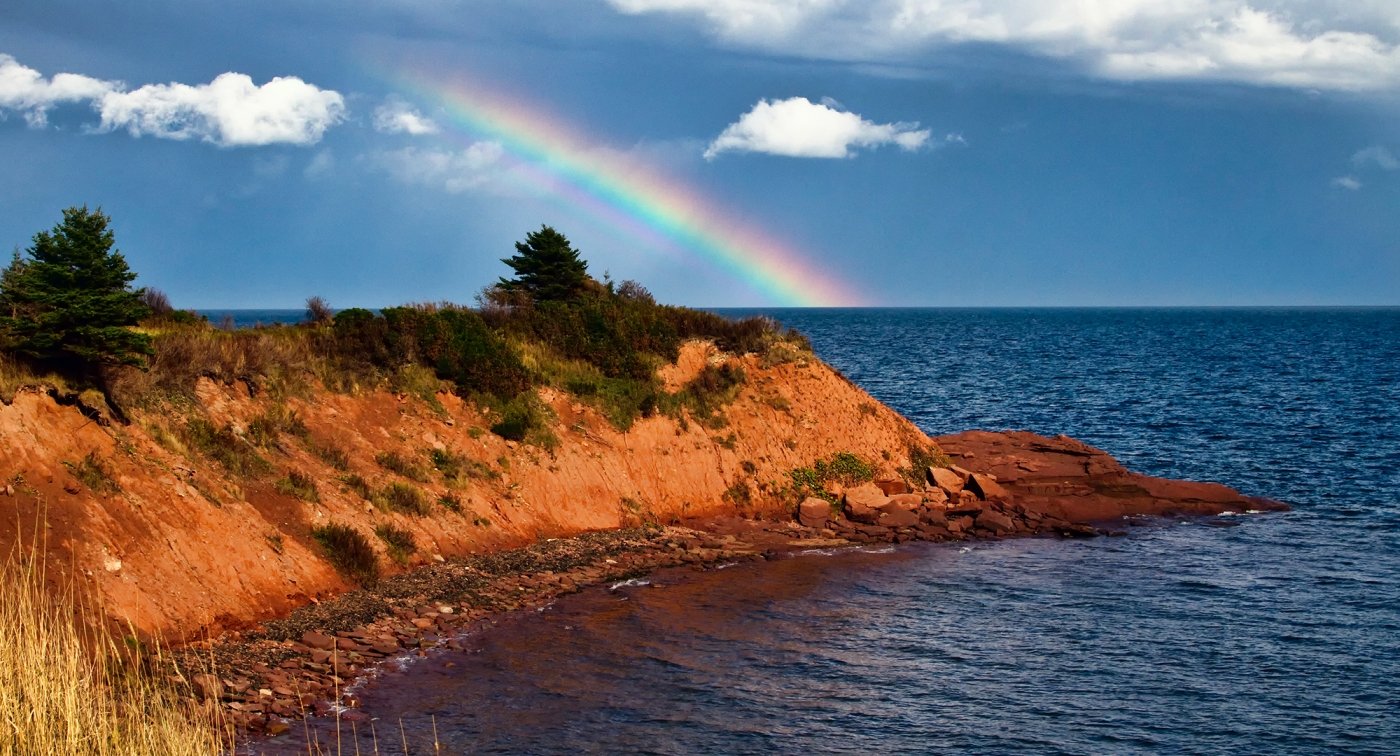 Published December 13, 2021
Winter Fun in the Kensington Area
The little town of Kensington in central Prince Edward Island is a busy summer stop-over for visitors with its intersection of five lanes each leading to tourist attractions of Central Coastal Drive region. Discover the characters and charm of this popular hub town in winter too.
Published November 12, 2021
A Curated List of Prince Edward Island Gift Ideas from A to Z
Do you have someone on your gift list who would appreciate a little "Islandness" this Christmas? This curated list of Prince Edward Island gift ideas from A to Z will make your shopping easier.
Published October 21, 2021
Top 10 Things to Do in Fall
Fall is a favourite time of year to visit Prince Edward Island for many travelers. The Island's landscape is painted with bright orange, yellow and red, the weather remains warm and producers and chefs are celebrating the bounty of the harvest.