Amazing PEI Photo Ops
Published July 29, 2021 | Tourism PEI
Categories: Attractions & Sightseeing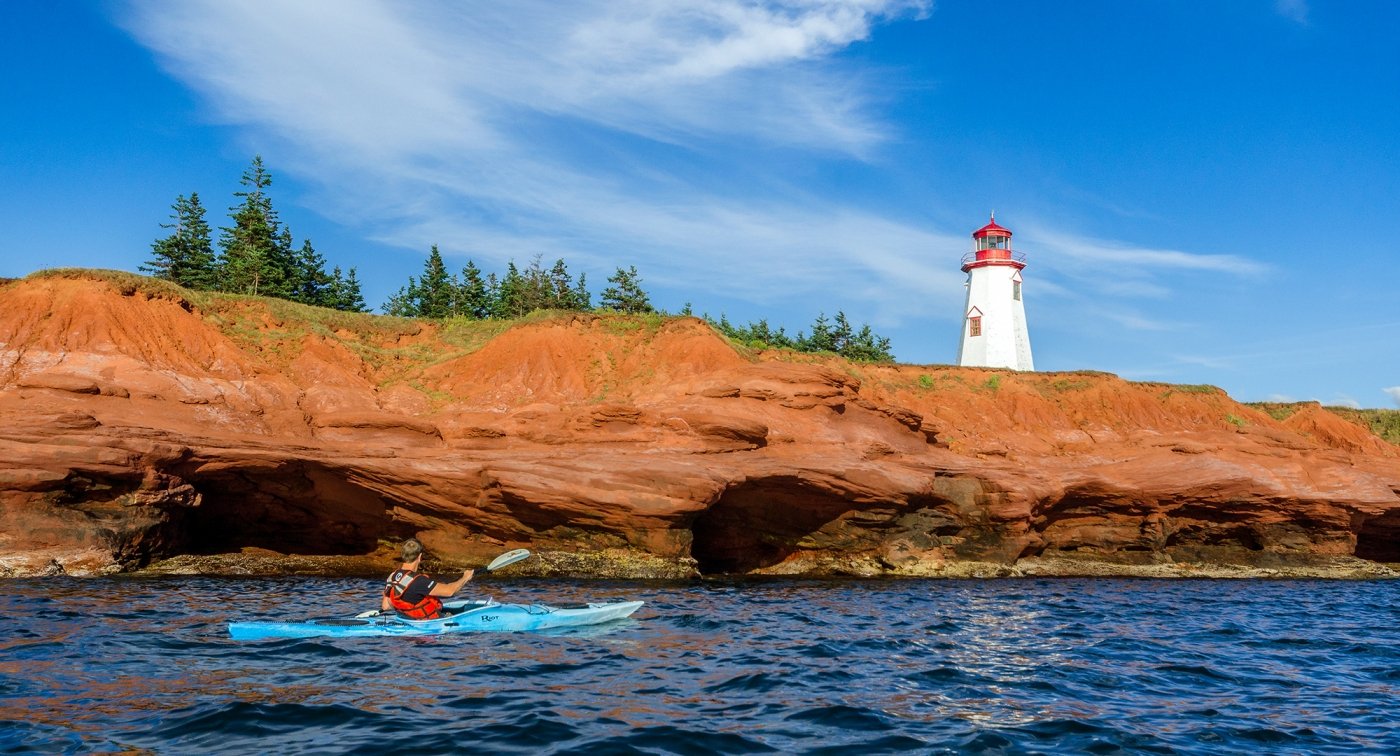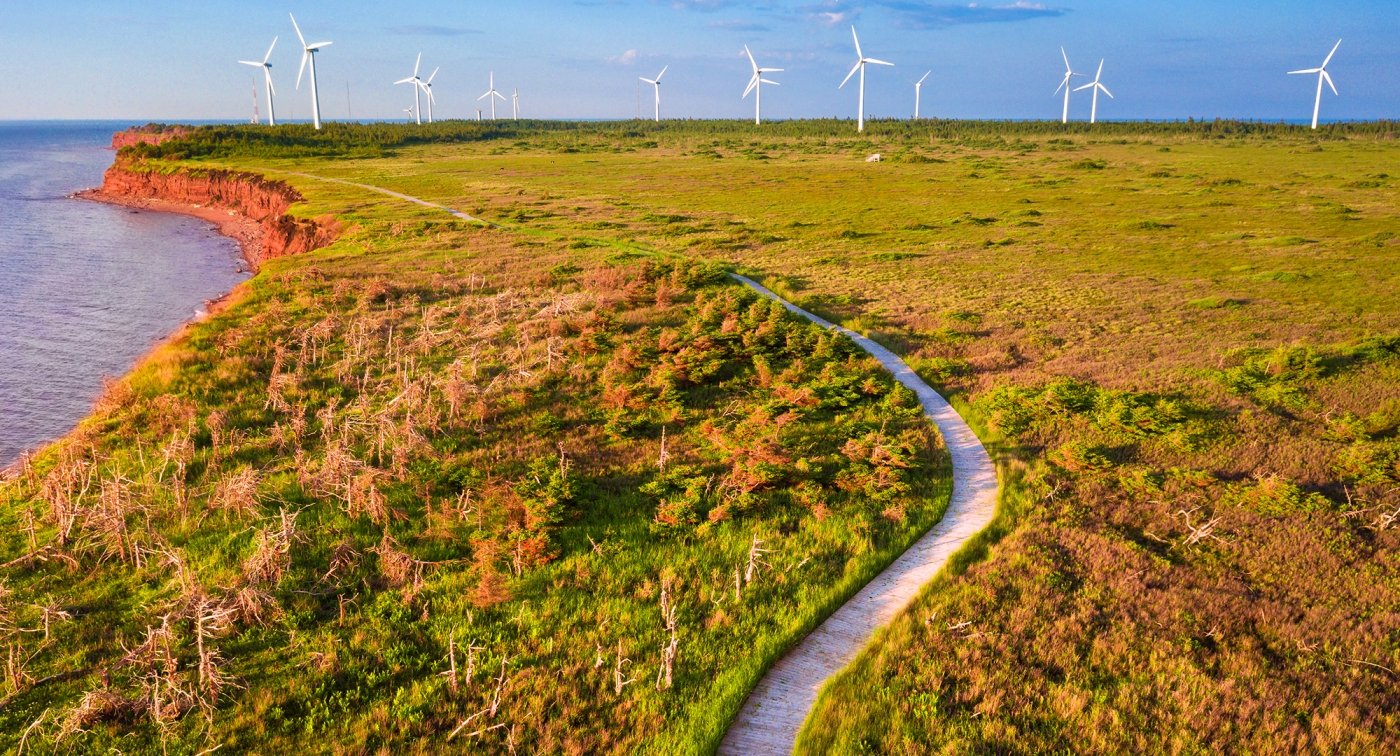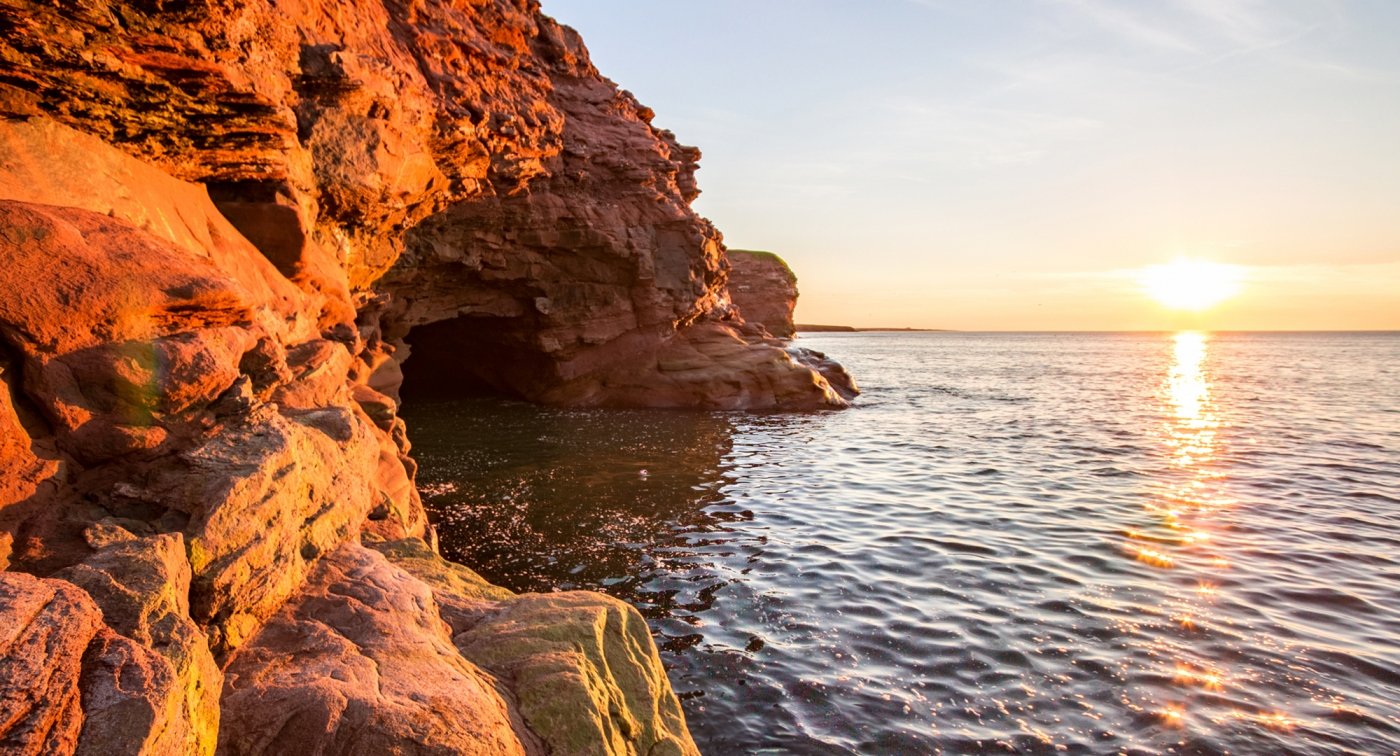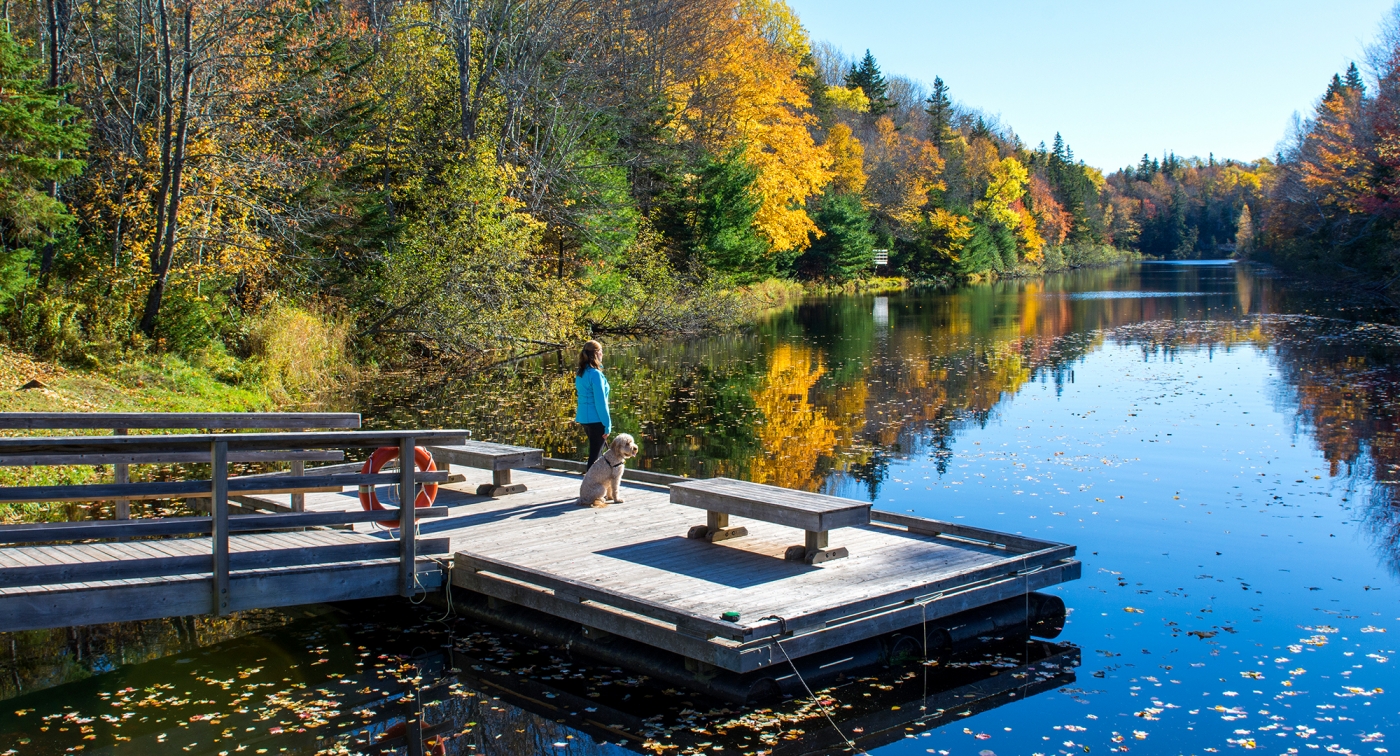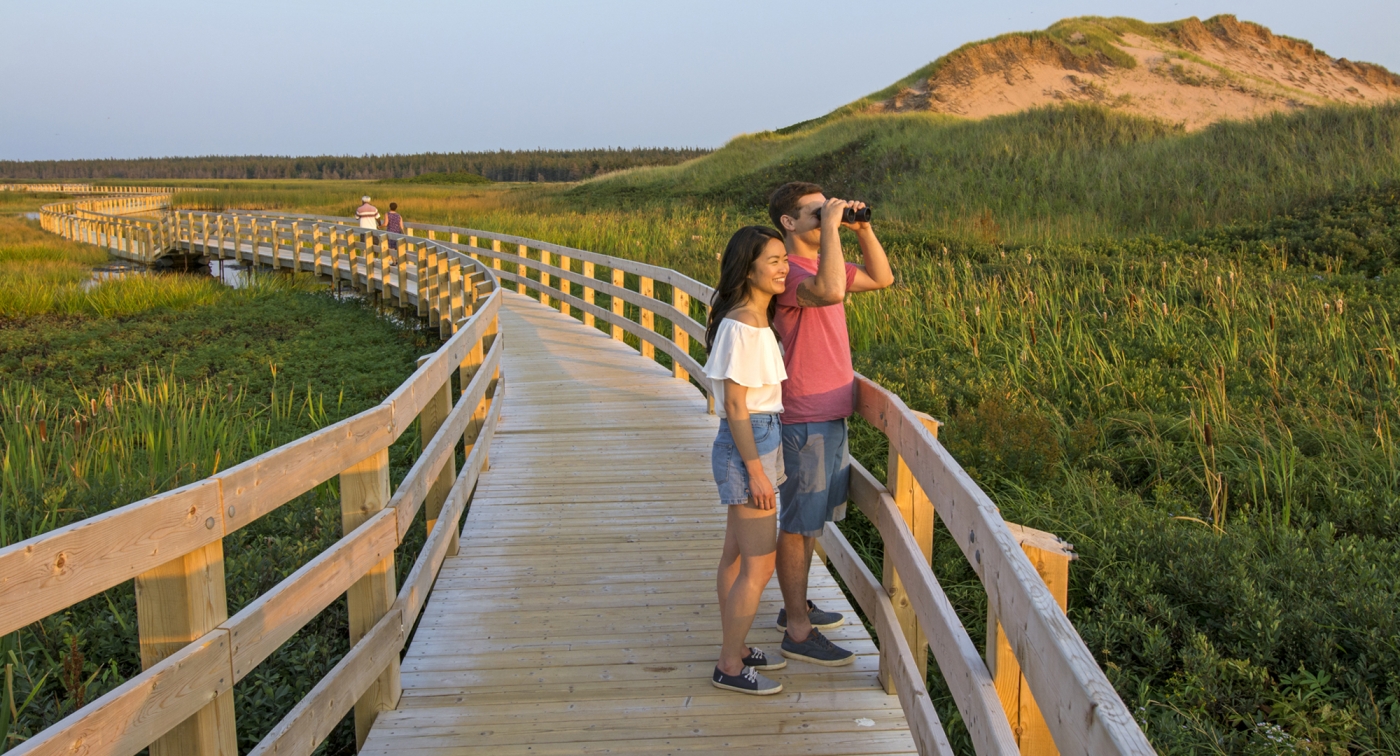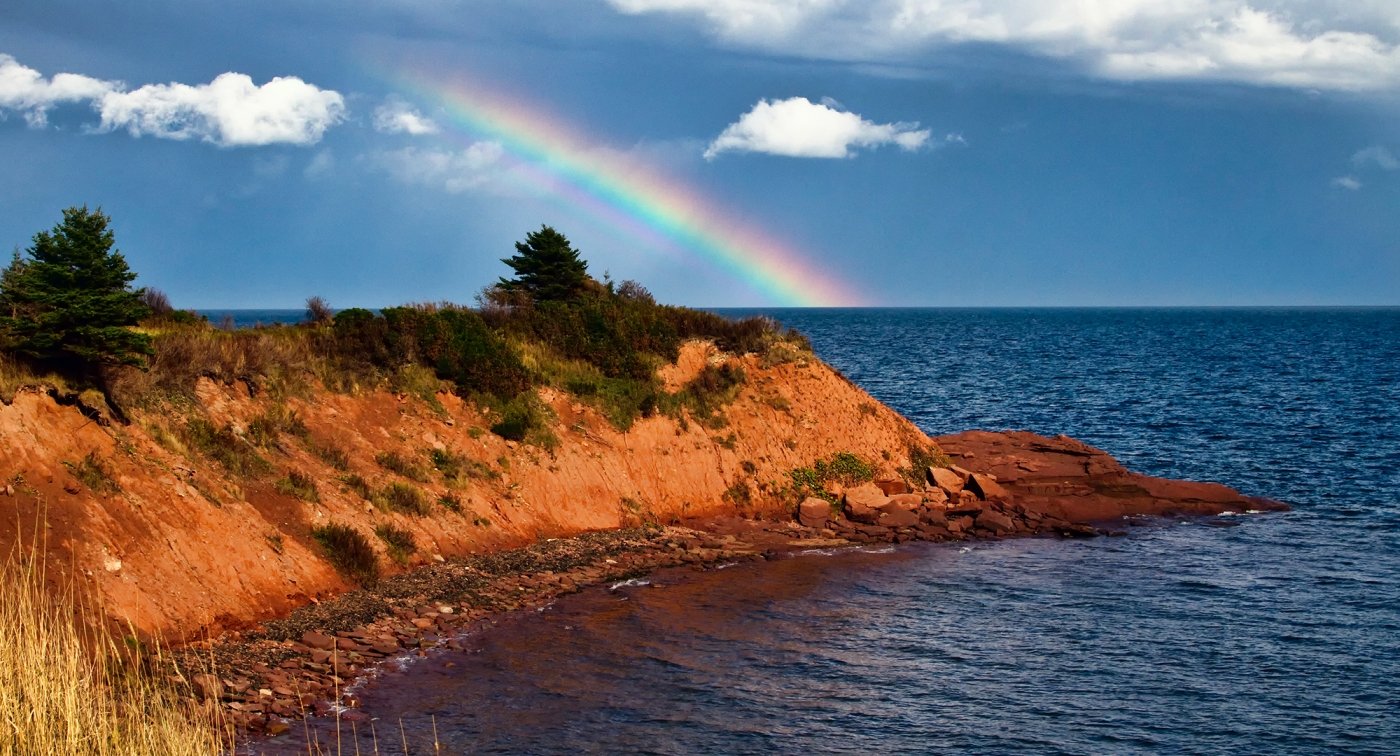 Published June 10, 2022
Canada Day on Prince Edward Island
This year, Canada Day falls on Friday, July 1 marking the start of the first long weekend of summer. A perfect time for a weekend getaway or to begin an even longer summer vacation in Prince Edward Island with so much to see and do to celebrate our true north strong and free.
Published March 15, 2022
Top 10 Things to Do in Spring
In spring, discover the patchwork-quilt of colours of Prince Edward Island that inspired Lucy Maud Montgomery. Our trails and boardwalks, beaches and charming small towns have more than enough room for everyone to unwind and enjoy.
Published December 13, 2021
Winter Fun in the Kensington Area
The little town of Kensington in central Prince Edward Island is a busy summer stop-over for visitors with its intersection of five lanes each leading to tourist attractions of Central Coastal Drive region. Discover the characters and charm of this popular hub town in winter too.