Family Time
Published February 11, 2022 | Tourism PEI
Categories: Outdoor Activities
Prince Edward Island is a family-friendly place with tons of budget-friendly adventures. Here are a few treasured ideas:
Discover the parkland near Montague where the buffalo roam.
Step into the sound booth at the Stompin' Tom Centre to record your family's version of the Hockey Song.
Take in a movie at a drive-in either in Summerside or Brackley. Make a date with Brendon "The PEI Spoon Guy" Peters to learn the lost art of spoon playing.
Leave us a memento by affixing a lock to the LOVE sign at the end of Queen Street in Charlottetown.
Grab your mountain bikes or rent them for a "staked loop" adventure at the Robinsons Island Trail System in the Prince Edward Island National Park near Brackley Beach.
Tour the Cape Bear Lighthouse where the first distress signal to Canada was received from the Titanic.
Meet happy Griswold and the entire herd in Birch Hill at Green Gables Alpacas – it's a 'packa' fun.
Pick fresh strawberries at a u-pick in summer or visit a farmer's market to find out what's in season.
Play mailbox eye spy. See who can spot the most interesting mailboxes along country roads.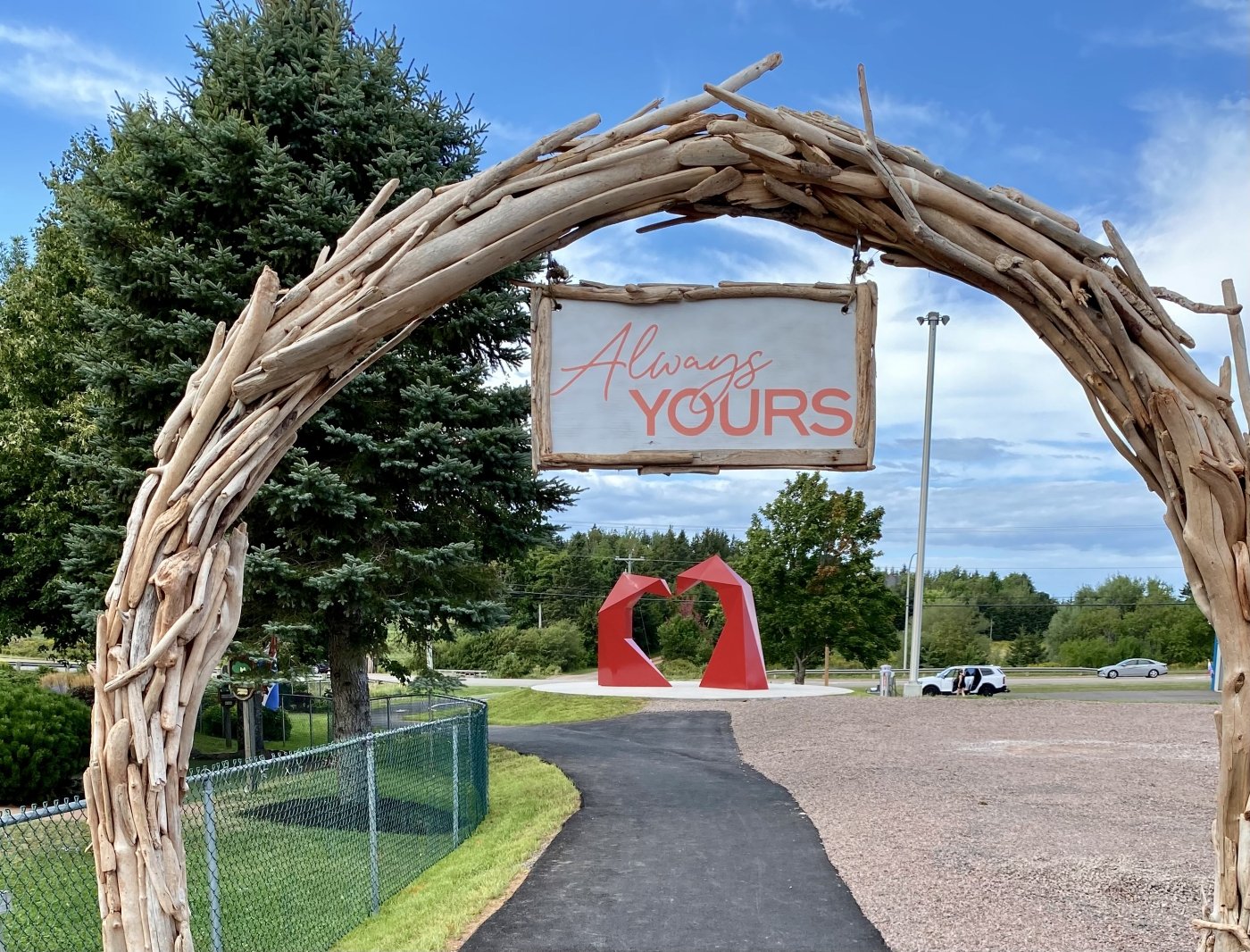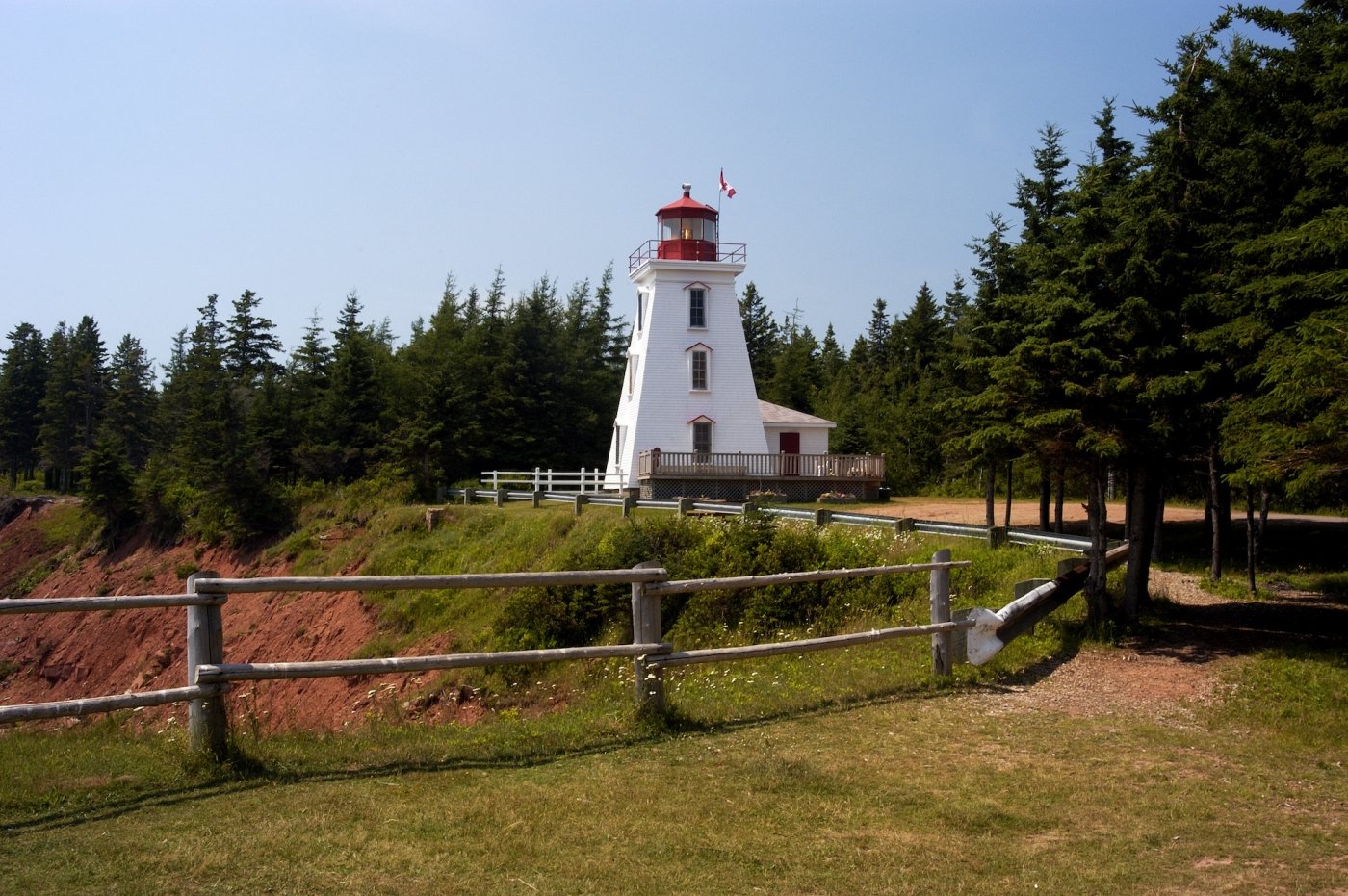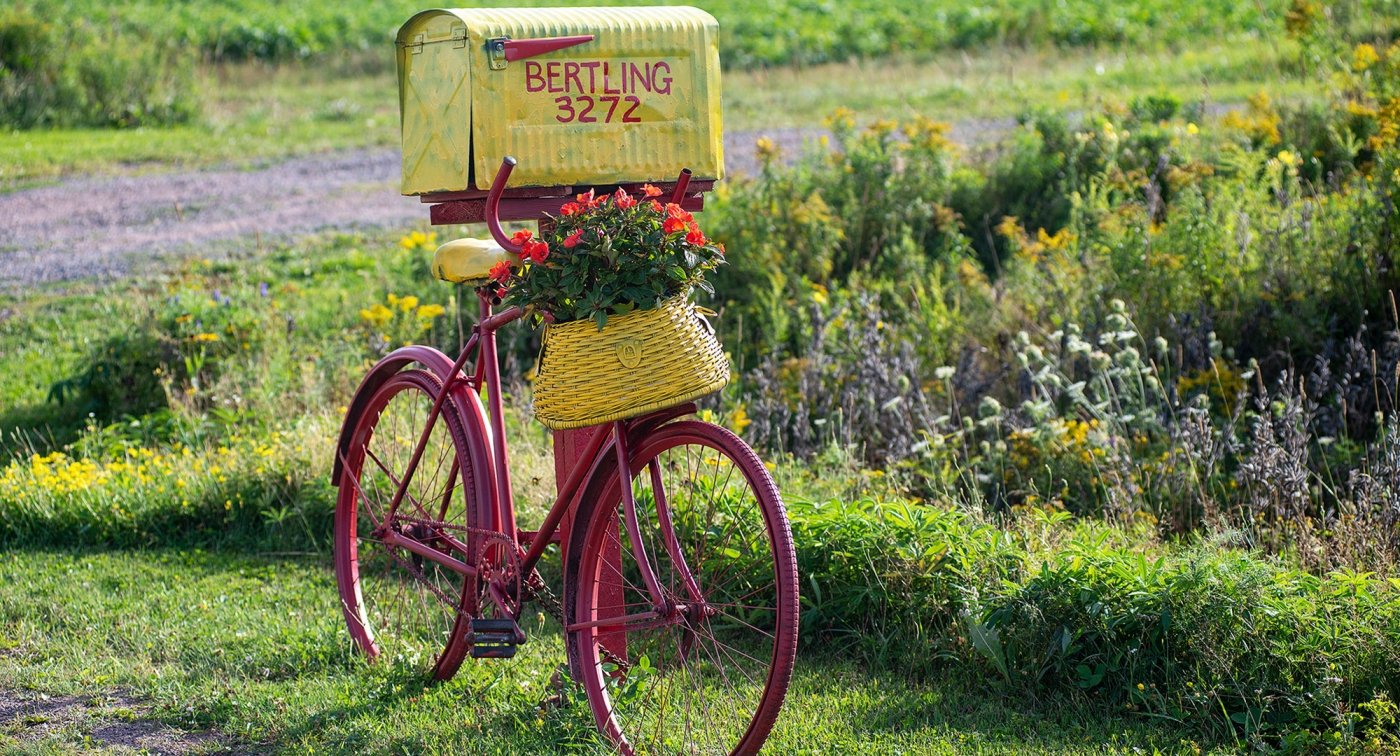 Become a citizen scientist – snap and submit a "Coastie" at the PEI National Park.
Sip a yummy floaTEA at the PEI Fox Den.
Find a unique backdrop for a family photo at the "Always Yours" art installation in Cavendish.
Learn to Loom Knit with Margaret of Knit Pickers - Ewe'll love it!
Enjoy high tea at the Blue Winds Tea Room or Tyne Valley Teas Café. Dress fine or fancy-free!
Visit Hannah's Bottle Village in Point Prim and support the regional children's hospital.
Cool off on a hot day a splash pad in Cavendish, Charlottetown, Stratford or Montague.
Visit the storybook characters at King's Castle Provincial Park.
Visit the oldest house in the north shore area and quite possibly the entire province – the Doucet House.
Collect seashells along our endless seashores.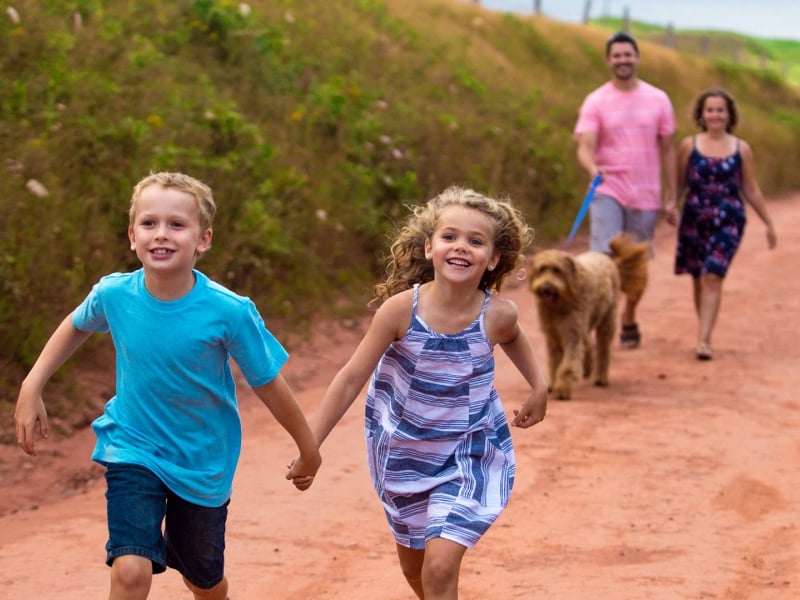 Family Fun Itinerary
For all of the great experiences waiting to happen, we've come up with a few ideas to help you find the activities and adventures that best suit your family. We've divided these by our six touring regions to make things a little bit easier to navigate. Keep in mind, these are only a few of the great activities we have to offer in Prince Edward Island!
Published September 30, 2023
Feel Lighter with a Spa & Wellness Retreat
Consider Prince Edward Island your destination for grounding and rejuvenation. Check out this guide to top spa and wellness destinations on the Island.
Published September 7, 2023
Top 10 Things to Do in Fall
Fall is a favourite time of year to visit Prince Edward Island for many travelers. The Island's landscape is painted with bright orange, yellow and red, the weather remains warm and producers and chefs are celebrating the bounty of the harvest.
Published August 3, 2023
10 Active Lifestyle Adventures on PEI
Fill your lungs with fresh Island air and get your heart pumping with these exciting active summer adventures, filled with fun for the whole family.