Green Gables Shore Golf Itinerary
What is your idea of golf heaven? If teeing off at more than one course during a vacation is on your list – then Prince Edward Island is the place for you! Capitalize on your best golf game with a few insider tips:
Day 1
Start your day at well-known Green Gables Golf Club traveling with those who don't enjoy the game of golf as much as you? No problem! There are lots of things to see and do in the area.
Explore Green Gables Heritage Place and experience the landscape that inspired the setting of Anne and Green Gables.
Purchase the perfect PEI Souvenir at the Cavendish Boardwalk.
Make your way to Avonlea Village where you will find delicious food and sweets, shops, heritage buildings and stunning gardens! A perfect place to grab lunch!
Still feeling that golf game? Head over to Forest Hills Golf Course right in the heart of Cavendish.
Reward yourself with a delicious meal at The Ship's Company or The Blue Mussel Café.
Enjoy a movie under the stars at the most unique drive-in theatre in Canada – The Brackley Drive-in!
Day 2
Hit the greens at Eagles Glenn of Cavendish Golf Course an 18 hole course with stunning views and challenging holes!
Visit one of our incredibly fun theme parks!
Take the seas and test your luck on the water Deep Sea Fishing!
For the golfers in your group head over to beautiful French River and tee off at the French River Golf Course.
Looking to only play 9-holes? Darnley Greens is the spot for you! Take the family and explore the laser tag, mini golf and paintball court!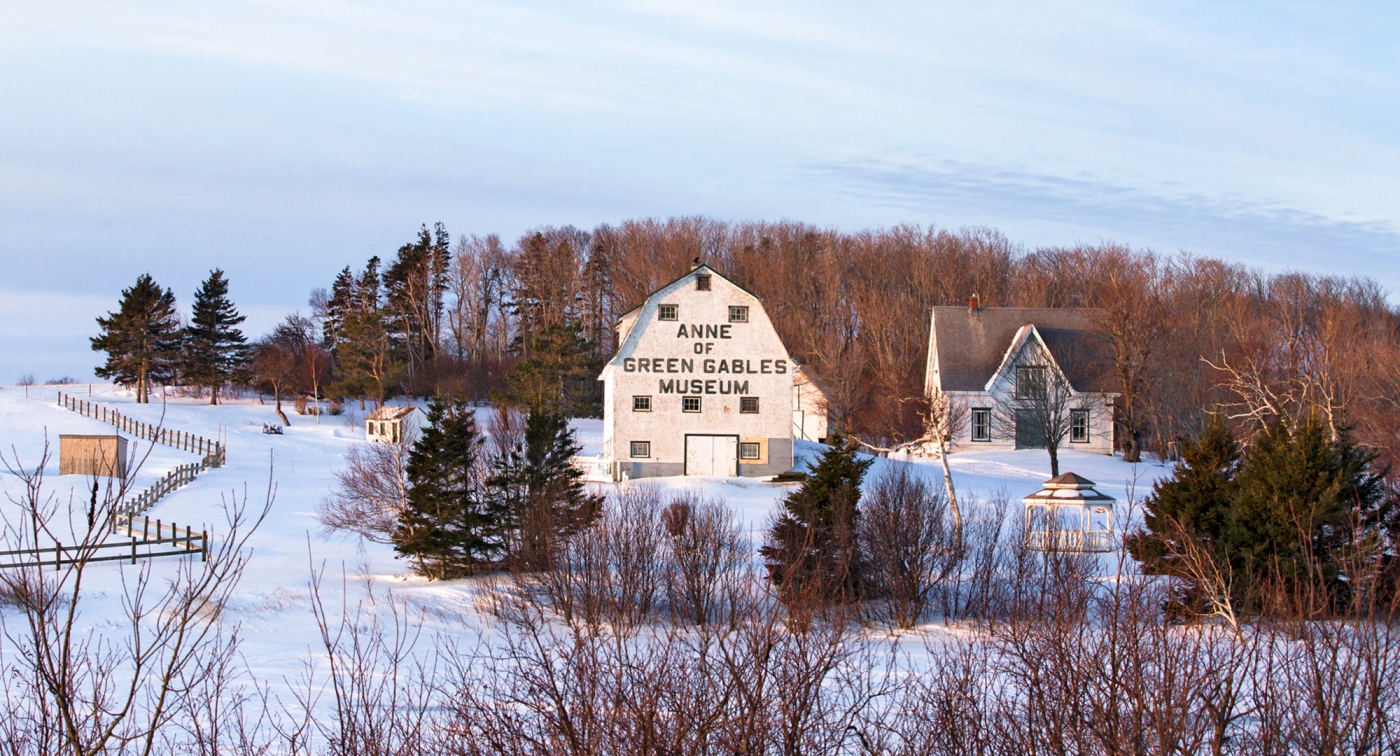 Day 3
Find your way to the championship course, Andersons Creek Golf Club an 18 hole course you won't want to miss!
Visit Stanley Bridge where you can go Deep-Sea Fishing, rent watersports at The Pier or explore the local shops!
Immerse yourself in island culinary at The Table by taking a hands-on culinary class in the day or an intimate dining experience at night.
Don't forget to stop at the whimsical Potter's Parlour to get a delicious ice cream treat!
Spend your afternoon at one of Prince Edward Island's hidden gems – 9 hole, Red Sands Golf Course!
Treat yourself to a delicious dinner at Sou'West or the Malpeque Oyster Barn.
Day 4
Discover the exceptional course Glasgow Hills Resort and Golf Club (18hole) followed by Stanhope Golf and Country Club (18 hole) located in the heart of the beaches.
Relax, swim and play at the iconic Prince Edward Island National Park.
Spend the evening at the Dunes Gallery, Gardens and Cafe for a unique PEI Experience featuring Fine Dining & Art from the Maritimes and Around the World.
We can't wait for you to hit the greens along the Green Gables Shore!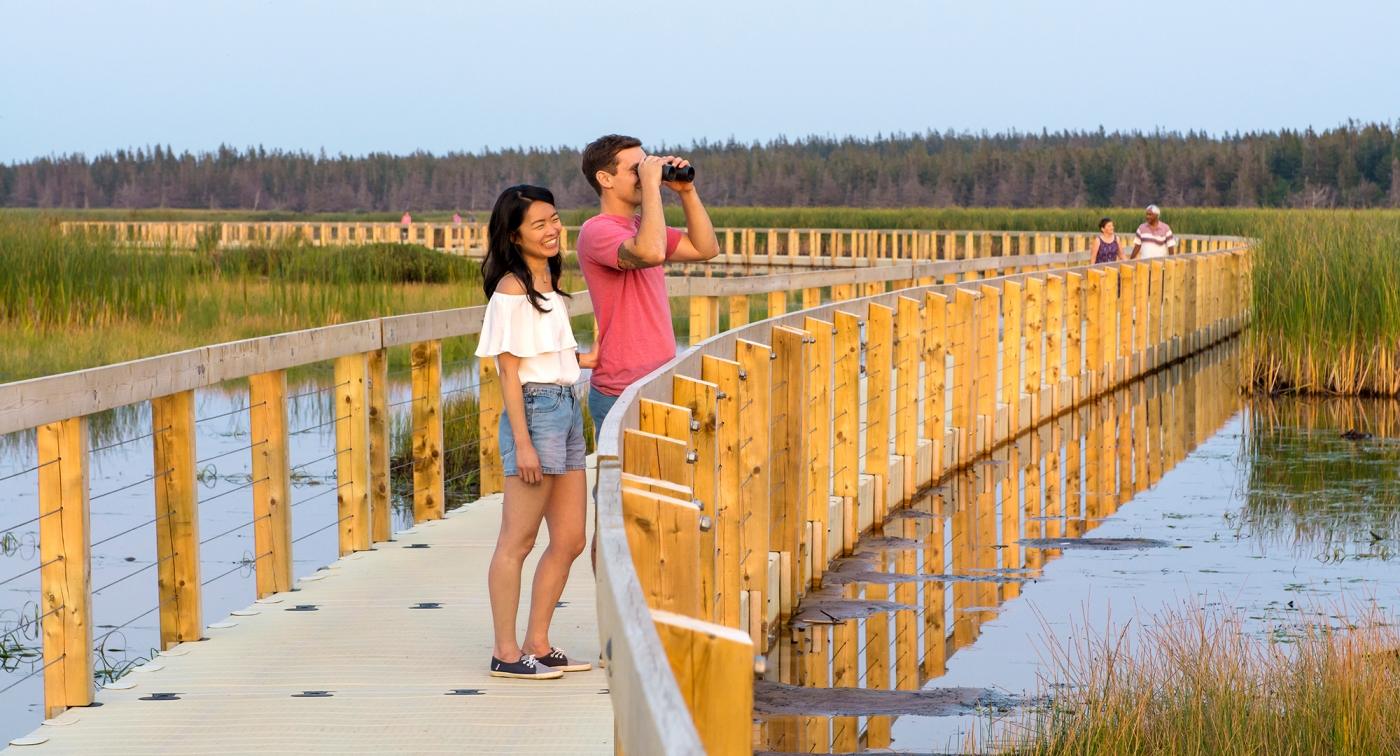 More Itineraries You Might Enjoy