Amusement & Theme Parks
Find attractions that educate, excite and entertain. Our amusement parks, mini trains and mini putt, drive-in theatres, petting farms and kid-friendly museums provide fun and games for the entire family with boardwalks and shops offering countless options for shopping, dining and eating on the go.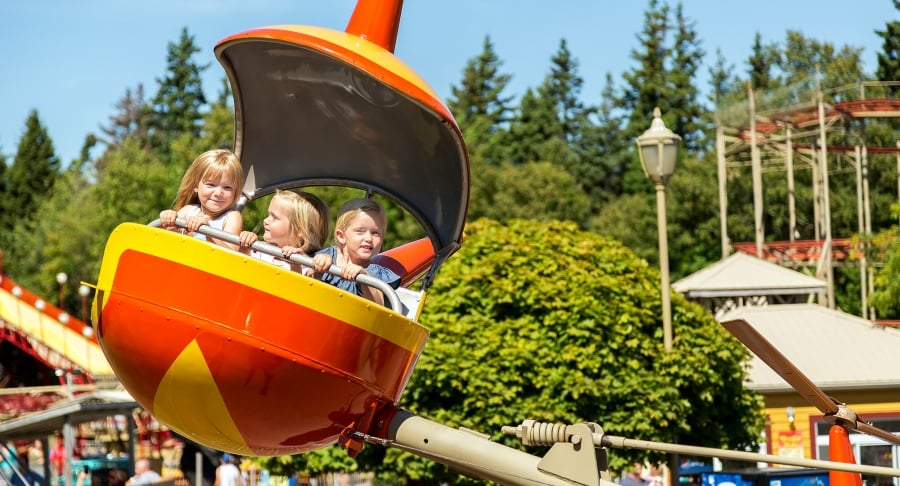 Wax World of the Stars
Walk red carpet with Nicole Kidman, Denzel Washington; Canadian legends Stompin' Tom, Celine Dion.
Yippee's Playcade
Indoor family fun! Over 50 new/classic arcade games: Crossy Road, Flappy Bird, Skee Ball, Air Hockey...