Does moon cycle have something to do with best time to go clamming?
Hi Sharon:
Great question!
The moon cycle definitely plays a huge role in how high or low the tides go.
If you're near a visitor information centre, you can pick up a local tide chart - it will tell you when the tide is low.
That is exactly when you want to hit the "flats" and go to the outermost portion of the flats and start digging!
Enjoy your clams!
J.J. Chaisson
Julia G
Toronto, Ontario
Asked: What are the best breweries with live music in PEI?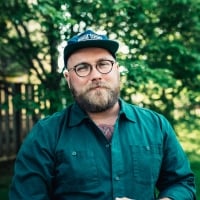 Clive Stanley
Rochester, UK
Asked: What events are planned for Canada Day 2022 in PEI? Any firework displays?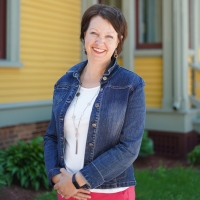 Barnet Fine
Saint Georges, Quebec
Asked: Are there dedicated bicycle paths in and around PEI?