Does moon cycle have something to do with best time to go clamming?
Answer by: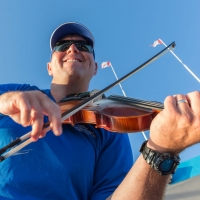 Hi Sharon:
Great question!
The moon cycle definitely plays a huge role in how high or low the tides go.
If you're near a visitor information centre, you can pick up a local tide chart - it will tell you when the tide is low.
That is exactly when you want to hit the "flats" and go to the outermost portion of the flats and start digging!
Enjoy your clams!
J.J. Chaisson
Frankie Veenbaas
Calgary, Alberta
Asked: I am coming to New Brunswick in October to visit with family and staying near Shediac. We want to come play a round of golf in PEI and do a costal drive! Based on distance, what would you recommend?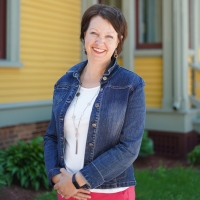 Kathy Schacter
Newmarket, ON
Asked: Interested in an excursion - deep sea fishing in Cavendish. Any suggestions who we should contact. Also where can we rent bicycles?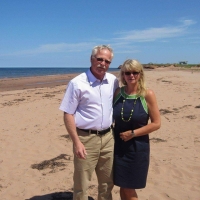 Lynn Langdon
Ancaster, ON
Asked: Hi, I am considering a 6 day trip to PEI the last week of October. I was wondering what the weather is like at that time of year? Would we have missed the fall colours? We want to tour the Island. Any suggestions would be appreciated.