I have read about the meeting of the tides. Can you explain this?
The meeting of the tides is really interesting to see. Prince Edward Island is encompassed on either side by the Northumberland Strait on the south and the Gulf of St. Lawrence on the north. Both of these bodies of water are moved by currents, including currents that come from the Atlantic Ocean into the Gulf of St. Lawrence. When these two tides meet at both North Cape and East Point, they create the effect called the "meeting of the tides". When you stand at either North Cape and East Point you can see that there is a thin line of waves created where the two tides collide, especially if you are there at high tide. You can also get another perspective when you climb the East Point Lighthouse.
I hope you someday have a chance to see the two tides meeting!
Elizabeth
Julia G
Toronto, Ontario
Asked: What are the best breweries with live music in PEI?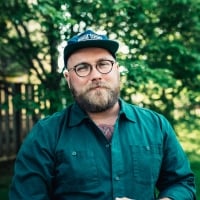 Clive Stanley
Rochester, UK
Asked: What events are planned for Canada Day 2022 in PEI? Any firework displays?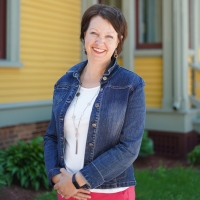 Barnet Fine
Saint Georges, Quebec
Asked: Are there dedicated bicycle paths in and around PEI?