If I was to choose one or two golf courses to play, which ones should they be?
Answer by: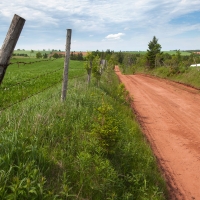 Hi Sean!
That's always a tough question - choosing only one or two golf courses on Prince Edward Island is like trying to pick which of your kids you like best!
Each course has its own unique trait that separates it from the others. Try choosing among these of my favourites - whether it's being so close to the water at Crowbush you can hear the lobster fishermen on their boat, crossing a 1000 foot bridge at Eagles View, or playing Green Gables which was designed by Stanley Thompson - arguably the greatest Canadian Architect ever!
Even though I can't decide which course you should play, I'm happy to point you to a couple of resources that might help you make a decision. Golf PEI has a great website packed full of pictures, info and course, websites. Here's the link to the course comparison page! Another great resource is the Tourism PEI golf page. While Golf PEI represents only 16 courses, Tourism PEI's page has info on every course on Prince Edward Island!
I'm positive you'll be pleased with whichever one you decide to tee it up on. Go enjoy your round on our wonderful Island!
Ryan
Frankie Veenbaas
Calgary, Alberta
Asked: I am coming to New Brunswick in October to visit with family and staying near Shediac. We want to come play a round of golf in PEI and do a costal drive! Based on distance, what would you recommend?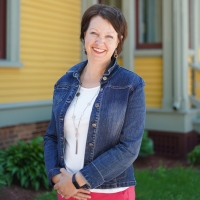 Kathy Schacter
Newmarket, ON
Asked: Interested in an excursion - deep sea fishing in Cavendish. Any suggestions who we should contact. Also where can we rent bicycles?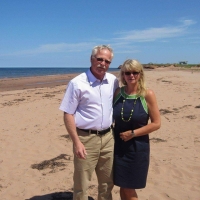 Lynn Langdon
Ancaster, ON
Asked: Hi, I am considering a 6 day trip to PEI the last week of October. I was wondering what the weather is like at that time of year? Would we have missed the fall colours? We want to tour the Island. Any suggestions would be appreciated.