We'll be vacationing around PEI in September and would like to know if there are any dog friendly beaches or attractions.
Hi Elke!
There are several beaches on PEI that are dog friendly, however, all of the provincial beaches you will have to have your dog on a leash. A few public beaches I would suggest are Blooming Point beach or Lakeside beach both of which can be found in google maps! Dogs are not permitted on any of the National Park beaches.
As for other dog friendly places, there are a few great dog parks in Charlottetown too.
On another note, downtown Charlottetown has started a great new initiative this year with a list of stores and businesses that are dog friendly!
I hope this is helpful!
Megan
Julia G
Toronto, Ontario
Asked: What are the best breweries with live music in PEI?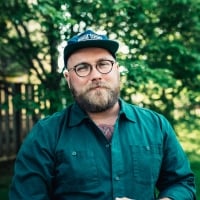 Clive Stanley
Rochester, UK
Asked: What events are planned for Canada Day 2022 in PEI? Any firework displays?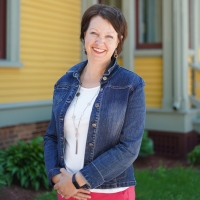 Barnet Fine
Saint Georges, Quebec
Asked: Are there dedicated bicycle paths in and around PEI?