We are arriving in PEI aboard the Caribbean Princess cruise ship in October. Are there any tour companies giving tours of the lighthouses around the Island?
Answer by: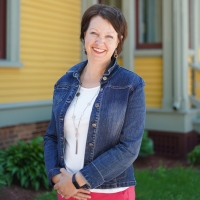 Good afternoon from Prince Edward Island,
Thank you for your inquiry to Ask an Islander. We are eagerly awaiting the arrival of the Caribbean Princess cruise ship to Charlottetown.
On Prince Edward Island, there are at least three community museum lighthouses that will be open when you arrive on October 4, 2022 and many others provide spectacular views at any time. Here is a list of possible tour companies and guides to contact to request a custom tour during your stay:
In the meantime, you may enjoy reading about the history of PEI lighthouses. On your sail into the Charlottetown Harbour, watch for the Blockhouse Point Lighthouse (pictured below) and the range lights. You may see others as well so I've included a link to the map of lighthouses and range lights of Prince Edward Island for your reference.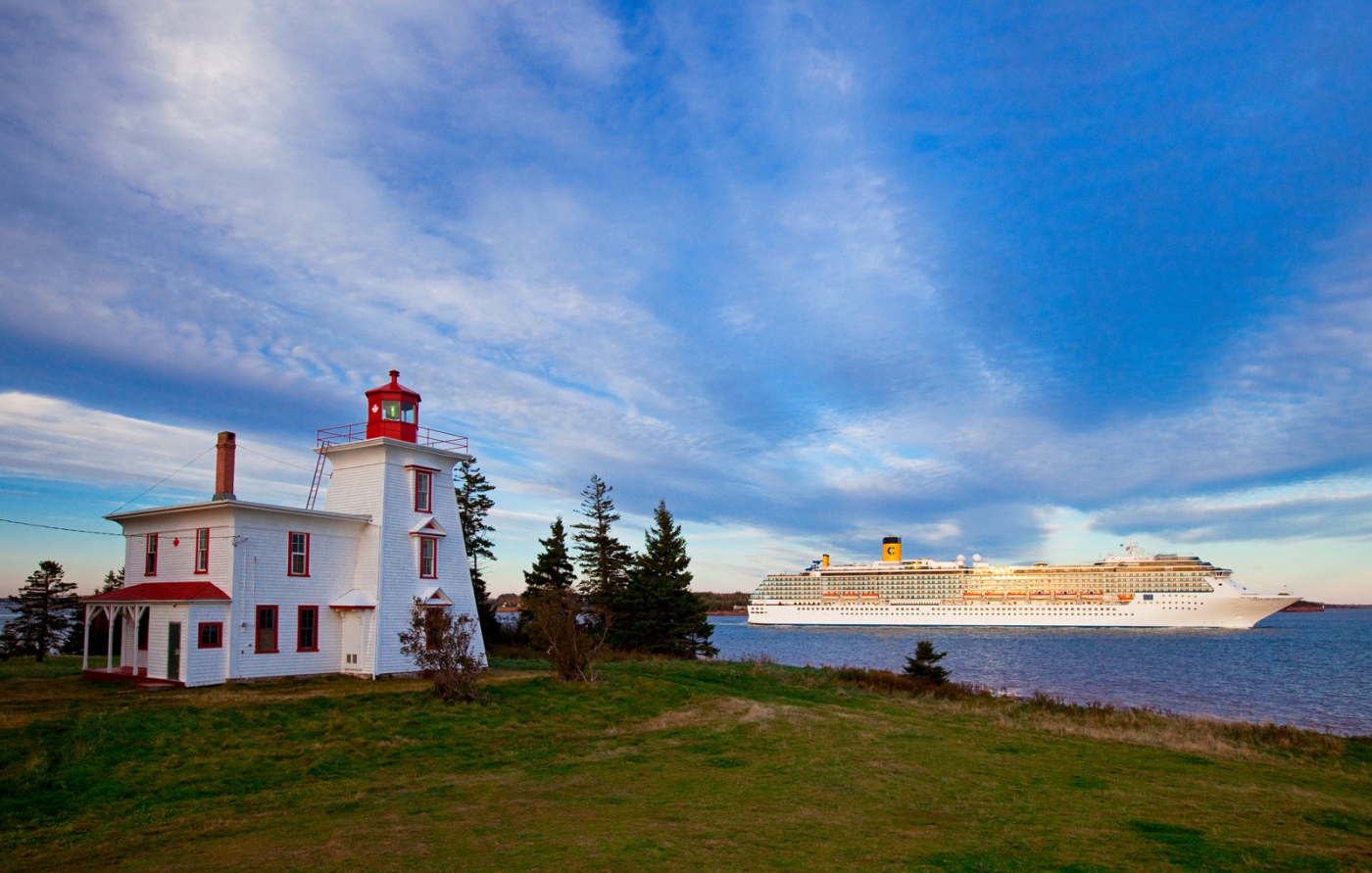 Enjoy your time on Prince Edward Island and safe sailing.
Regards,
Verna Lynne
Daniel Davies
Raleigh, North Carolina
Asked: Planning a bicycle tour in August for 10 days with five days in west & east and riding 50-65 km per day . Pls recommend town/villages as base locations, weekly rentals and circular itineraries.
Bob McDoogle
Toronto, Ontario
Asked: How do I keep my 3 and 6 year olds happy and entertained in PEI?
Theresa Nickel
Cold Lake, Alberta
Asked: We would like to go on a shorter bike ride on confederation trail but have no idea where to start or where to rent bikes?