What are the top attractions in PEI other than Anne of Green Gables?
Dear Joseph:
In my opinion, our number one attraction (other than Anne) on Prince Edward Island would be our beaches with local food coming in a close second. Beach scenery varies with high red cliffs adorned with large historic sandstone rocks to sunbathe onto soft sandy beaches lined with sandy dunes that sing.
If you are looking for something more touristy to do, you can be sure to visit COWS Ice Cream and test out their spectrum of ice cream flavours.
Both the Northumberland Ferry and the Confederation Bridge are attractions so if you happen to be touring the Maritimes you could take one to Prince Edward Island and leave for the mainland from the other point of departure.
Wishing you well on your happy travels,
April Ennis
Julia G
Toronto, Ontario
Asked: What are the best breweries with live music in PEI?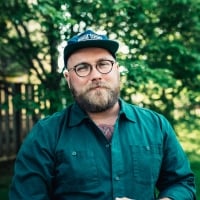 Clive Stanley
Rochester, UK
Asked: What events are planned for Canada Day 2022 in PEI? Any firework displays?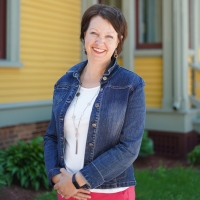 Barnet Fine
Saint Georges, Quebec
Asked: Are there dedicated bicycle paths in and around PEI?