What is the best time of the Fall for the foliage colors in PEI?
Answer by: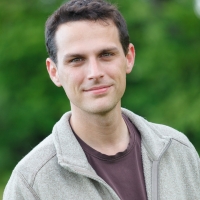 Hi Stan!
The fall foliage will sneak up on us and feel like it's around for some time but the brightest peak time is really only a week or two long. It can be difficult to plan for and the leaves are on the ground all too soon.
October will be the month to focus on. To provide a few examples, last year in 2014, the colours were fantastic around October 11th. The leaves started to fall heavily around the 18th and by the 25th, many trees were clean. It highly depends on the year but 2013 had similar dates.
Some of the better places to see the colours is driving our Heritage Roads marked on the visitors highway map. If you time it right, you'll travel these narrow dirt roads under a canopy of reds and yellows.
Stephen
Frankie Veenbaas
Calgary, Alberta
Asked: I am coming to New Brunswick in October to visit with family and staying near Shediac. We want to come play a round of golf in PEI and do a costal drive! Based on distance, what would you recommend?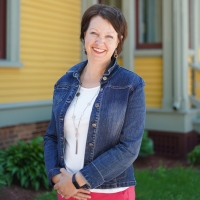 Kathy Schacter
Newmarket, ON
Asked: Interested in an excursion - deep sea fishing in Cavendish. Any suggestions who we should contact. Also where can we rent bicycles?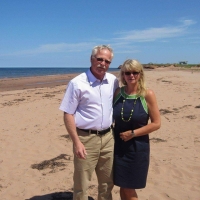 Lynn Langdon
Ancaster, ON
Asked: Hi, I am considering a 6 day trip to PEI the last week of October. I was wondering what the weather is like at that time of year? Would we have missed the fall colours? We want to tour the Island. Any suggestions would be appreciated.