What is the best time to visit PEI?
Answer by: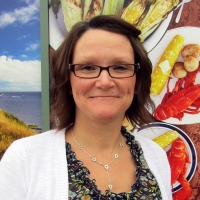 Hi Marietta,
The best time to visit PEI all depends on why you are coming to the Island. If you are coming to PEI for a quiet relaxing getaway where you just plan on relaxing and seeing the beautiful scenery PEI has to offer and maybe grabbing a bite of some fresh Island lobster I would suggest June. As June is typically the quietest of the summer months with regards to tourists.
However, the weather in June varies quite a bit. So if you are really hoping to get warm weather, want to see lots of attractions and sights PEI has to offer and spend your days sunbathing on the beach that I would suggest mid-late July and August. All attractions are opened during these months and will be open longer hours than other times of the year. These months can be very busy so it is recommended to book your accommodations before coming to the Island if you decide to visit during these months.
If you are a foodie, September is the month for you to visit the Island. Although the Island has great restaurants and food all year round September is special because the PEI Fall Flavours event is happening all across the Island and there are some fabulous chefs that come every year to prepare the most remarkable meals featuring Island meat, seafood, and produce.
Hopefully, this gives you a better idea of when the right time to visit the Island is for you.
Kelly
Julia G
Toronto, Ontario
Asked: What are the best breweries with live music in PEI?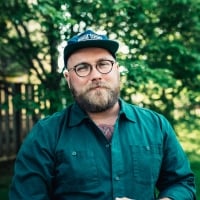 Clive Stanley
Rochester, UK
Asked: What events are planned for Canada Day 2022 in PEI? Any firework displays?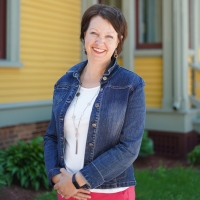 Barnet Fine
Saint Georges, Quebec
Asked: Are there dedicated bicycle paths in and around PEI?