Hi, Wondering where is a good spot along the south shore with public access to go with a small group to dig for clams? We will have two little ones with us.
Hey Nora,
There are lots of beaches on the south side that have public access and would be great for digging clams (Argyle Shore, Chelton Area, etc.).
I may be a little biased being from the eastern end of the province, but Souris is the first name that comes to mind where you have very easy access to the beach, and on low tide can provide some amazing clamming.
Montague, Cardigan and Brudenell Rivers all offer great clamming as well.
Regardless of where you choose, the clams will be delicious and fresh!
Cheers,
J.J. Chaisson
Julia G
Toronto, Ontario
Asked: What are the best breweries with live music in PEI?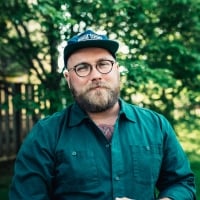 Clive Stanley
Rochester, UK
Asked: What events are planned for Canada Day 2022 in PEI? Any firework displays?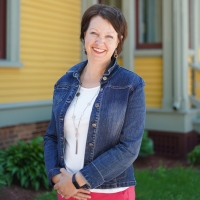 Barnet Fine
Saint Georges, Quebec
Asked: Are there dedicated bicycle paths in and around PEI?