Hi, Wondering where is a good spot along the south shore with public access to go with a small group to dig for clams? We will have two little ones with us.
Answer by: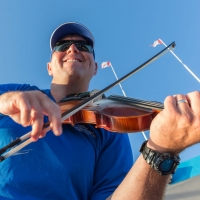 Hey Nora,
There are lots of beaches on the south side that have public access and would be great for digging clams (Argyle Shore, Chelton Area, etc.).
I may be a little biased being from the eastern end of the province, but Souris is the first name that comes to mind where you have very easy access to the beach, and on low tide can provide some amazing clamming.
Montague, Cardigan and Brudenell Rivers all offer great clamming as well.
Regardless of where you choose, the clams will be delicious and fresh!
Cheers,
J.J. Chaisson
Frankie Veenbaas
Calgary, Alberta
Asked: I am coming to New Brunswick in October to visit with family and staying near Shediac. We want to come play a round of golf in PEI and do a costal drive! Based on distance, what would you recommend?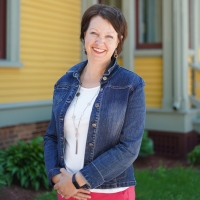 Kathy Schacter
Newmarket, ON
Asked: Interested in an excursion - deep sea fishing in Cavendish. Any suggestions who we should contact. Also where can we rent bicycles?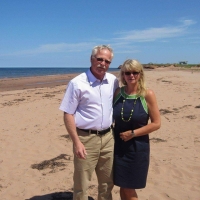 Lynn Langdon
Ancaster, ON
Asked: Hi, I am considering a 6 day trip to PEI the last week of October. I was wondering what the weather is like at that time of year? Would we have missed the fall colours? We want to tour the Island. Any suggestions would be appreciated.