Where is a good spot to go trout fishing in PEI and are their any websites for information on fishing spots?
Answer by: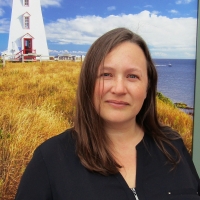 Hi Harvey!
There are many great trout fishing spots sprinkled throughout the Island. A couple that come to mind are the Morell River and Bens Lake, both are located in eastern PEI. Ben's Lake is a stocked trout farm http://www.benslake.com/.
Here you can find all the best spots for trout fishing. http://www.gov.pe.ca/forestry/angling.
Good luck and happy fishing!
Patty
Julia G
Toronto, Ontario
Asked: What are the best breweries with live music in PEI?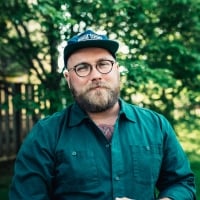 Clive Stanley
Rochester, UK
Asked: What events are planned for Canada Day 2022 in PEI? Any firework displays?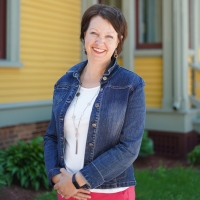 Barnet Fine
Saint Georges, Quebec
Asked: Are there dedicated bicycle paths in and around PEI?