Where is a good spot to go trout fishing in PEI and are their any websites for information on fishing spots?
Answer by: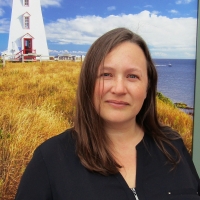 Hi Harvey!
There are many great trout fishing spots sprinkled throughout the Island. A couple that come to mind are the Morell River and Bens Lake, both are located in eastern PEI. Ben's Lake is a stocked trout farm http://www.benslake.com/.
Here you can find all the best spots for trout fishing. http://www.gov.pe.ca/forestry/angling.
Good luck and happy fishing!
Patty
Frankie Veenbaas
Calgary, Alberta
Asked: I am coming to New Brunswick in October to visit with family and staying near Shediac. We want to come play a round of golf in PEI and do a costal drive! Based on distance, what would you recommend?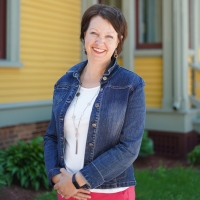 Kathy Schacter
Newmarket, ON
Asked: Interested in an excursion - deep sea fishing in Cavendish. Any suggestions who we should contact. Also where can we rent bicycles?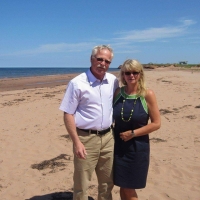 Lynn Langdon
Ancaster, ON
Asked: Hi, I am considering a 6 day trip to PEI the last week of October. I was wondering what the weather is like at that time of year? Would we have missed the fall colours? We want to tour the Island. Any suggestions would be appreciated.