Where is the best place to camp for free in PEI?
Answer by: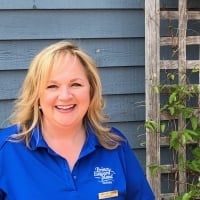 Hi Anna,
This is a tough question! There really isn't any free camping in PEI. I am sure people have pitched their tents here and there over the years but I have to advise that this would be at your own risk. We are such a small place with so many rural areas it would be hard to know what is private property and if you would be trespassing or not.
That being said, PEI does have lots of wonderful campgrounds where unserviced lots are very affordable (starting around $25.00).
Happy camping!
Valerie
Julia G
Toronto, Ontario
Asked: What are the best breweries with live music in PEI?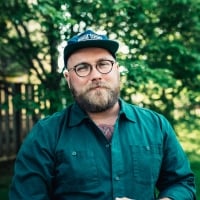 Clive Stanley
Rochester, UK
Asked: What events are planned for Canada Day 2022 in PEI? Any firework displays?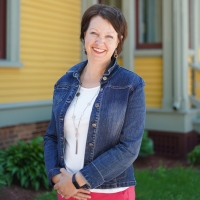 Barnet Fine
Saint Georges, Quebec
Asked: Are there dedicated bicycle paths in and around PEI?