Where is the best place to camp for free in PEI?
Answer by: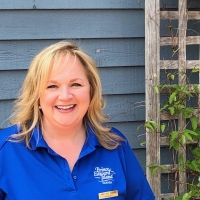 Hi Anna,
This is a tough question! There really isn't any free camping in PEI. I am sure people have pitched their tents here and there over the years but I have to advise that this would be at your own risk. We are such a small place with so many rural areas it would be hard to know what is private property and if you would be trespassing or not.
That being said, PEI does have lots of wonderful campgrounds where unserviced lots are very affordable (starting around $25.00).
Happy camping!
Valerie
Frankie Veenbaas
Calgary, Alberta
Asked: I am coming to New Brunswick in October to visit with family and staying near Shediac. We want to come play a round of golf in PEI and do a costal drive! Based on distance, what would you recommend?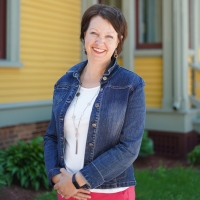 Kathy Schacter
Newmarket, ON
Asked: Interested in an excursion - deep sea fishing in Cavendish. Any suggestions who we should contact. Also where can we rent bicycles?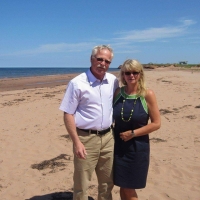 Lynn Langdon
Ancaster, ON
Asked: Hi, I am considering a 6 day trip to PEI the last week of October. I was wondering what the weather is like at that time of year? Would we have missed the fall colours? We want to tour the Island. Any suggestions would be appreciated.