Where would we go to hear and see authentic Irish music and performers in Charlottetown?
Answer by: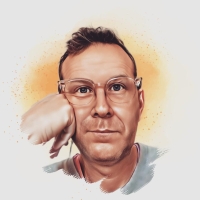 Hi John,
There are plenty of places to hear and see traditional Irish, Scottish, and Island music and dance, particularly in the summer.
The Benevolent Irish Society hosts many events during the summer from music to food to lectures. Also, there are an incredible number of ceilidhs held all summer long (ceilidhs.ca). You could go to one every night of the week!
Finally, there are a couple of pubs in Charlottetown that feature traditional music most nights. The Old Dublin Pub on Sydney Street and the Old Triangle on Great George Street are two good examples.
I'm sure you will find something right up your alley.
Enjoy your visit to PEI!
Rod
Julia G
Toronto, Ontario
Asked: What are the best breweries with live music in PEI?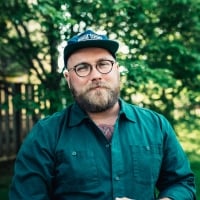 Clive Stanley
Rochester, UK
Asked: What events are planned for Canada Day 2022 in PEI? Any firework displays?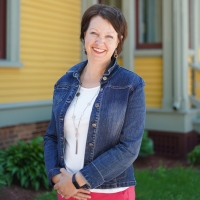 Barnet Fine
Saint Georges, Quebec
Asked: Are there dedicated bicycle paths in and around PEI?