Where would we go to hear and see authentic Irish music and performers in Charlottetown?
Answer by: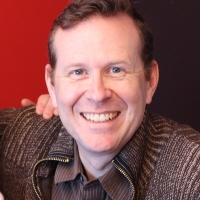 Hi John,
There are plenty of places to hear and see traditional Irish, Scottish, and Island music and dance, particularly in the summer.
The Benevolent Irish Society hosts many events during the summer from music to food to lectures. Also, there are an incredible number of ceilidhs held all summer long (ceilidhs.ca). You could go to one every night of the week!
Finally, there are a couple of pubs in Charlottetown that feature traditional music most nights. The Old Dublin Pub on Sydney Street and the Old Triangle on Great George Street are two good examples.
I'm sure you will find something right up your alley.
Enjoy your visit to PEI!
Rod
Frankie Veenbaas
Calgary, Alberta
Asked: I am coming to New Brunswick in October to visit with family and staying near Shediac. We want to come play a round of golf in PEI and do a costal drive! Based on distance, what would you recommend?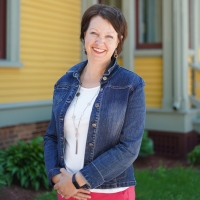 Kathy Schacter
Newmarket, ON
Asked: Interested in an excursion - deep sea fishing in Cavendish. Any suggestions who we should contact. Also where can we rent bicycles?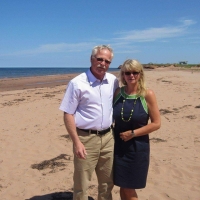 Lynn Langdon
Ancaster, ON
Asked: Hi, I am considering a 6 day trip to PEI the last week of October. I was wondering what the weather is like at that time of year? Would we have missed the fall colours? We want to tour the Island. Any suggestions would be appreciated.