Which beach can I see the sunset?
Great question!
With miles of beaches on Prince Edward Island the options are endless. Each beach offers a different perspective to watch the sun set but the beaches looking West would give you the best views. A few options include Cedar Dunes Provincial Park, Cabot Beach Provincial Park, Prince Edward Island National Park beaches (Cavendish, North Rustico, Brackley, Dalvay, Stanhope and Greenwich), Chelton Beach Provincial Park, Argyle Shore Provincial Park and Northumberland Provincial Park. Enjoy watching the sunsets!
Elizabeth
Julia G
Toronto, Ontario
Asked: What are the best breweries with live music in PEI?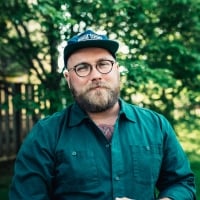 Clive Stanley
Rochester, UK
Asked: What events are planned for Canada Day 2022 in PEI? Any firework displays?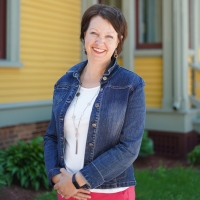 Barnet Fine
Saint Georges, Quebec
Asked: Are there dedicated bicycle paths in and around PEI?